The Comey Rule
The highly anticipated The Comey Rule airs on Irish TV tonight.
Brendan Gleeson is playing Donald Trump in the two part miniseries.
The show follows the story of former FBI Director James Comey, who's played by Jeff Daniels.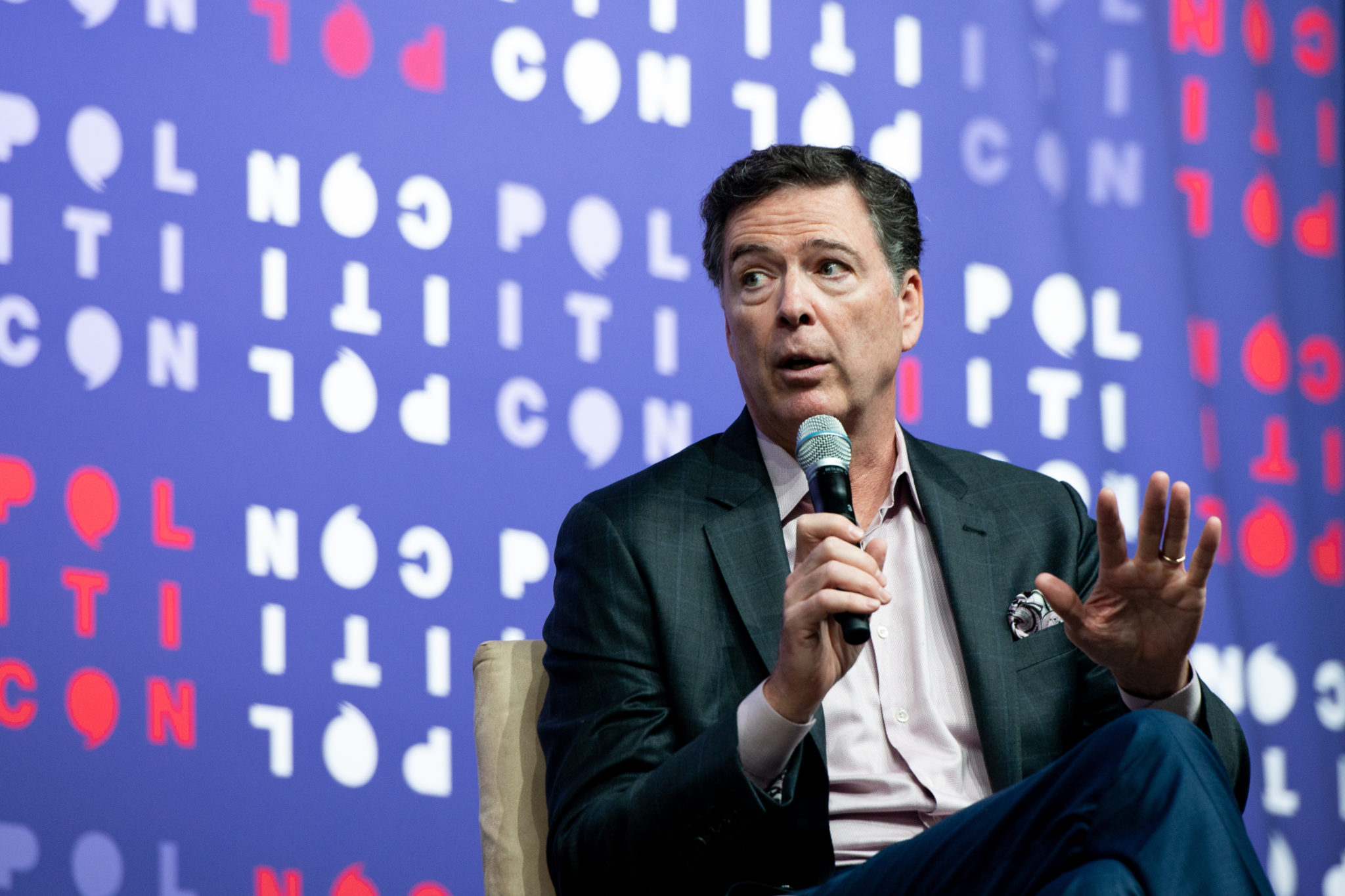 James Comey
The script was adapted from Comey's book A Higher Loyalty: Truth, Lies and Leadership.
The two-part series is set to take viewers inside corridors of power at the White House.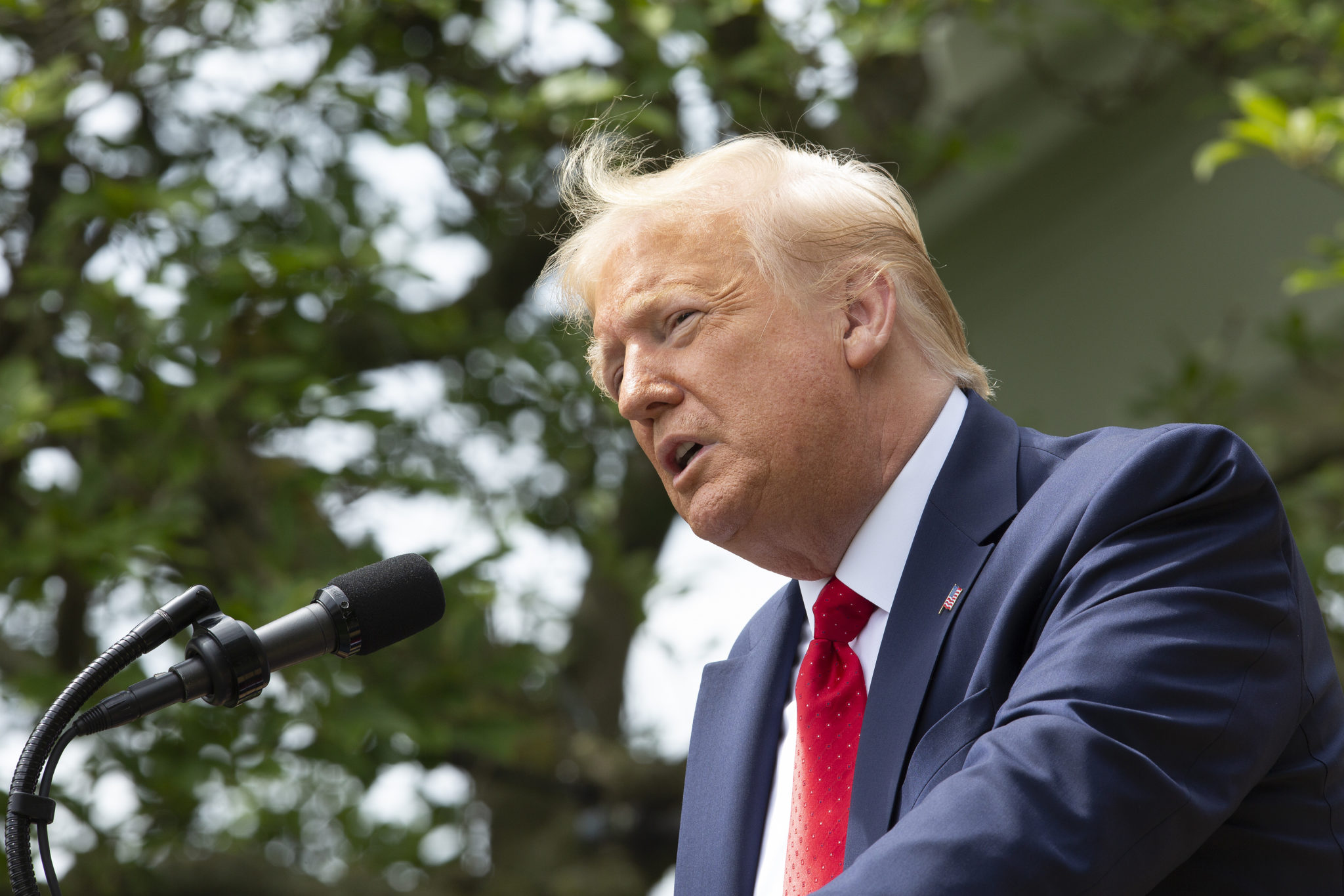 Naturally, Donald Trump plays a part and Gleeson has stepped into his shoes for the role.
US TV network Showtime released a first look at the show in June and this week we got the full trailer.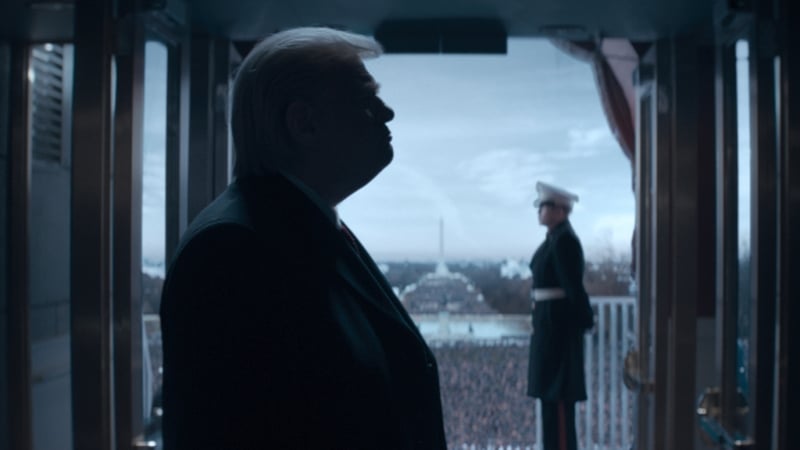 Brendan Gleeson as Donald Trump
The first episode will focus on the FBI's investigation into Hillary Clinton's emails, the Russian investigation, and how it all impacted the 2016 election.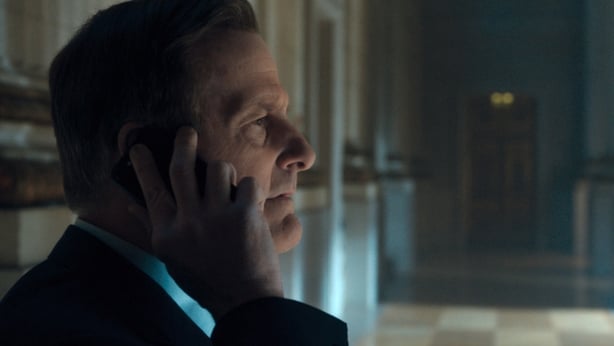 Jeff Daniels as James Comey
According to Variety, part two will look at 'a virtual day-by-day account of the tempestuous relationship between Comey and Trump and the intense and chaotic first months of the Trump presidency.'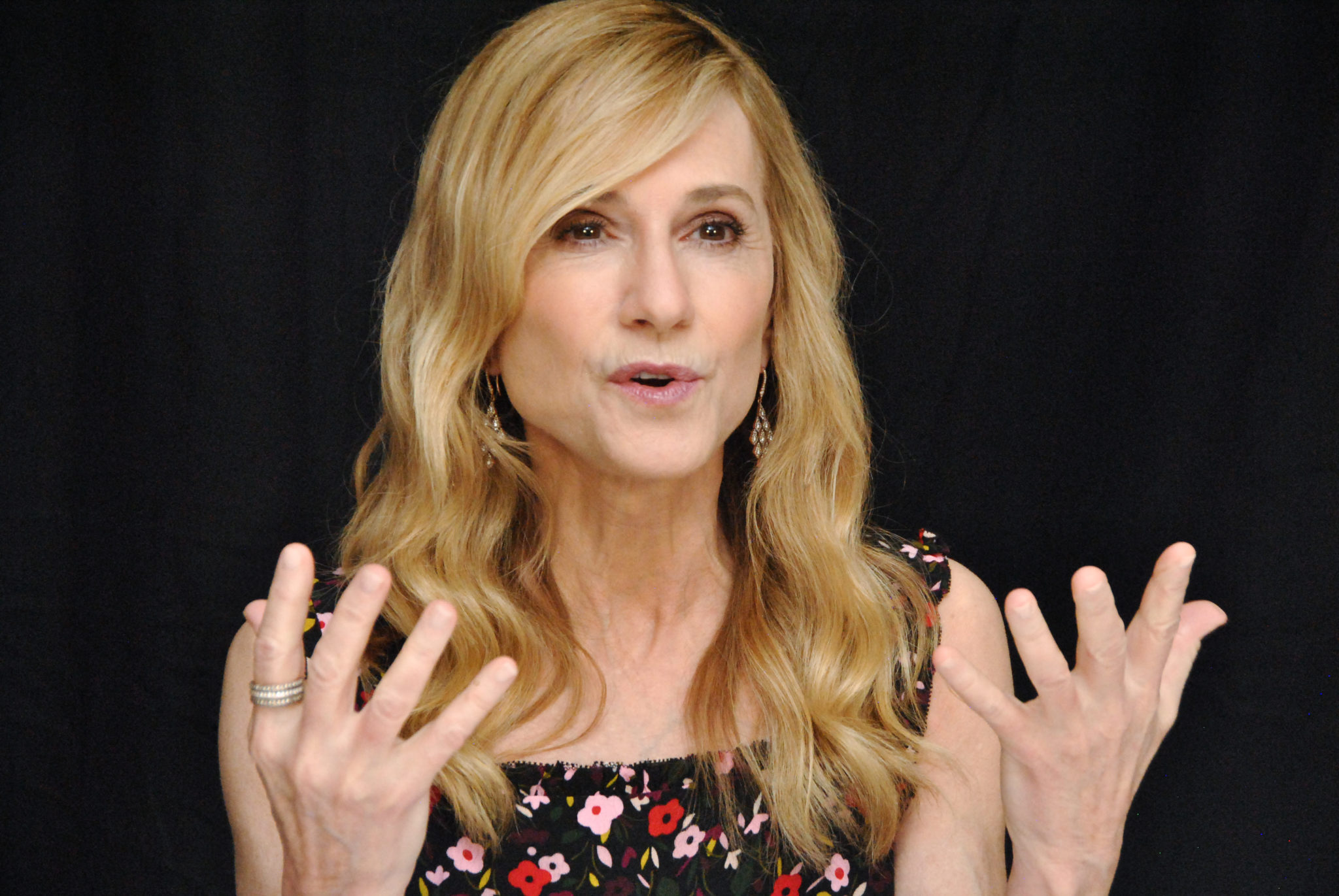 Holly Hunter will play Acting Attorney General Sally Yates
Showtime said, 'The Comey Rule is not a biopic of one man, but is instead the story of two powerful figures, Comey and Trump, whose strikingly different personalities, ethics and loyalties put them on a collision course.'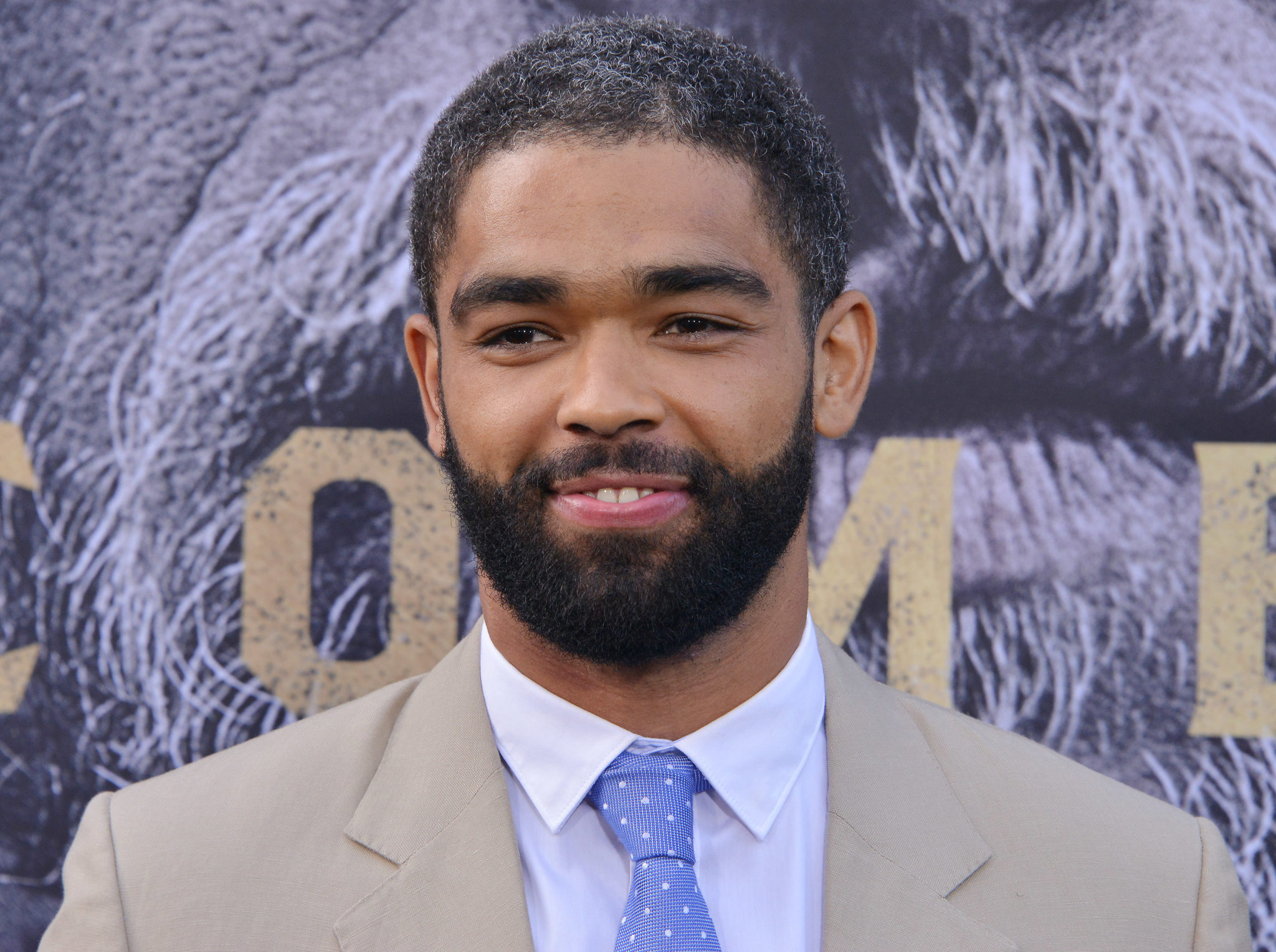 Kingsley Ben-Adir will play former President Barack Obama
In addition to Brendan Gleeson and Jeff Daniels, the show stars Holly Hunter, Michael Kelly, Jennifer Ehle, Peter Coyote and Kingsley Ben-Adir.
Watch the trailer here:
The show got released in America earlier this week. It has already seen Gleeson praised widely online for his performance.
The Comey Rule starts tonight on Sky Atlantic at 9pm.