Coming next month
Armie Hammer is the focus of a forthcoming Discovery+ docuseries.
The three-part series, House Of Hammer, investigates accusations of sexual abuse against Hammer, which he has emphatically and repeatedly denied through lawyers.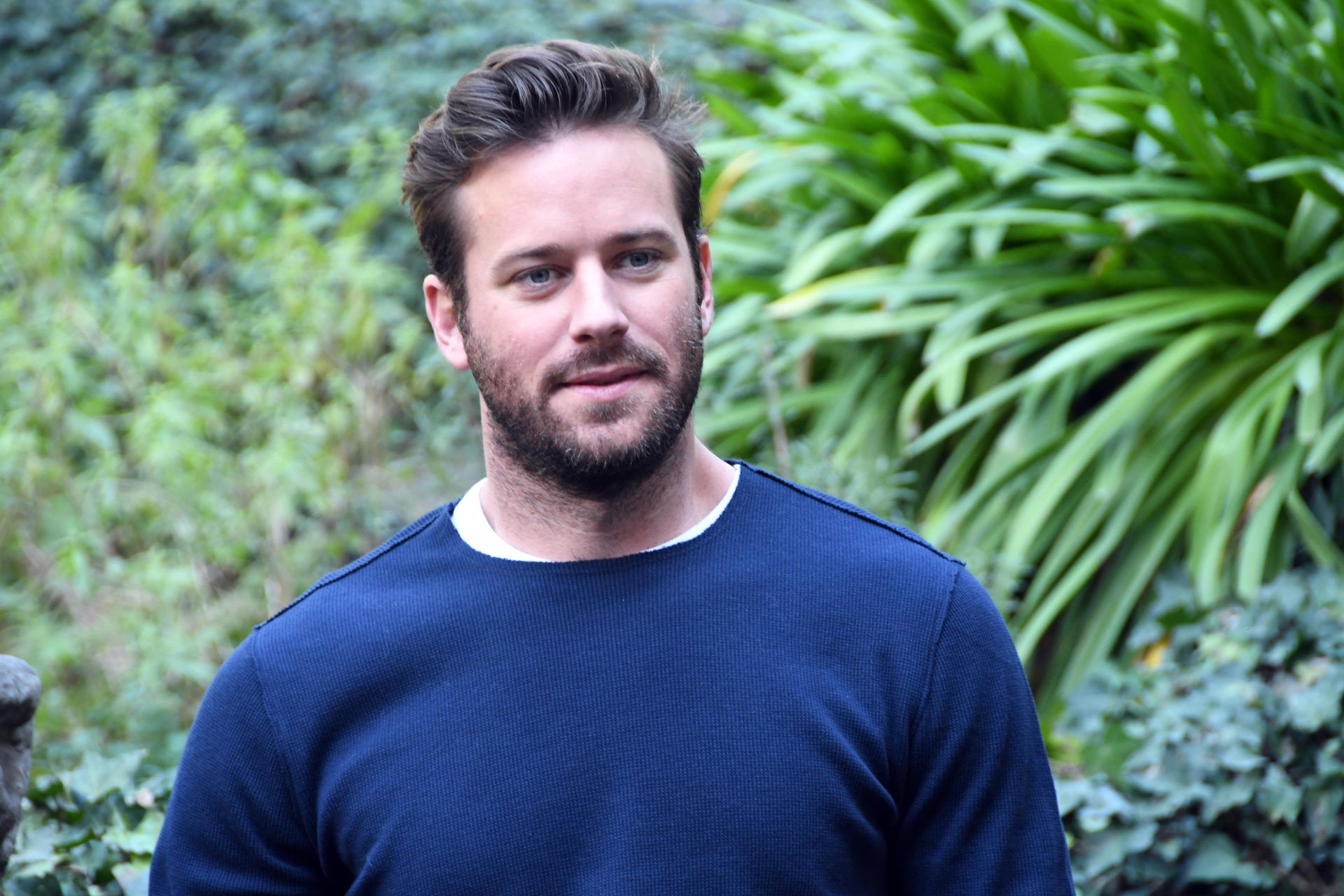 The documentary includes two of Hammer's alleged victims giving on-camera interviews and sharing screenshots of messages and audio of voice memos they claim to have received from the actor.
House Of Hammer was produced in tandem with Casey Hammer, who is Armie Hammer's aunt and granddaughter of Armand Hammer, the businessman who made the family fortune in the oil business.
Watch the trailer below or by clicking here.
House of Hammer premieres on Discovery+ on September 2nd.
Follow @98FM online for all the latest news