Line Of Duty season 6
BBC One released the Line Of Duty season six trailer on Tuesday.
We got a first look at new characters DCI Joanna Davidson (Kelly McDonald) and DC Chloe Bishop (Shalom Brune-Franklin) in action.
We also learned the central plot of the upcoming seven episodes:
Esteemed journalist Gail Vella has been murdered, but has police corruption contributed to her case remaining unsolved?
It's up to AC-12 to find out!
If that wasn't enough excitement for one trailer, the Line Of Duty team have included plenty of Easter eggs for eagle-eyed fans and bedroom detectives to pick up on.
If you don't want the fun ruined for you, turn away now!
Spoilers
Just two seconds into the trailer, we see Gail Vella on the cover of a magazine.
Beside the magazine's barcode is a QR code.
Following a little prompting from Line Of Duty stars on social media, fans soon realised this was a clue and scanning the QR code opened a Dropbox folder!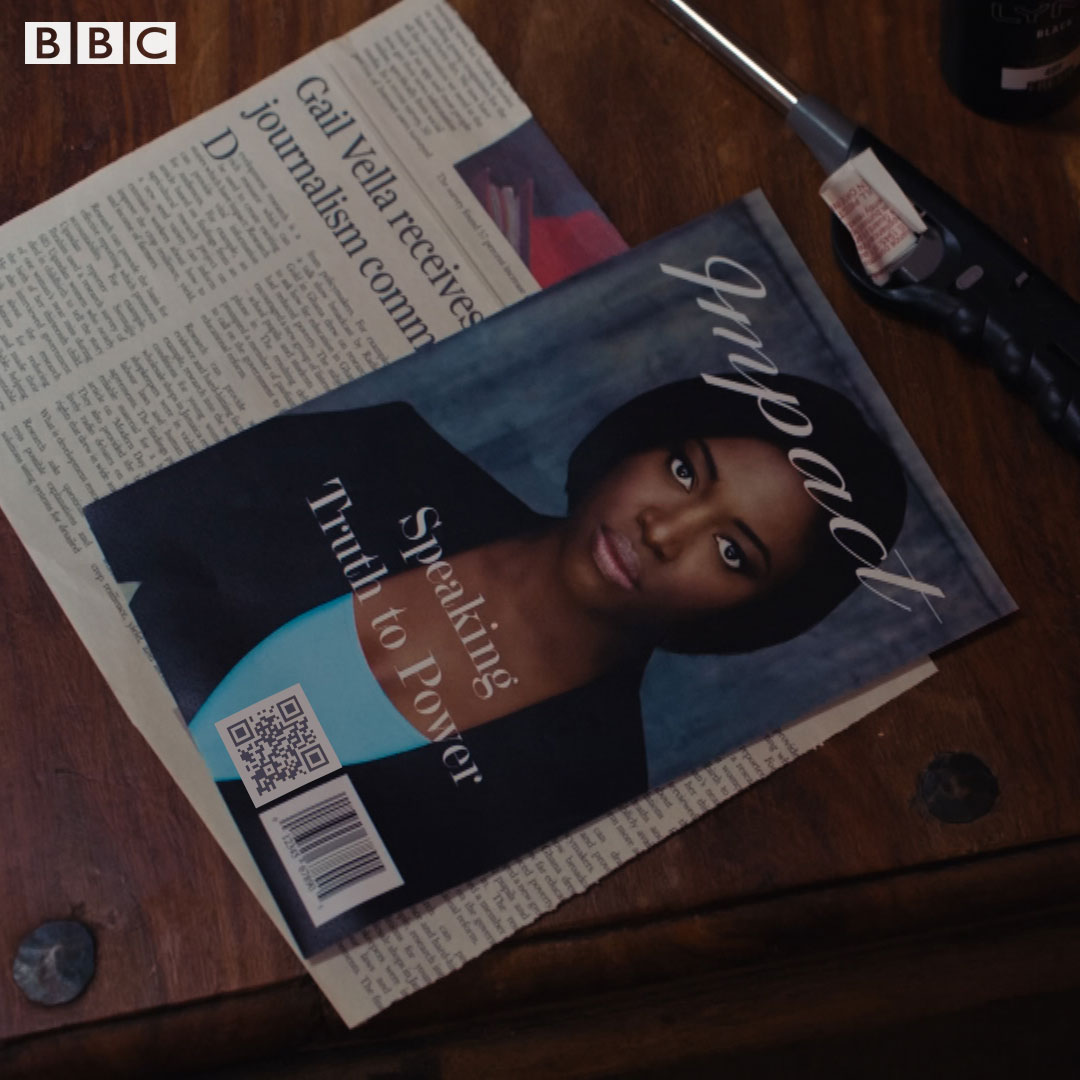 That Dropbox folder links to an official police document from DCC Andrea Wise to Chief Constable Philip Osborne!
You may remember him from all the way back in season one.
We'll leave you to investigate that lead and what it may mean for AC-12 this time around.
Certain words on the document have been typed in bold.
Lo and behold, when clicked on, the word 'next' reveals a prescription for a Mr. Steve Arnott.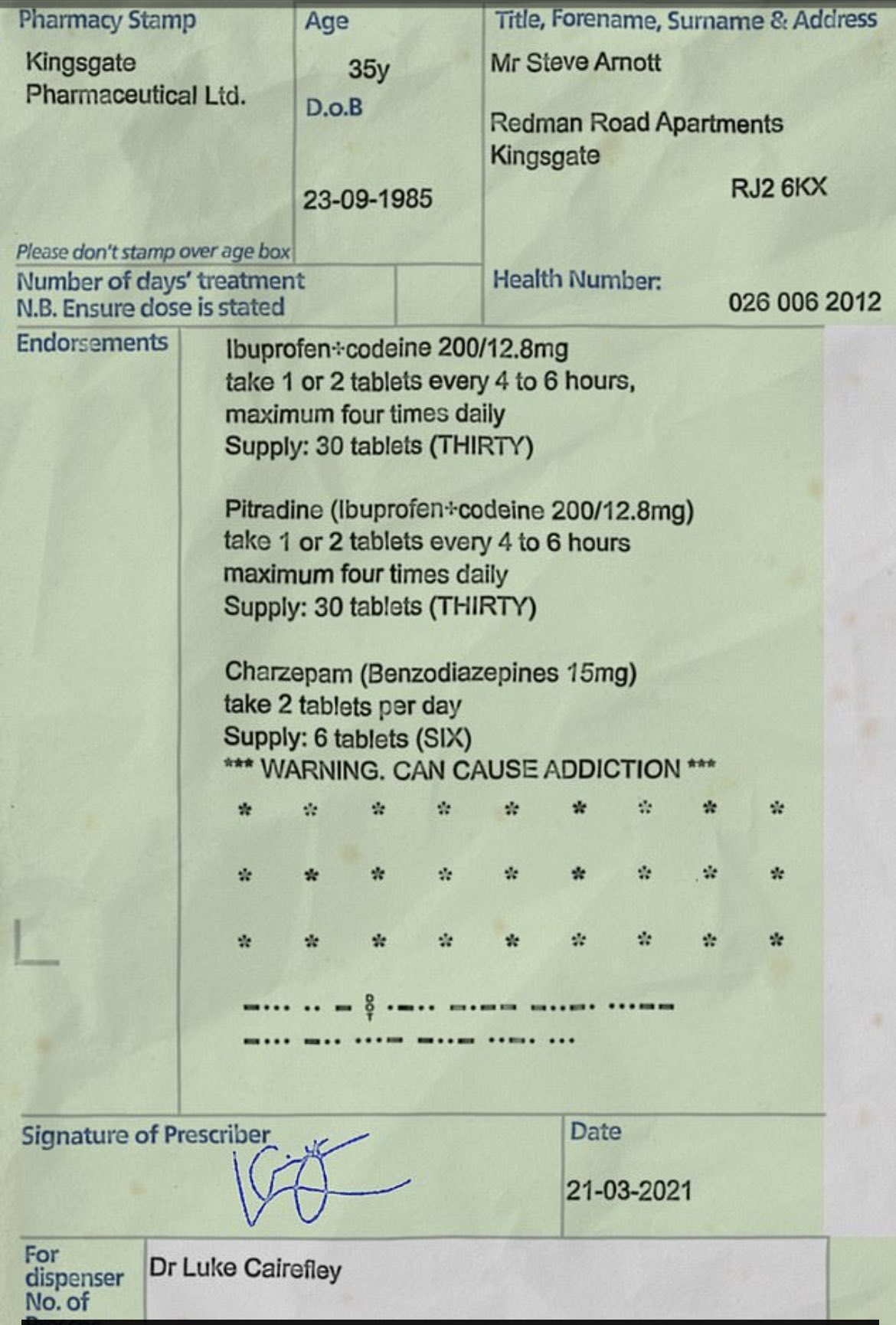 And this image is filled with clues and Easter eggs!
Firstly, notice how the warning is foreshadowing addiction issues for Steve who has been on painkillers since he was thrown down a flight of stairs in season 4.
The 'Health Number' displayed in the right hand corner is the air date for the very first episode of the hit drama.
Finally, did you sport the Morse code?
Well all those dots and dashes spell out something very interesting indeed.
But we don't want to do all the work for you! Why not try out this Morse code translator and see how you get on...
Line Of Duty season six premieres on Sunday, 21st March.