Oops!
Aisling Bea was forced to wear a dressing gown on Jimmy Kimmel Live! after a luggage mixup with her airline.
Guest host Sean Hayes asked the This Way Up writer and star if she thought the interview was over Zoom, to which she responded: "I wasn't sure if you'd notice, but I suppose I have to address it."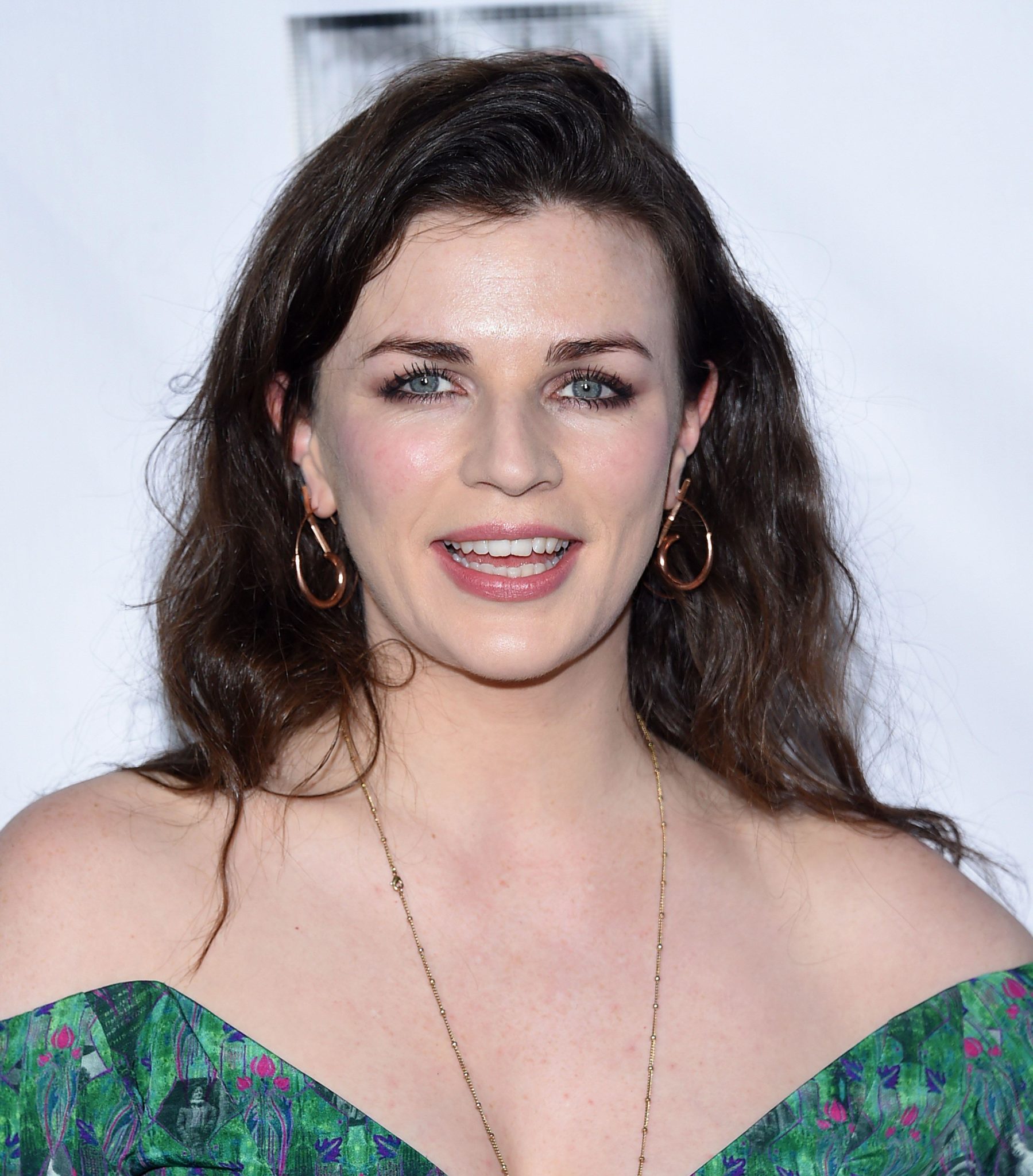 Bea explained the airline lost her luggage on the way here from London, and after travelling for 22 hours, couldn't face the "thoughts of trying to find something."
"Luckily, the hotel had this 'free dress' just lying in bathroom! I was like, I'll wear that."
You can watch the full interview below or by clicking here.
Follow @98FM online for all the latest news