From Sky Documentaries
A documentary on the European Super League (ESL) is coming to our screens later this year.
The Sky Original feature length documentary will explore one of the most memorable sagas in recent footballing history.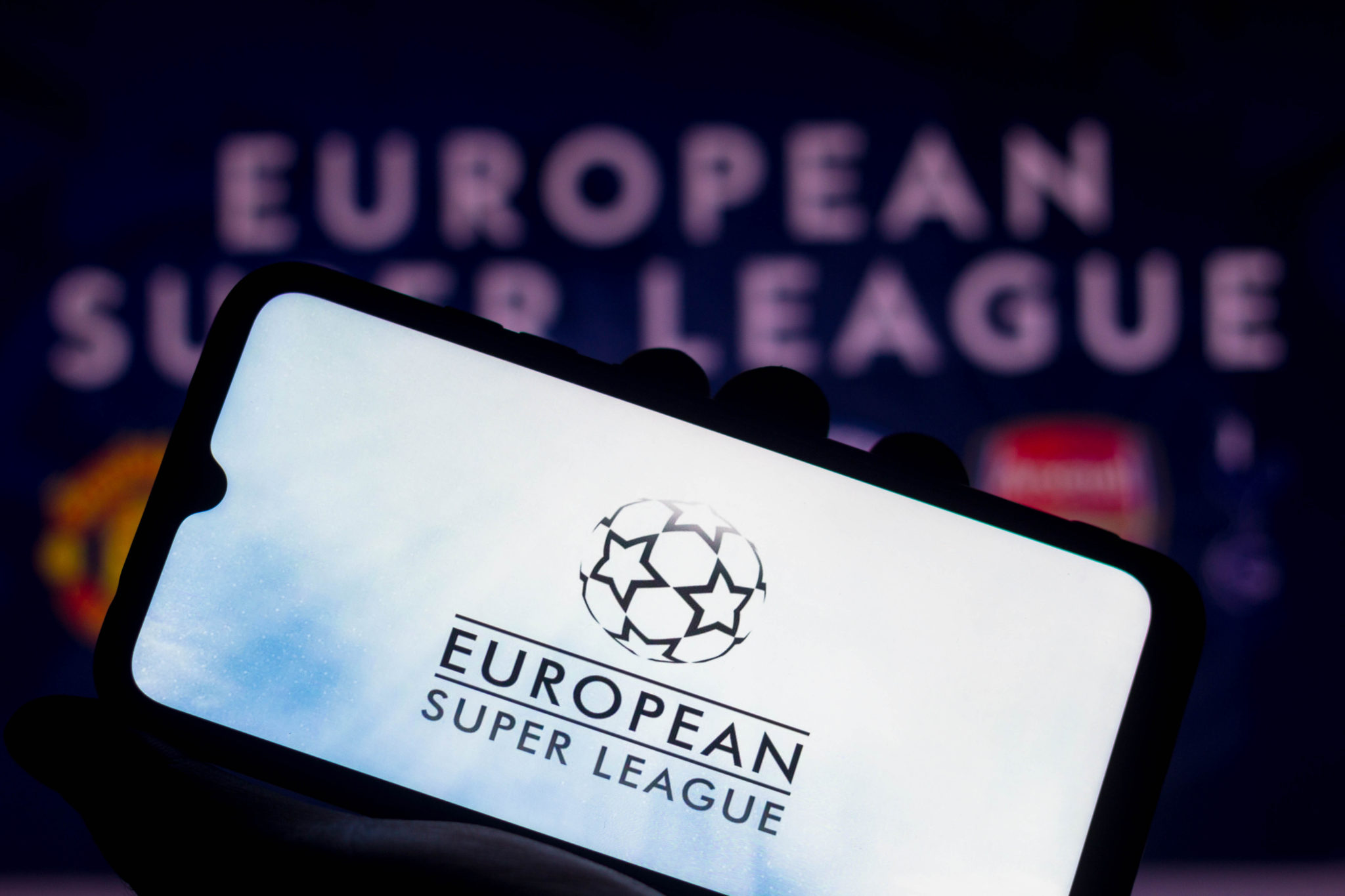 The documentary is being produced by award-winning production company, Fulwell 73 the brains behind Sunderland 'Til I Die, The Class of 92 and I Am Bolt.
The film will tell the story of the ESL with an exclusive inside look at the events and decisions that led to the announcement of new annual international competition between the biggest clubs in the game.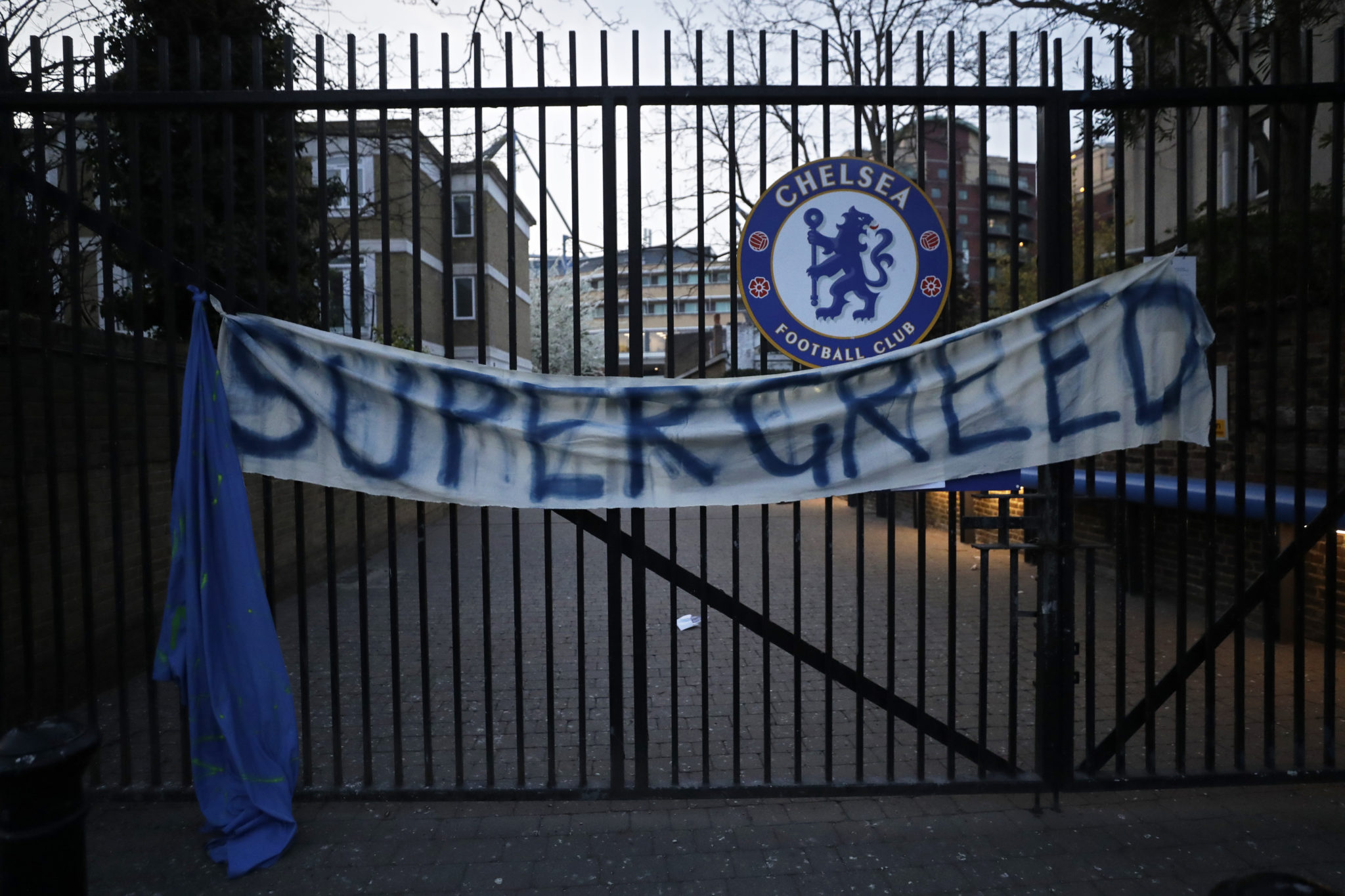 Supported by archive footage, the film will feature first-hand interviews with figures from the 12 founding clubs, global footballing leagues and federations, players and fans themselves.
No title yet, but the documentary will air on Sky Documentaries and streaming service NOW later this year.
Keep it locked to 98FM for more details!
Follow @98FM online for all the latest news