Rafael Benitez will leave Newcastle when his contract comes to an end at the end of June.
The Spaniard has spent more than three years in charge at St James' Park since taking over in March 2016.
The Magpies couldn't avoid relegation in the 2015/16 season but Benitez stayed on at the club and guided them back to the Premier League after just one season in the Championship.
Newcastle finished 13th in the league last season after a 10th place finish the previous season.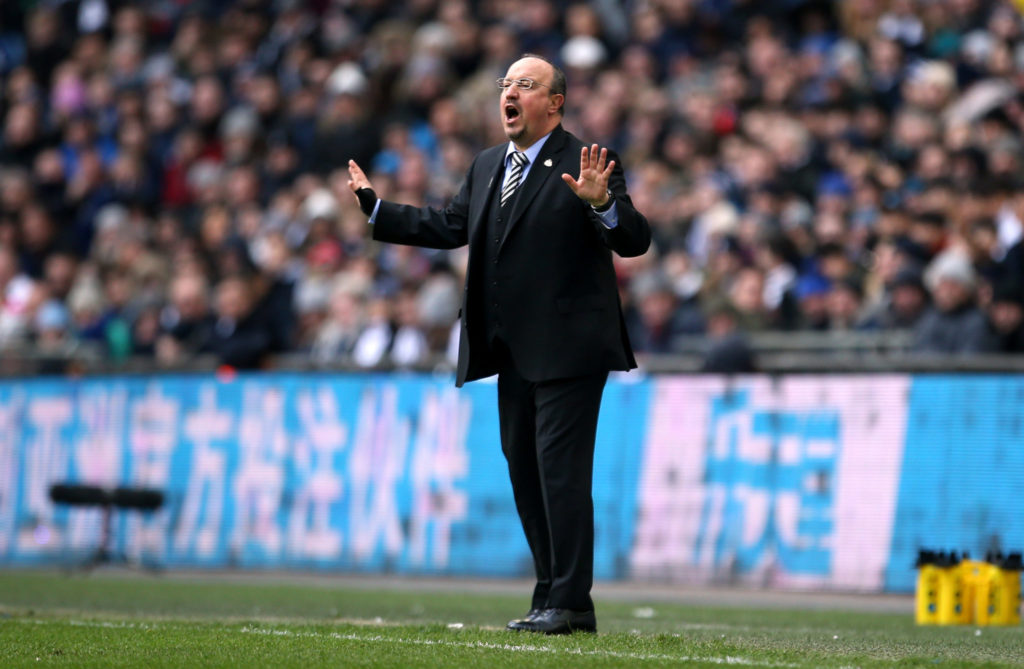 A Newcastle statement read: " It is with disappointment that we announce manager Rafael Benítez will leave Newcastle United upon the expiry of his contract on 30th June 2019.
"We have worked hard to extend Rafa's contract over a significant period of time, however it has not been - and will not be - possible to reach an agreement with Rafa and his representatives.
"Rafa's coaching staff, Paco de Míguel Moreno, Antonio Gómez Pérez and Mikel Antia, will also leave the club on 30th June.
"We would like to thank Rafa and his coaching team for their efforts over the last three years and their significant contribution to what has been collectively achieved.
"We would also like to thank our supporters, players and staff for their patience during a period of uncertainty.
"The process to appoint a successor will now begin."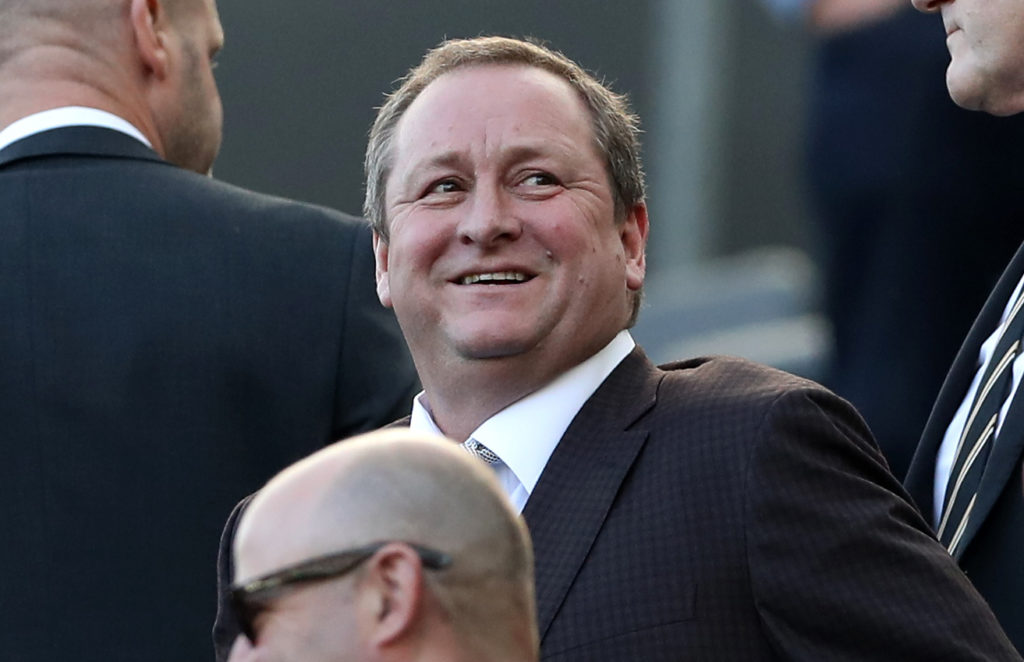 The news won't go down well with the Newcastle fans or players but Benitez' departure doesn't come as a major surprise given the nature of his relationship with the club's owner Mike Ashley (pictured above).
Benitez had been linked with a move to the Chinese Super League and talks of a takeover at Newcastle have gone quiet in recent weeks.
It won't be easy to find a manager that will be able to improve, let alone replicate what Benitez has done with limited resources for a Premier League club.
Former Birmingham City manager Garry Monk is the early favourite to replace Benitez.