Graeme McDowell believes the best thing that happened to Open Champion Shane Lowry was losing his card on the PGA Tour last year "because it gave him the little kick you need to refocus and remotivate."
The Offaly man is waking up this morning having jumped up to 17th position in the world rankings and with a cheque for around €1.7 million.
Speaking after Lowry's win, McDowell said, "I think he went back to Europe and he got his confidence back, simple as. This is a game of confidence, I mean Bob Rotella wrote the book. When you're not playing well, you can get the stuffing knocked out of you very fast in this sport.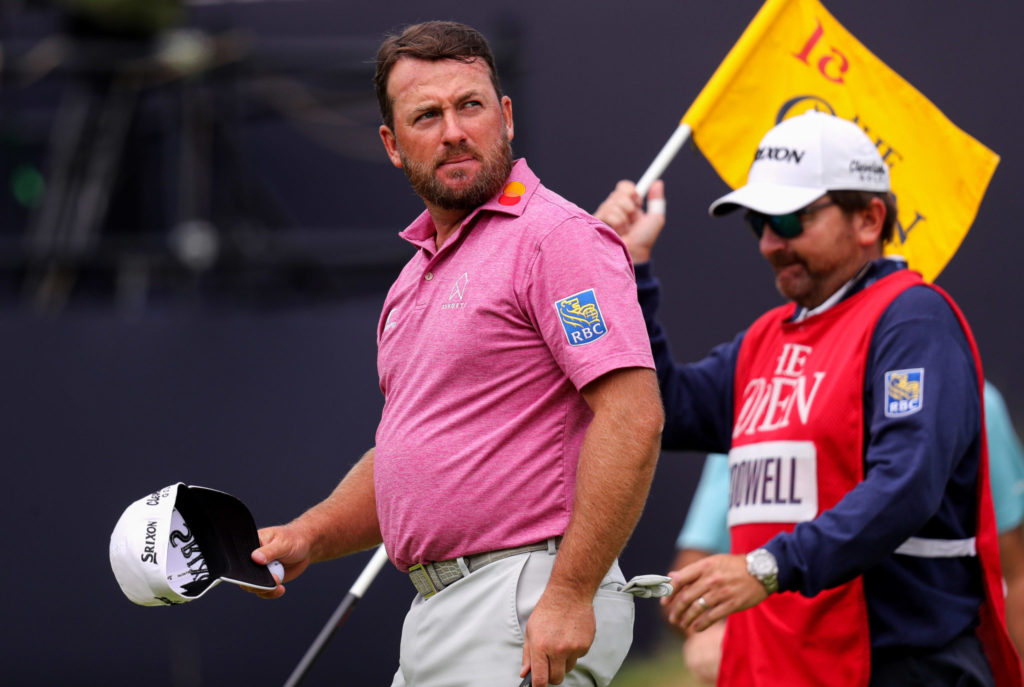 "Especially on the PGA Tour, it's very cut-throat. You play a bad nine holes, you're going home in 49. Europe is not quite as deep, players are strong but it's not quite as deep. I think he came back from the States at the end of last year, and he played well at the end of last year.
"And he remembered who he was again, and he came out and won in Abu Dhabi this year. He's been Shane Lowry again. Like I say he got his confidence back."
The 2010 US Open Champion at Pebble Beach McDowell believes that Shane Lowry's short game was the difference in him taking home the Claret Jug, "I play a lot of practice rounds with him and I laugh and giggle to myself.
"He throws balls on the fringe and he just stands there with a lobber all day. And I'm like 'what's this guy doing?' Well, I found out this weekend what he's doing. He's preparing himself for when he needs to hit that shot in the Open Championship when he needs to win.
"He's a special competitor. He's the most competitive person I've ever met. He showed that fight and determination and as I say it really puts an exclamation mark next to the word 'dream'.