UCC manager Tom Kingston hailed his players for their "incredible comeback" against IT Carlow in the Electric Ireland Fitzgibbon Cup final.
The reigning champions finished strongly to edge out DJ Carey's side 0-18 to 2-11 at the DCU sports grounds.
Tom Kingston's men trailed by six points early in the second half and had to play the last 10 minutes with 14-men after Niall O'Leary was shown a straight red card.
UCC hit seven points without reply to win the game and claim a 40th Fitzgibbon Cup title.
Kingston said the final showcased everything good about the competition.
"It was an incredible fightback, an incredible comeback, at one stage during the second half.
"Carlow IT had all the momentum, we were struggling at times, you have to give credit to the opposition, they played really really well, they showed an incredible passion for it and it just goes to show what the Fitzgibbon Cup means to both teams.
"Every student in college that plays hurling, the Fitzgibbon Cup means everything and for anybody that doesn't rate the Fitzgibbon Cup, then they should look at these games and it shows what it means to the players.
"They pour their heart and their soul out on those pitches to win these games and it's incredible, it's a magnificent competition."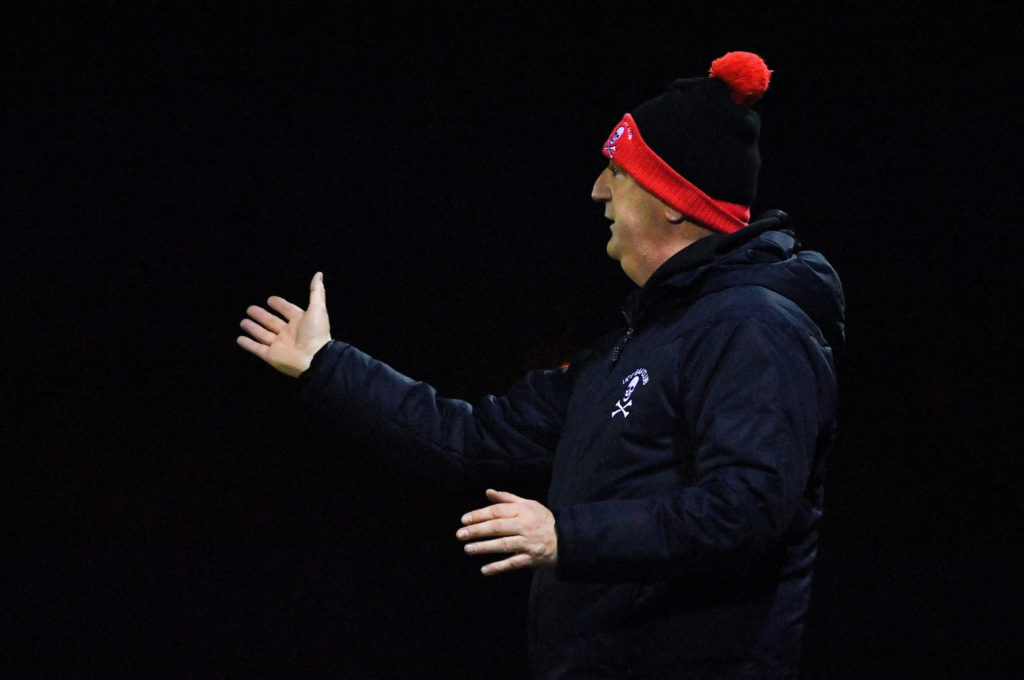 Kingston (pictured above) added that his players deserve great credit for their finish to the game.
"We've been lucky we won it the last couple of years, to win anything you need a bit of luck but I have to give credit to the lads, the UCC lads, the courage they showed to come back.
"The desire, the will to win that they showed to come back was there in abundance tonight and that's what pulled us through over the line and they've an incredible bond that bunch of lads."
The UCC manager was also delighted with the response after Niall O'Leary was sent off in the 49th minute.
"I felt at the time that it was either going to drive us on and win or catch us and it did spur them on, they wanted to go on and win the match for Niall then.
"You could see it a mile off, they really tore into the game, they took their chances and defended like tigers".
Kingston was also asked about the impact of Kerry's Shane Conway.
"He got some great scores at really crucial times and Shane's a special talent, everybody knows that.
"Every team in Ireland would want him, every county team in Ireland would want him, he's an exception, and off the pitch, he's one of the nicest great guys you'd ever meet".