Instrumental as Roscommon overcame Leitrim, Mayo and Galway to secure Connacht success, Kerry-born Conor Cox explained on Thursday's OTB AM what made him such a prolific sharp-shooter. 
"He's one of the best kickers in the country," proclaimed Kieran Donaghy of Roscommon recruit, Conor Cox.
Fresh from scoring 0-5 in a 1-13 to 0-12 defeat of Galway in Salthill, Donaghy used Thursday's Shot Clock on OTB AM to probe Cox for details regarding his maturation into one of Gaelic football's most impressive score-takers.
"Without sounding too cliched, it really did just come down to practice, practice, practice," Cox explained to the former All-Ireland winning Kerry man.
To be expected, perhaps, what motivated Cox's determination to practice was somewhat more subjective, however.
"You could make up so many excuses maybe not to go down to the pitch, but it was something that I really, really enjoyed.
"I would be fairly competitive in all aspects of my life, and the one thing that I hated doing as a young boy playing was kicking a wide.
"I don't know what it was, I just absolutely hated it.
"So, there would have been club games where I'd have played poorly and kicked a few wides, and the first thing in my mind - even during the game - was that as soon as this game is over I'm heading down to the sports field for a few kicks.
"I'd go to the same spot from where I'd missed a shot and take 10 or 15 more shots from there.
"I think anybody will tell you that you need to practice, but I just have that competitive streak in me that I'd hate hitting wides."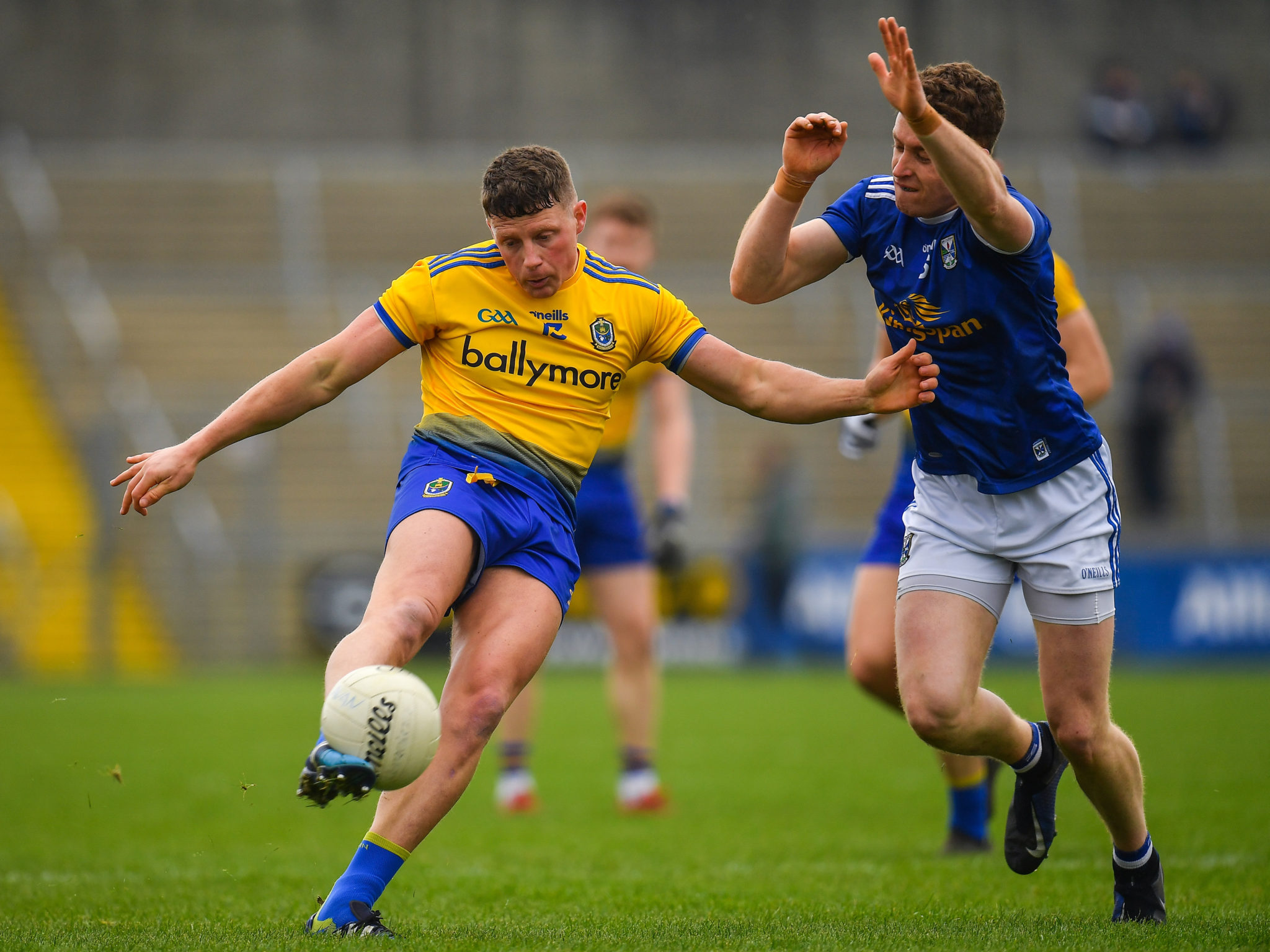 Hitting 15-points from Roscommon's opening three championship games, Conor Cox will feature prominently in Anthony Cunningham's plans as his side contest the Super 8 series.