Chelsea manager Maurizio Sarri has been charged with misconduct. It follows his sending off during the Monday's 2 all draw with Burnley at Stamford Bridge. The English FA are still investigating Sarri's claims that he was called a "s**t Italian" by members of the Clarets bench.
Tensions between the sides had flared early in the game. The Burley assistant Ian Woan pointed out that Sarri was encroaching on the visiting technical area. Chelsea became increasingly frustrated with what they saw a cynical time-wasting from the visitors.  Emotions then boiled over as the match came to a conclusion. Sarri was sent to the stands in stoppage time for leaving his technical area and a scuffle broke out near the tunnel entrance at the final whistle.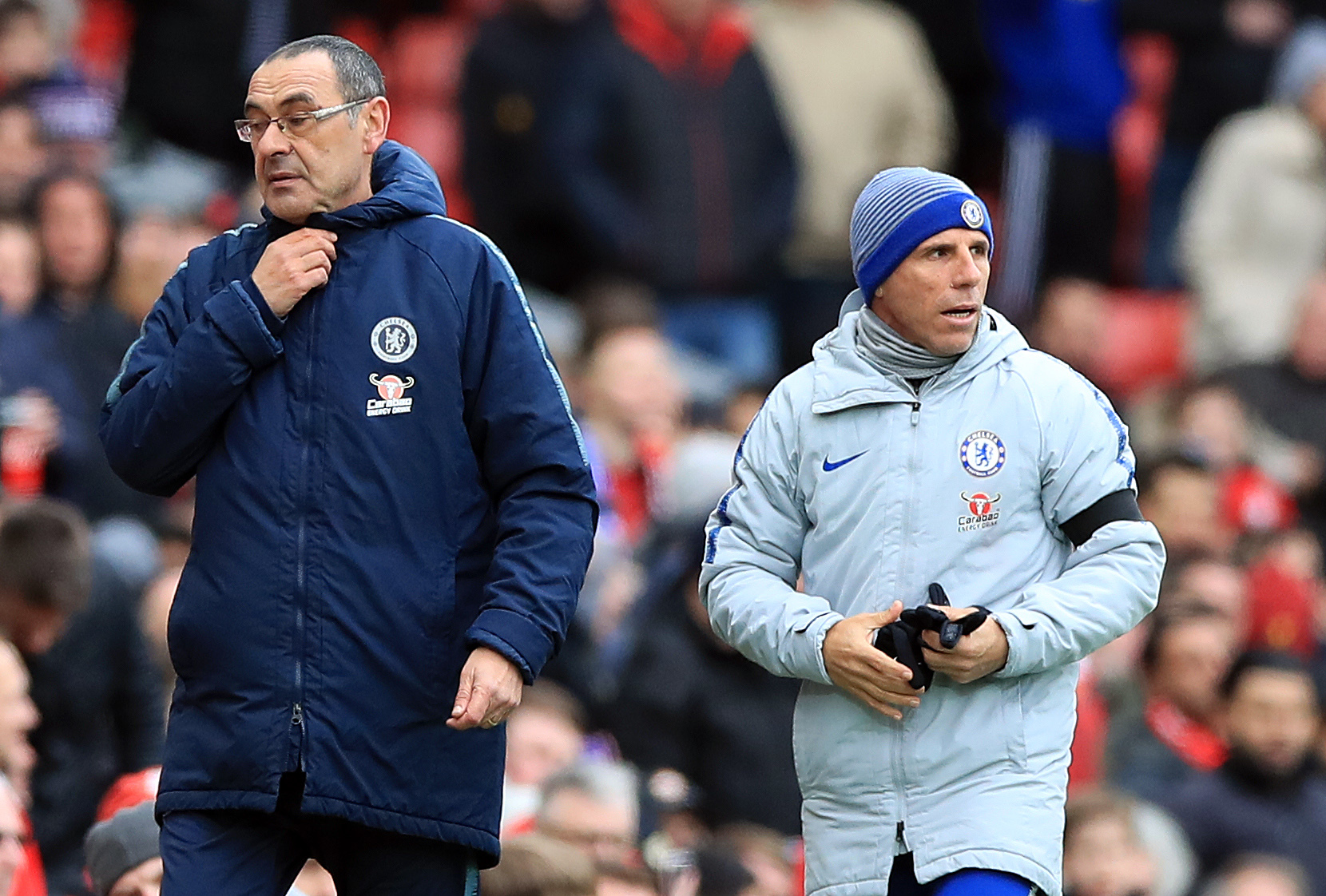 The 60 year old was so annoyed that he delegated post match media duties to his assistant Gianfranco Zola.
"He's very frustrated, so he'd prefer not to come over here" Zola claimed.  "I think he's been told something from their bench. We understand it's a football game. You say words because of the adrenalin, but he wasn't particularly happy."
Burnley boss Sean Dyche tried to play down the ugly scenes. He described them as "handbags, bumbags, manbags." He did however confirm he had raised the issue of Sarri encroaching his technical area at half time.
The Chelsea boss is facing a fine and a possible touchline ban, but has until 6pm on Friday to respond.