Gareth Bale insists he's only focusing on Wales and the Euros, rather than Carlo Ancelotti's return to Real Madrid.
The Italian worked with the forward in his first spell in Spain - and hinted this week he'd give Bale a chance to revive his career at the Bernabeu.
The 31-year-old spent last season on loan at Tottenham but the Premier League club won't be making the move permanent this summer.
"Gareth hasn't played much in the Premier League, but he did score goals," Ancelotti said at his unveiling.
"He was effective in the final games of the season when he played consistently. "He is coming back, I know him well. If he is motivated to play, he can have a great season. I have no doubt."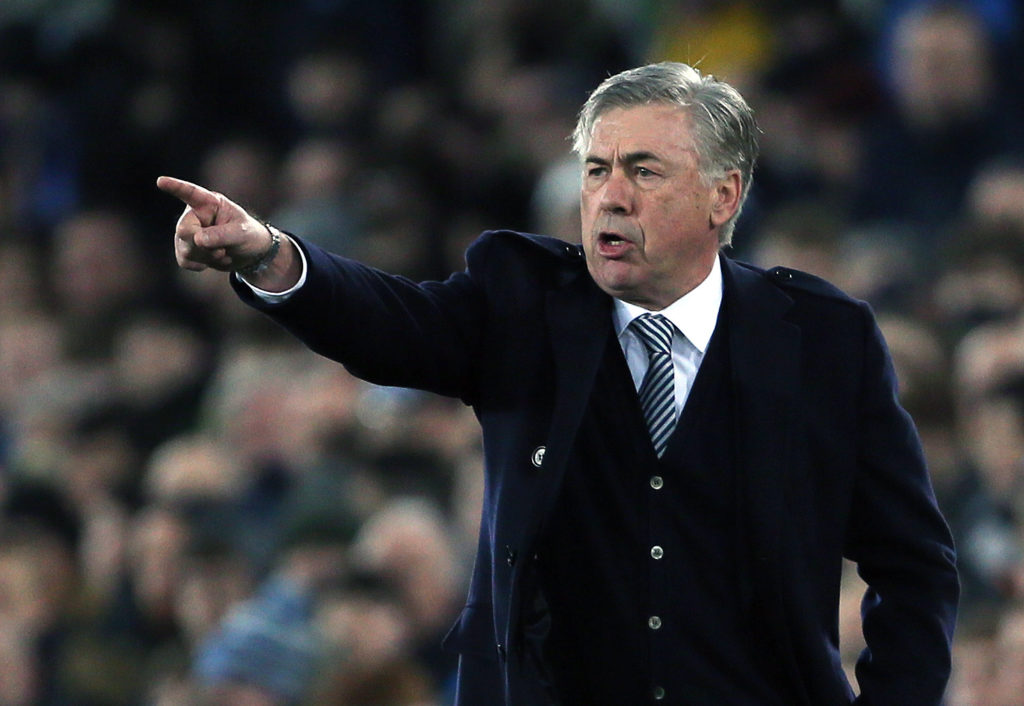 "I know Carlo Ancelotti is a great manager," Bale said of Ancelotti's return to Madrid. "I get on with him really well, we had some great times in the past."
"We had a great time together at Real Madrid and I'm sure he's going to be amazing in charge there.
"I spoke to him when we played Everton at the start of the season, we hugged and had a little chat which was nice.
"But I'm still in the same boat and haven't thought about it too much. I'm concentrated on our preparation now and what's going to happen in the Euros. I'll sort the rest of it after."