Tour de France winner Bradley Wiggins has revealed he was sexually groomed by one of his cycling coaches as a 13-year-old.
In an interview with Men's Health magazine, Wiggins says he felt unable to tell his stepfather about what happened and that it's had a significant impact on his adult life.
"I was groomed by a coach when I was younger - I was about 13 - and I never fully accepted that," the Olympic gold medal winner said.
"It all impacted me as an adult. I buried it. My stepfather was quite violent to me. I didn't think I could tell him.
"I was such a loner. I just wanted to get out of the environment. I became so insular. I was quite a strange teenager in many ways and I think the drive on the bike stemmed from adversity."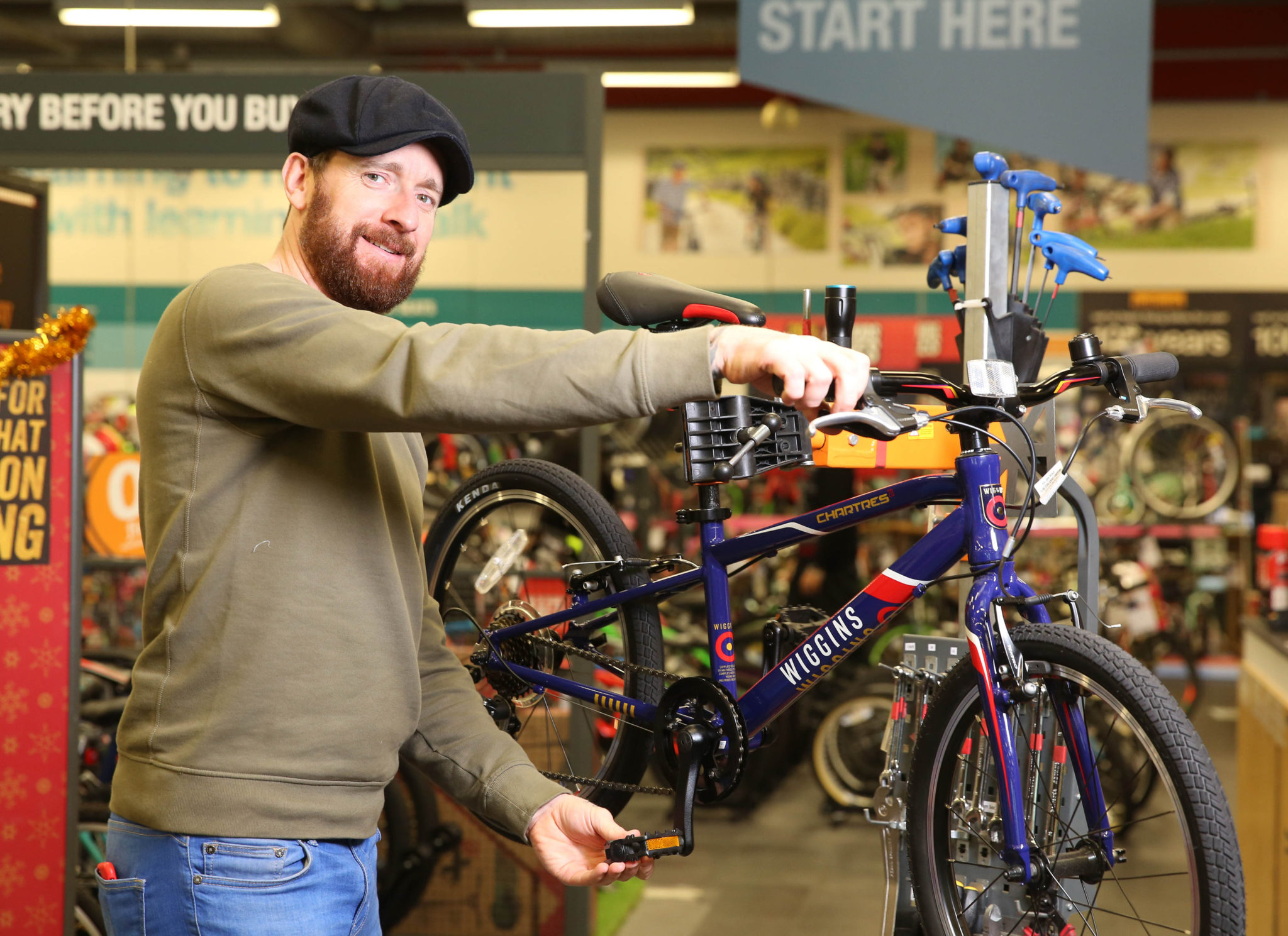 Wiggins added he found handling public adulation following his success difficult and adopted a 'rock star persona' to cope.
"After winning the Tour de France, then winning at the Olympics, life was never the same again," he said. "I was thrust into this fame and adulation that came with the success. I'm an introverted, private person.
"I didn't know who 'me' was, so I adopted a kind of veil - a sort of rock star veil. It wasn't really me. It was probably the unhappiest period of my life.
"Everything I did was about winning for other people, and the pressures that came with being the first British winner of the Tour. I really struggled with it."