Arsenal and Chelsea fans are facing a scramble for Europa League final tickets.
The London clubs are looking forward to an all Premier League decider at the Olympic Stadium in Baku on the 29th of May, but their supporters are facing an uphill battle to attend.
The venue has a capacity of 68,700, but Arsenal will receive just 6,000 seats. Chelsea says their allocation is even smaller; 5,801.
Liverpool and Tottenham are getting a much bigger allocation for the upcoming Champions League final at the Wanda Metropolitano stadium in Madrid, which also holds 68,000 people.
Hitting out at UEFA, Arsenal have described the tiny number as "disappointing" and presenting the club with "extreme difficulties".
"As many of you will be aware, we are proud to have approximately 45,000 season-ticket holders and over 180,000 official members."
"There will be thousands of fans who have supported the club for years and been part of our Europa League journey this season, who will be unable to attend."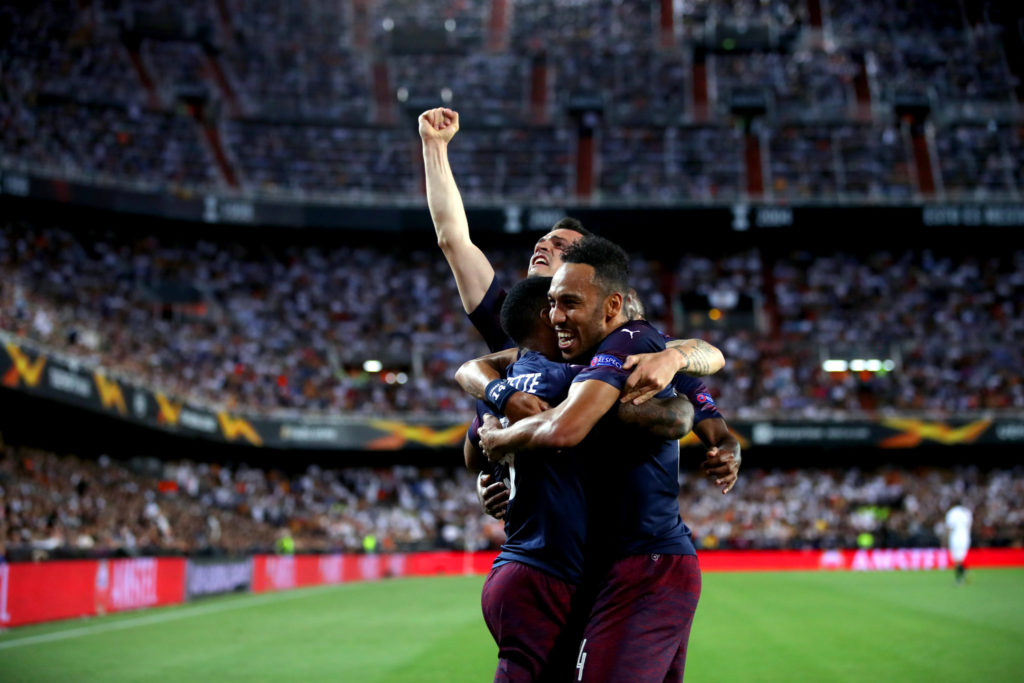 UEFA made the vast majority of tickets available to the general public.
They ring fenced 37,500 for a process which closed on March 21st. Corporate hospitality, commercial partners, broadcasters, the local organising committee, and national associations also receive a share.
Arsenal have warned fans that the 4,500 kilometre trip to Baku will be tough, but have vowed to try and get more tickets
"We want to stress to all supporters there will be significant travel difficulties and cost implications."
"There are very limited travel options to Baku, with a small number of available seats on scheduled flights from western Europe to Azerbaijan."
"We are in active discussions with UEFA for more tickets."
"We recognise that any process we implement for the sales process of just 6,000 tickets for a major final will leave many fans disappointed. We can only ask that supporters understand the difficult situation we find ourselves in."