Dublin dog company 'OutPaws' says 'pet reiki' is their newest service being offered to dogs in Dublin.
It's used to help dogs that are struggling with stress and anxiety during lockdown.
This is just one of a host of services offered by the bespoke dog company.
View this post on Instagram
Dog walking, pet concierge and dog wedding packages are all on offer to Dublin pet owners.
Like many companies, they have adapted and grown their business due to COVID 19.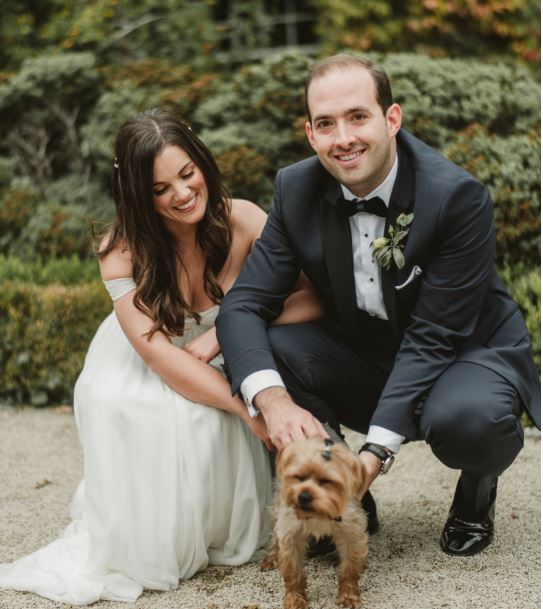 Laoise Downes is founder of 'OutPaws', she says Dubliners are crazier than ever for their pooches:
Catch The Saturday Social weekly from 9am, only on 98FM