Like Regina's hair in Mean Girls, Dublin's history is full of secrets.
Some of them are, pretty shady.
Many of us walk around Dublin city on a regular basis but have no idea what used to happen on her streets.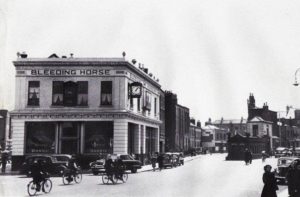 So, Rachael Ryan decided to explore some of Dublin's most scandalous stories with historian Turtle Bunbury:
Click the image above to play podcast.
Catch The Saturday Social with Rachael Ryan from 9am weekly, only on 98FM