The first in-person pro-life march since 2019 took place in the city centre today.
Thousands of people met at Parnell Square, and marched through the city to Custom House Quay.
Organisers of the Rally for Life claim the overturning of Roe V Wade has energised pro-life activists around the world.
They say the message for the public and the government is they need to 'rethink abortion'.
In a homily ahead of the rally, Archbishop, Eamon Martin, said every woman deserves all the love, support and resources needed to bring her child into the world.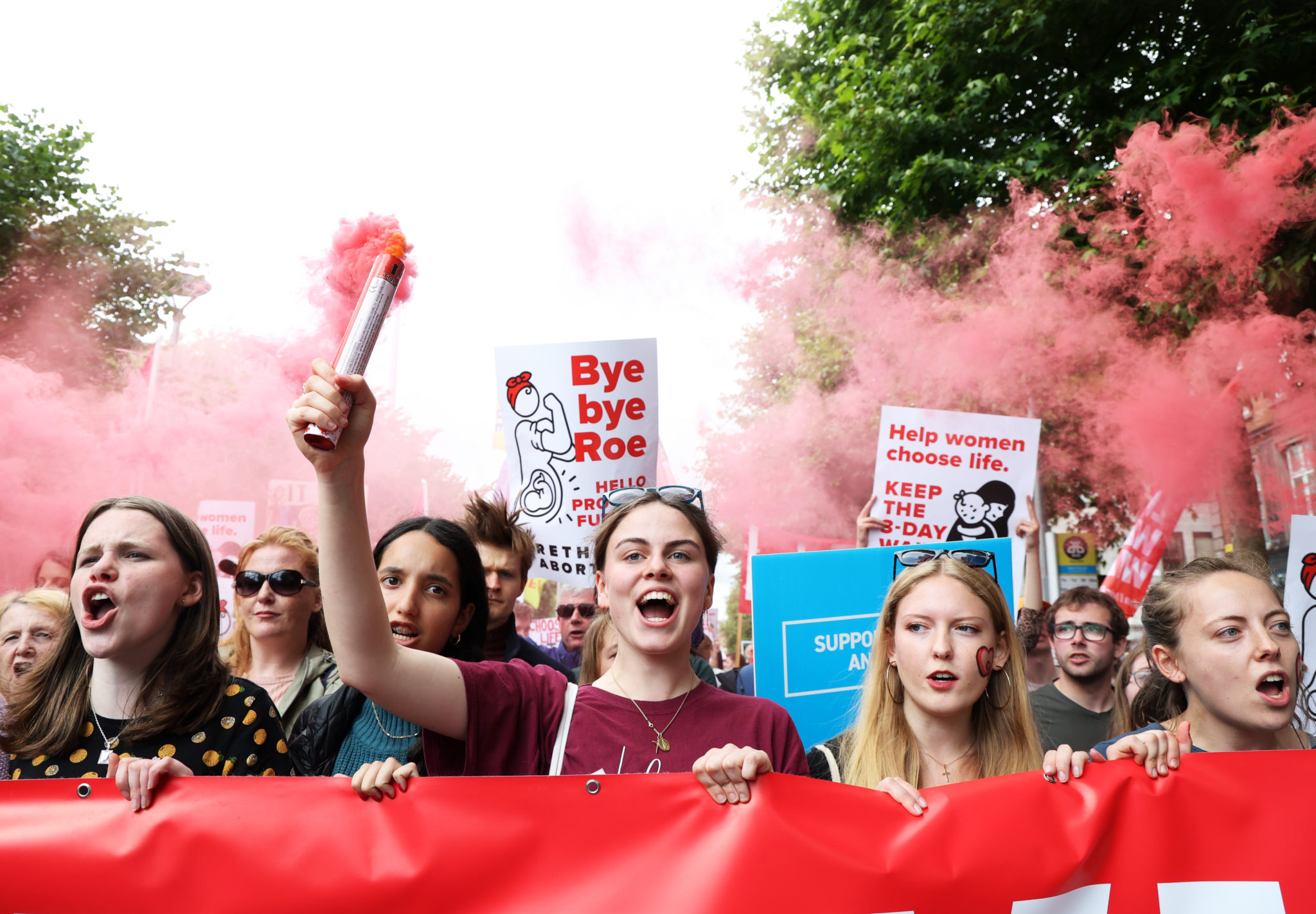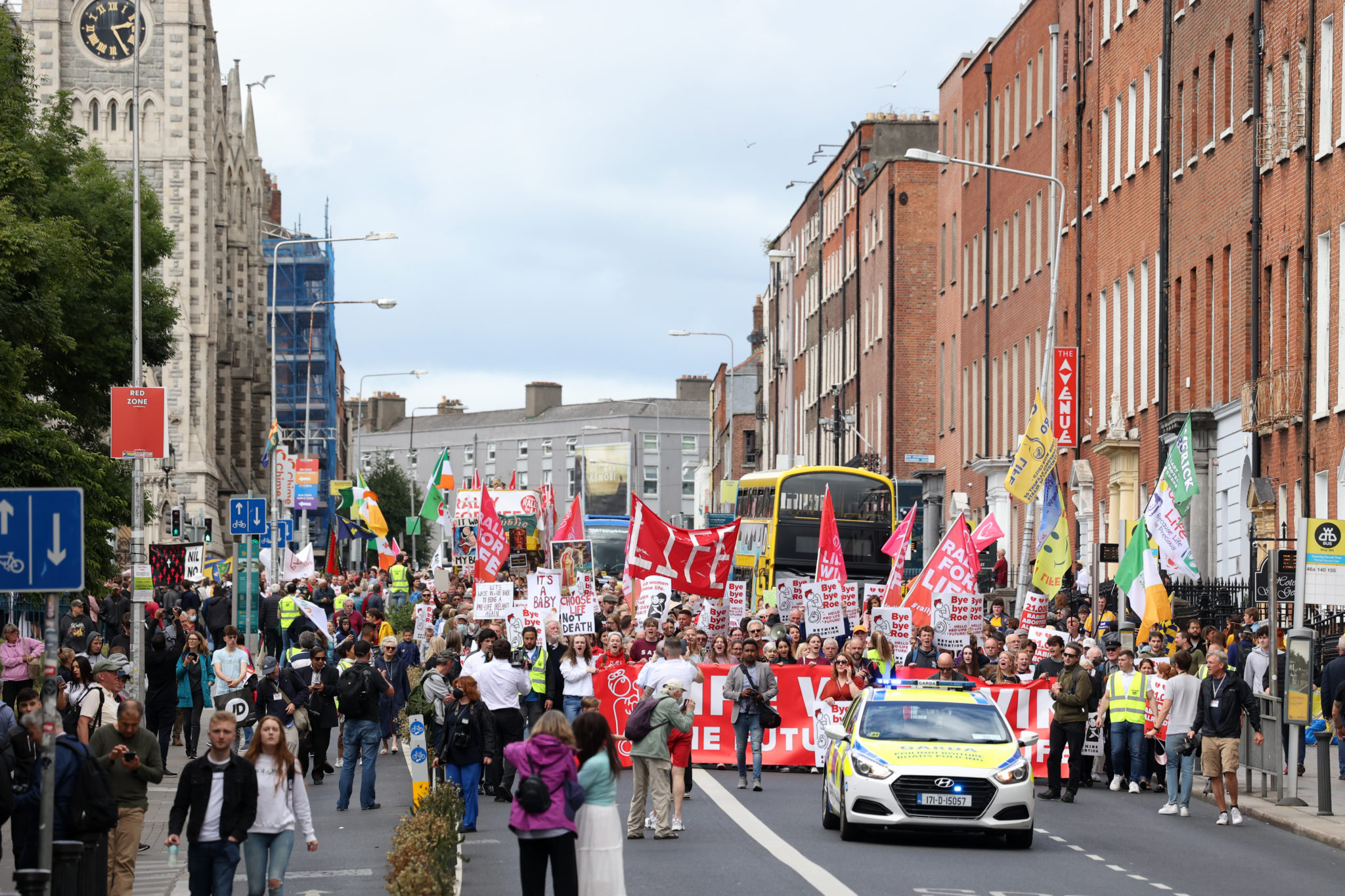 One of the rally organisers, Niamh Ui Bhriain said the renewed sense of urgency is palpable:
"I think there's a new momentum right across the world, not just in America, but in Croatia, Hungry, and even in the UK your seeing new restrictions towards abortion".