A pop-up shop has opened in south Dublin offering free clothes, toys and essential items to Ukrainian refugees.
The hub in Dún Laoghaire Shopping Centre had it's grand opening yesterday.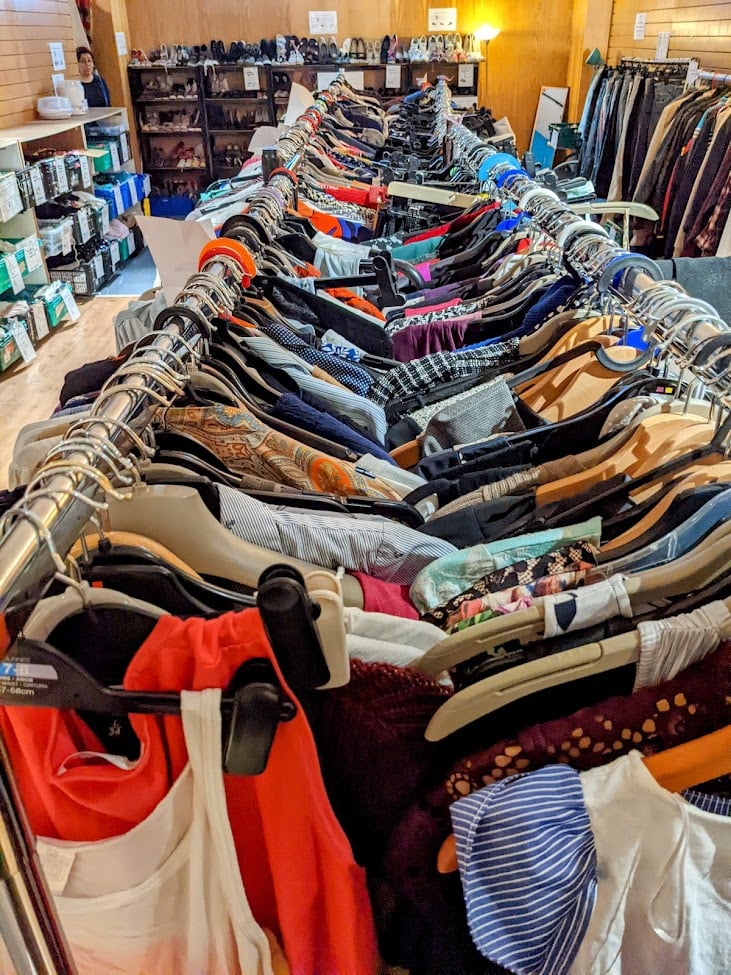 The centre is appealing for more donations and for volunteers to work in the shop. It was originally operating from Sandycove before relocating to the larger space in the shopping centre.
You can find out more about the Ukrainian Hub here.
Payment for housing
It comes as families who house Ukrainian refugees could be paid €400 a month.
The Finance and Social Protection Minister's have been asked to look into providing some form of allowance to encourage more people to open their homes to those fleeing the war.
The Irish Independent is reporting the payment aims to cover increased costs including utility bills.
Nearly 24,500 people have arrived since the war began and that could increase to 33,000 by the end of May.
Almost 13,000 are currently being housed in emergency accommodation.
24,000 people pledged accommodation through the Irish Red Cross but over half haven't materialised.
Follow @98FM online for all the latest news