Over 500 swimmers have braved the chilly waters in the Dublin City Centre for the 101st Liffey Swim.
The 1,700 metre course ran from the Three Arena into Custom House Quay, the opposite direction to previous years.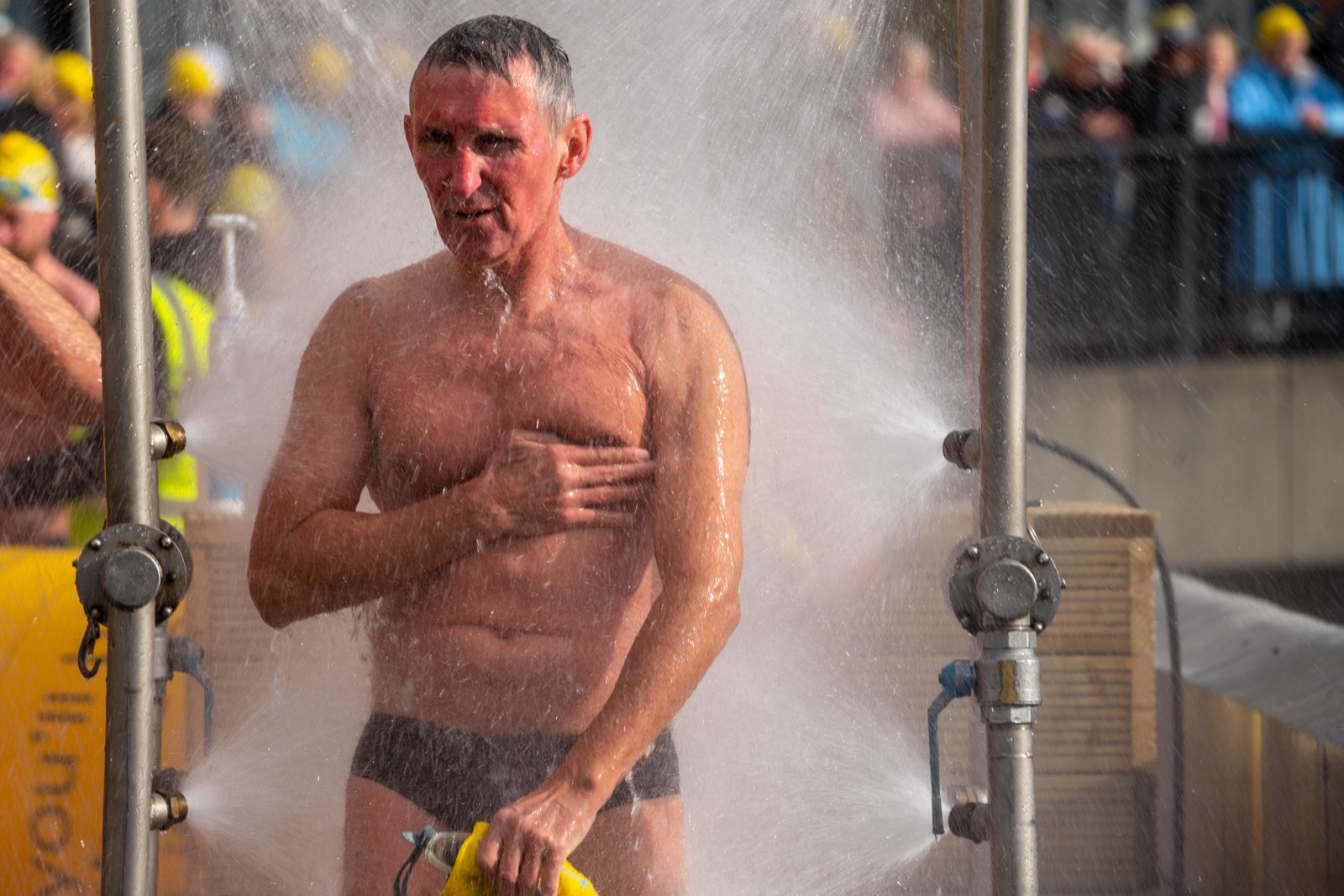 Head of Operations of Leinster Open Sea Swimming, Brian Nolan explains why the route was changed:
"We only got the go the ahead about two weeks ago from Dublin City Council to run the event.
"So it was all hand on deck coordinating with the Fire Brigade, Civil Defence and Dublin Port Authorities.
"So we decided to run a shorter course and that means that the swimmers are in the water a little bit less."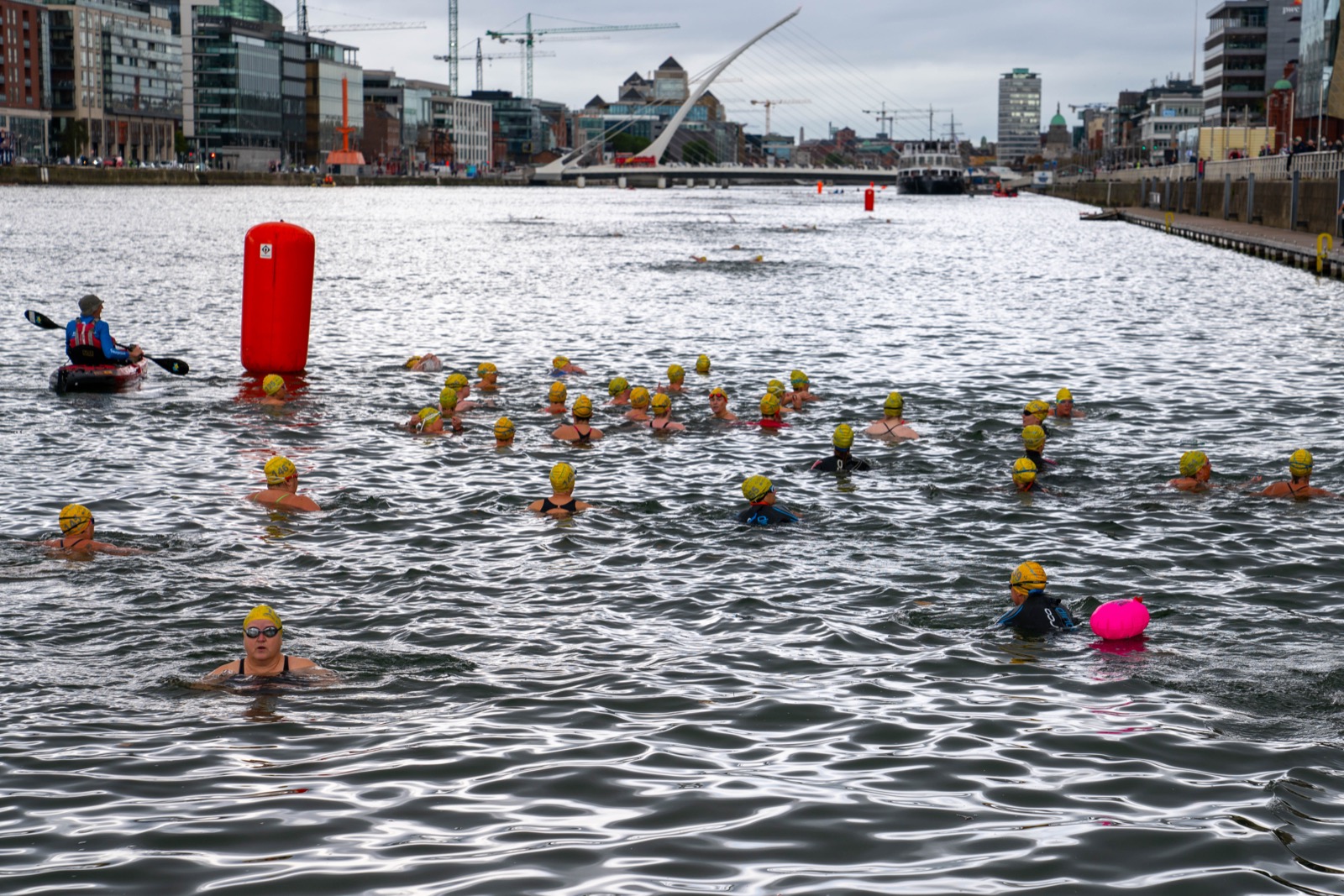 Despite only being announced at the beginning of this month, organisers were delighted with the turnout.
Geoff Clancy was the second man to finish the race, he was over the moon:
"Yeah I'm knackered. You know I had two criteria. All I wanted to do was finish and not come last.
"I far exceeded it."
With reporting from Tom Douglas
Follow @98FM on Twitter for the latest Dublin news