The star of Mrs. Brown's Boys Brendan O'Carroll, has praised Saint Vincent de Paul for helping his family when he was a child. 
Brendan and his wife Jenny have teamed up with the charity.
In a unique fund-raising venture for the Society of St Vincent de Paul (SVP) Mrs. Brown's Boys Cookies from East Coast Bakehouse.
They will be on sale to the public from today and during the following week.
The pop-up shop at 3 St Stephen's Green staffed by SVP volunteers will sell an exclusive 4pack of Mrs. Brown's Boys cookies for €10.
All the money raised from the sale of these 4 packs will go to SVP.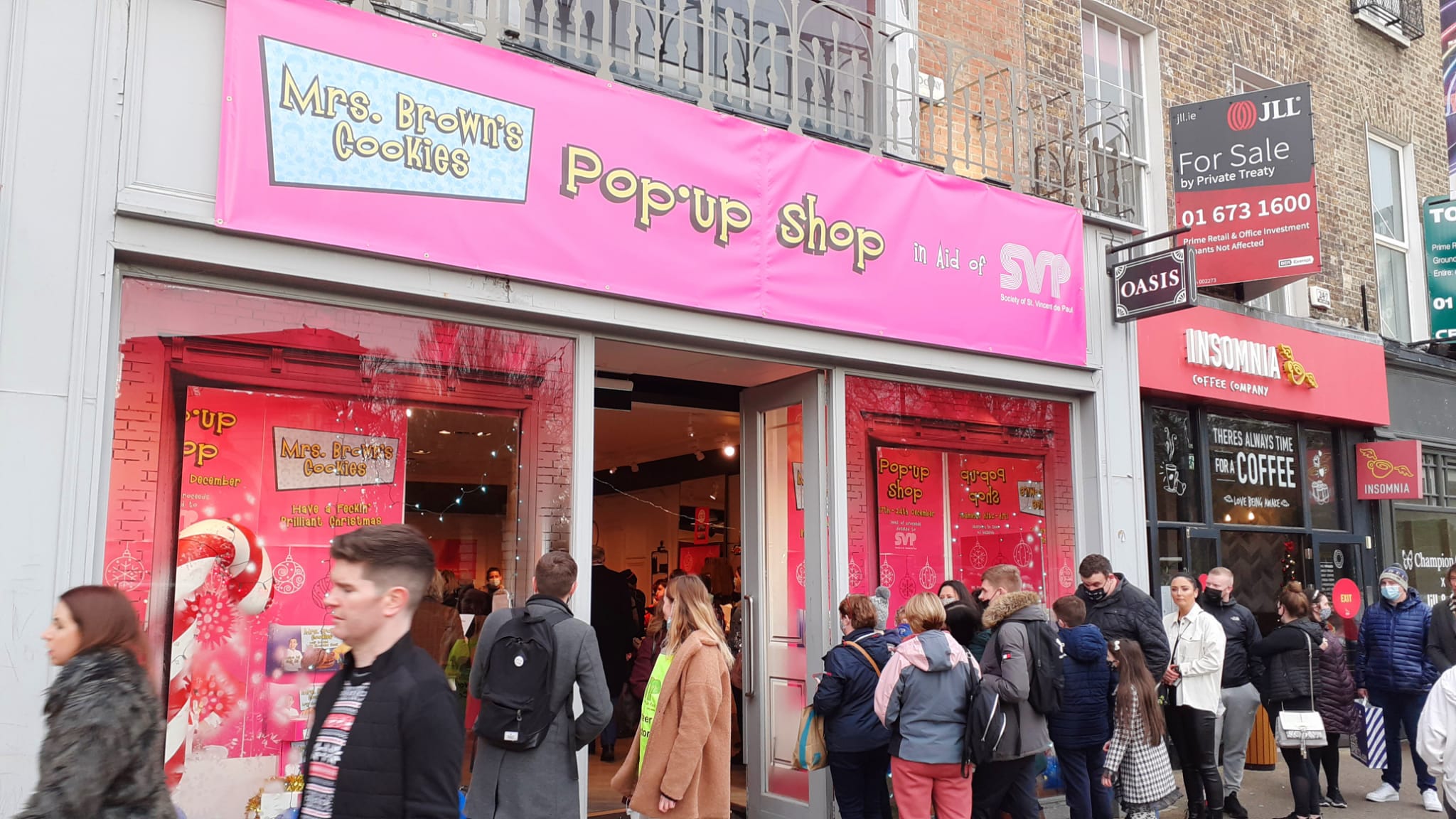 "Trust Me, I Know"
Brendan says he knows first hand how important this type of service is.
"We get a lot of people coming up to us and saying to us, you have no idea how much this means."
"Well, actually we do!"
"I grew up and had Christmases, many Christmases times to the Saint Vincent De Paul."
"I actually used to think that the two men who called to the house were me Uncle Vincent and me Uncle Paul."
"So we know exactly how much it means."
"Trust me, we do."