Residents at a west Dublin apartment block say they don't feel safe in their homes after Sunday's devastating fire.
At least six apartments were badly damaged in the fire at Falcon's View in Blanchardstown on Sunday afternoon.
Seven units of Dublin Fire Brigade battled the blaze with videos showing large amounts of smoke and flames coming from the building.
No one was injured in the blaze; however, there was severe smoke and water damage – with several residents unable to return home in the days since.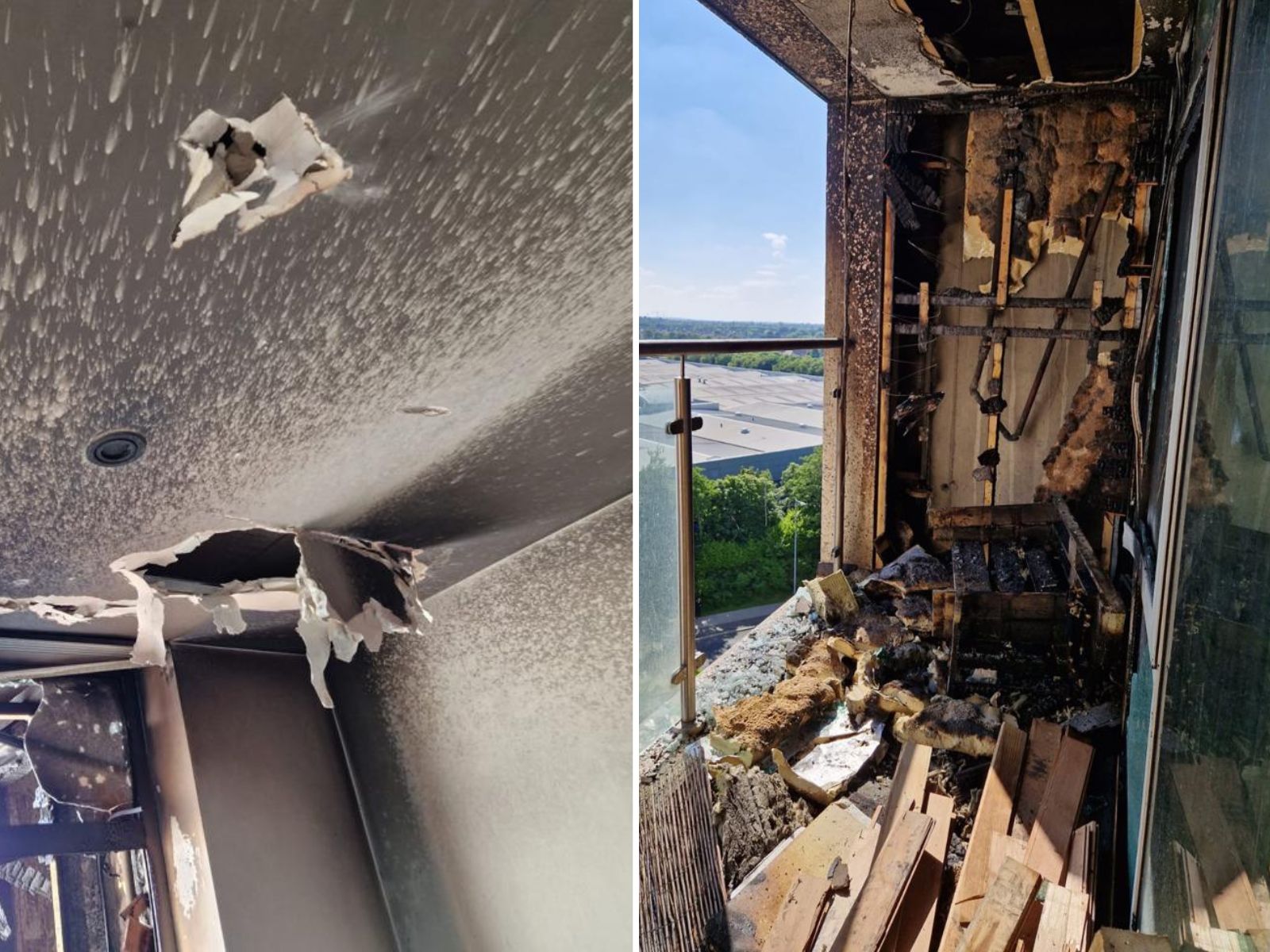 Resident Kiowa Daly is currently staying at a hotel because his apartment was so badly damaged.
He told 98FM that residents really need to know what caused the fire so they can feel safe.
"We just want communication. We want information, we want our questions answered," he said.
"We've been told the building is safe. We're happy that it is safe, the experts say it safe - but that doesn't make people feel safe.
"You know, I am not staying there but the people that are back in their apartments, they don't feel safe.
"They have been told it's safe so they just accept that as the answer but we haven't been told why it is safe.
"We don't know the causes of the fire. That hasn't been shared with us."
Mr Daly said the company that manages the blocks has yet to communicate any long-term plan to affected residents – and it is not clear how many are still blocked from their homes.
"There has been no plan at all from what we can see," he said. "No timeline at all."
"Today, we can go back into the apartment and get our belongings but then, where are we supposed to bring those items?
"You know, we're in a hotel room, we can't store two bedrooms and a kitchen's worth of items in a hotel room, can we?
"There has been no communication about that either."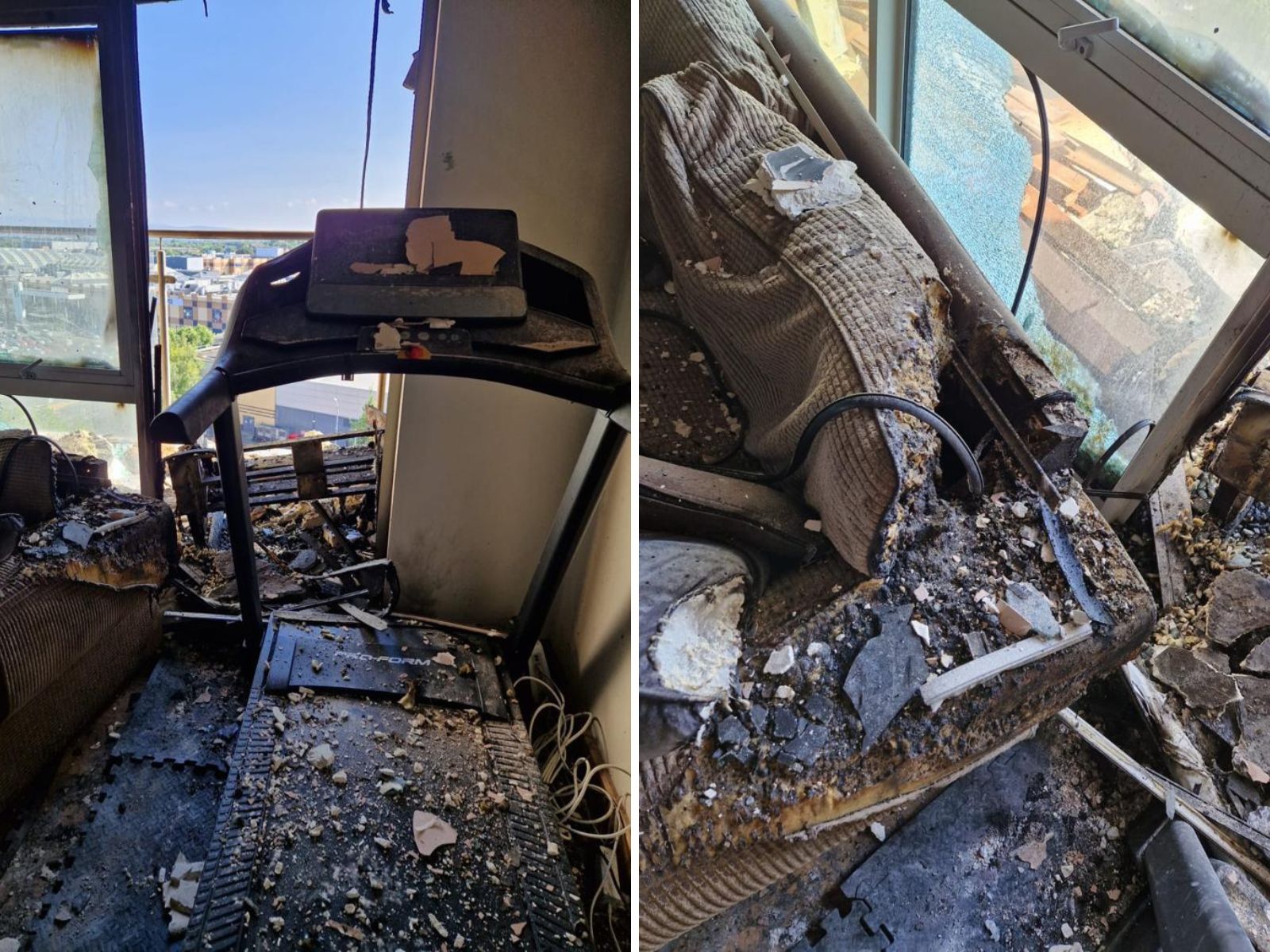 He said his kitchen and living room are "completely unliveable" with holes in the ceiling and severe smoke and water damage.
"The floors will have to be done, the walls will have to be done, the roof will have to be done," he said.
"All the glass will have to be replaced; the furniture will probably have to be replaced in all the rooms not including the kitchen.
"So, it will take a long time but again, we haven't been told how long it is going to take. We haven't been told when it is going to start."
He said residents want a meeting with Dublin Fire Brigade, the building management and local politicians to find out the cause of the fire and the plan moving forward.
Reporting from Stephanie Rohan.