Police in Derry think dissident republican terrorists were behind the death of a journalist during rioting last night.
29-year-old Lyra McKee died in the Creggan estate.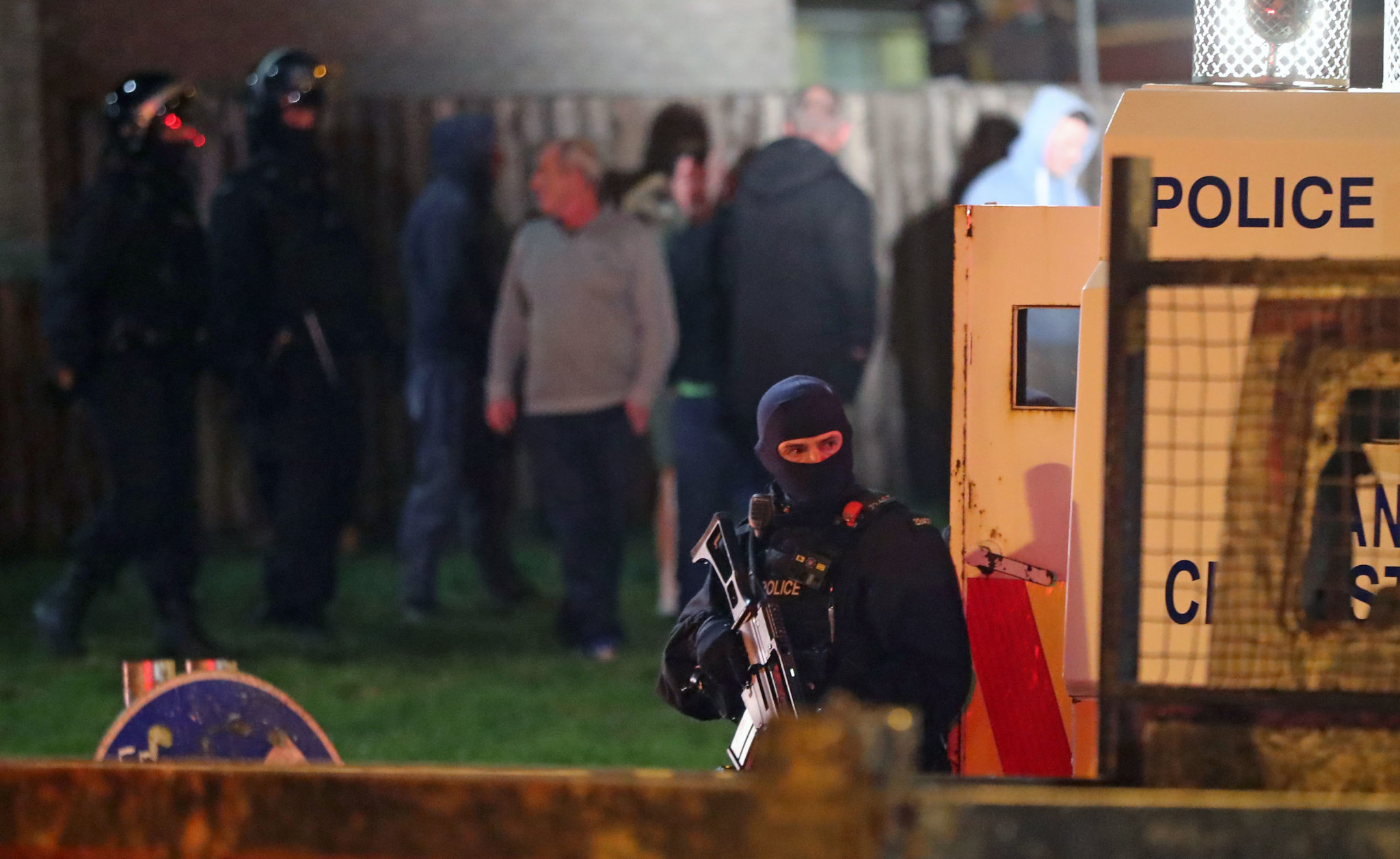 It happened as police came under attack.
A number of shots were fired and petrol bombs thrown.
The PSNI have confirmed that a 29 year old woman who was injured later died.
A murder investigation has been launched.
They're treating it as a terrorist incident and have blamed dissident republicans.
Politicians from across the political spectrum in the North have been reacting.
DUP leader Arlene Foster called it a "senseless act".
UUP leader Robin Swann said news of the death was "devastating"
Sinn Fein deputy leader Michelle O'Neill condemned the "senseless loss of life".
She said it wasn't just a tragedy for the family but an attack on all of the people of the community, the peace process and an attack on the good Friday agreement.
Follow @98FM on Twitter for the latest Dublin news