🎵 If you wanna be my lover, you gotta be first in line for the British throne 🎵
Rumours are circulating that all 5 Spice Girls (yes, even Posh!) are reuniting on stage for King Charles' coronation. The last time our 90s faves performed as a 5-piece was at the opening ceremony for the London Olympic Games in 2012.
(Take a moment to sit with the fact that that was OVER 10 years ago now)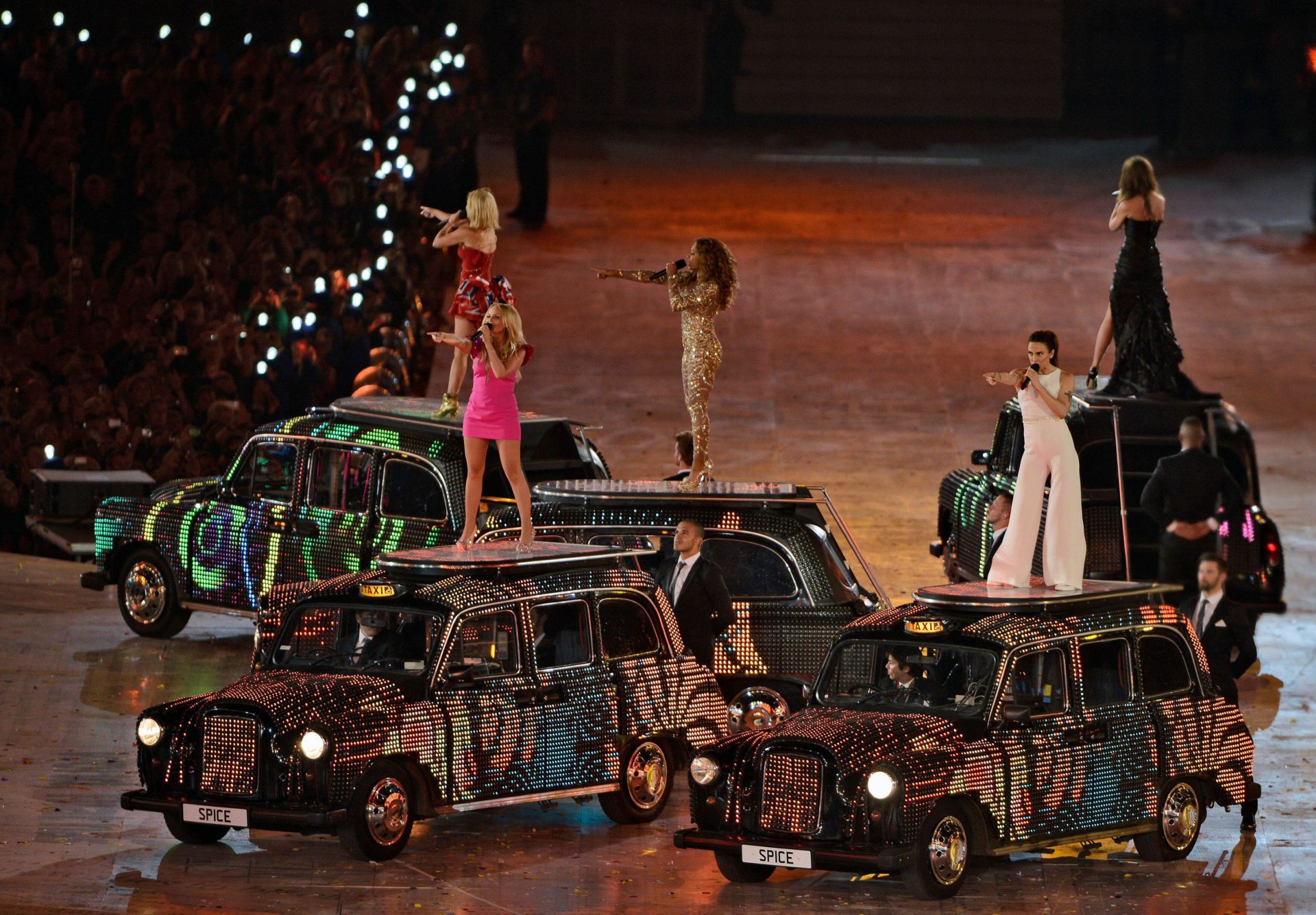 A source told The Sun that the royal organisers are in planning mode for the upcoming coronation celebrations in May, and that they're "super keen" to get the world's biggest girl band back together for the event. And rumour has it that the girls are seriously considering it.
King Charles is no stranger to the Spice Girls, having met them a few times in their heyday. At their first meeting, Mel B and Gerri famously broke royal protocol by kissing him on the cheek and patting him on the bum.  And Gerri went on to perform at the royal's 50th birthday party, after her departure from the Spice Girls. There's no secret about it, the man is a fan!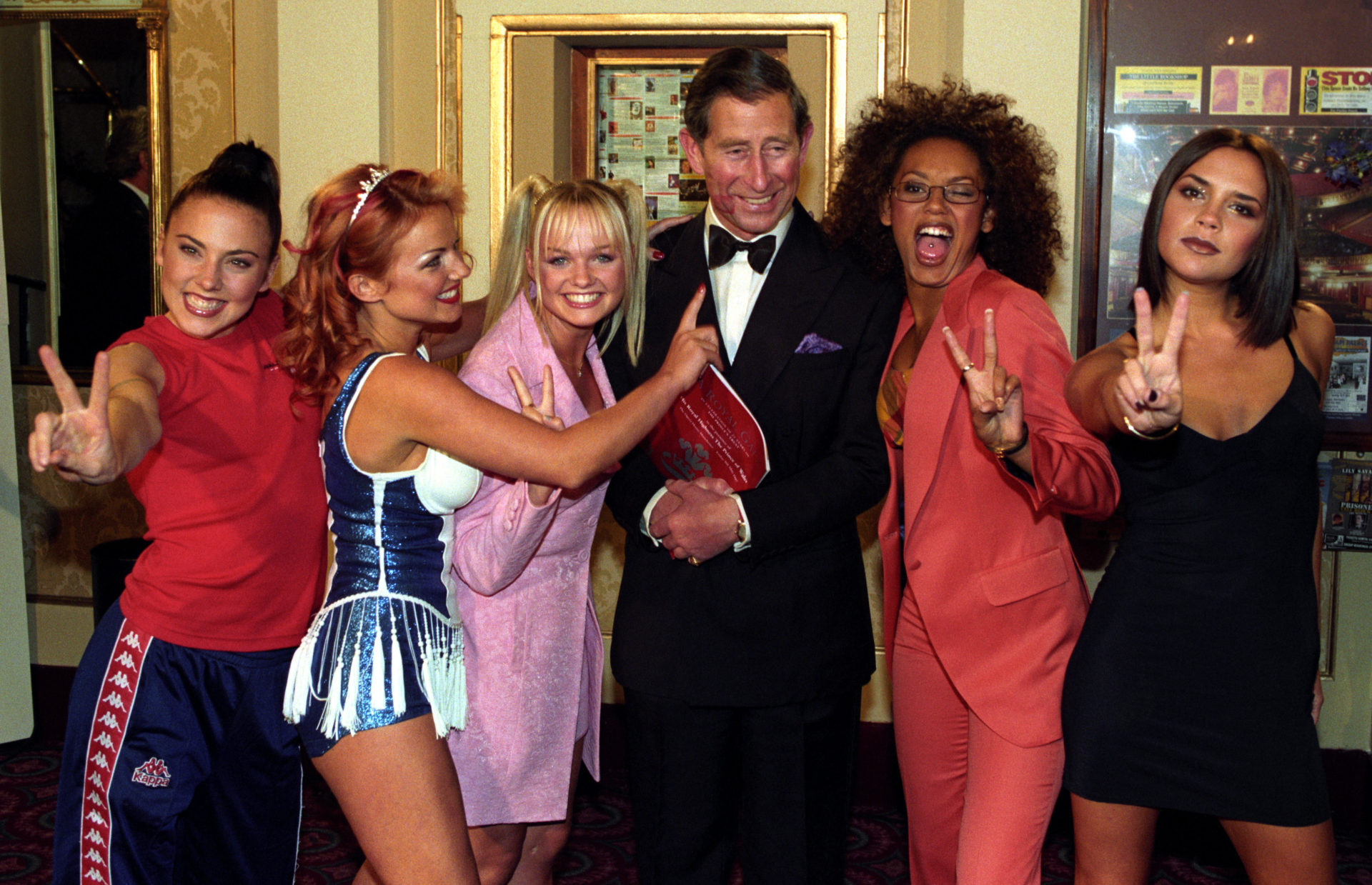 While the Spice Girls have been leaving vague hints for a few months now that a comeback is on the horizon, nothing has been officially confirmed by them or their representatives.
We just want another night of fun and nostalgia in Croke Park though, is that too much to ask?
Tune in to World Wide Reb, weekday mornings at 9.10am on 98FM's Big Breakfast for all the latest entertainment news 🎬