Coming later this year
Kenneth Branagh directs Jamie Dornan and more stars in his latest offering, Belfast.
Set in Belfast during the 1960s, Belfast will hit cinema screens later this year and follows the uplifting and joyous story of a young boy named Buddy (played by newcomer Jude Hill) who is discovering the world through the various residents of the city in Northern Ireland.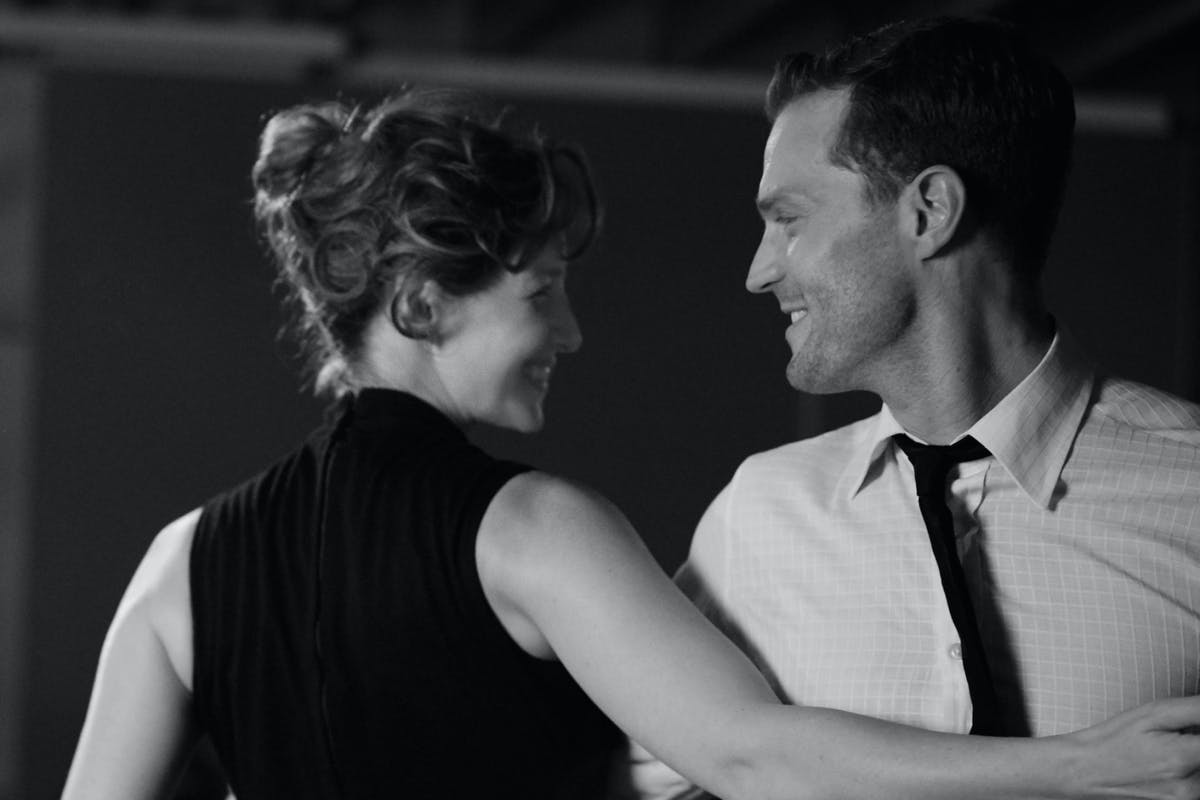 The coming-of-age story also stars Dornan as Buddy's father, Caitríona Balfe as Buddy mother, while Judi Dench and Ciarán Hinds will play his grandmother and grandfather.
Lara McDonnell  will also appear as Buddy's friend Moira.
Branagh wrote, produced and directed the movie, which he has described as his "most personal film" he's ever made.
He was born in Belfast in 1960, before he and his family moved to England when he was nine.
The official tagline for the movie reads: "From lauded director Kenneth Branagh, and starring an acclaimed ensemble cast, Belfast is a personal and joyful story about the power of memory, set in late 1960s Northern Ireland.
"At the centre of the film is Buddy, a young boy on the cusp of adolescence, whose life is filled with familial love, childhood hijinks, and a blossoming romance.
"Yet, with his beloved hometown caught up in increasing turmoil, his family faces a momentous choice: hope the conflict will pass or leave everything they know behind for a new life."
You can watch the trailer below or by clicking here.
Belfast arrives in Irish cinemas on November 12.
Follow @98FM online for all the latest news