It'll be the film's third pushback
The new James Bond could be facing another delay.
No Time To Die, Daniel Craig's final outing as bond, was among the first major releases to shift its schedule plans due to the pandemic.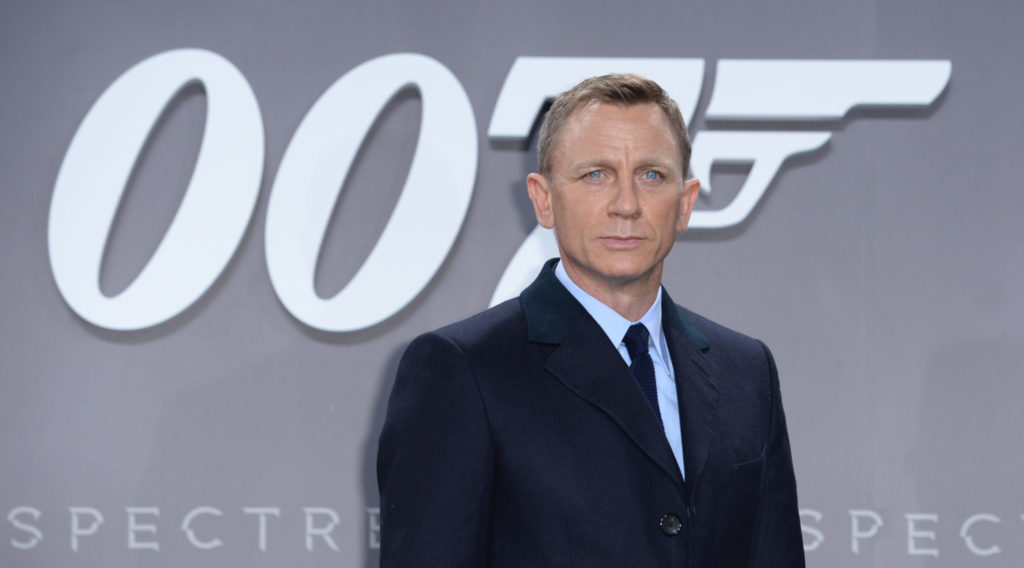 The latest film in the 007 franchise was originally intended to be released in April 2020 before it was delayed until November of the same year due to the coronavirus.
The film is currently slated to be released on April 2, but Dutch publication BN DeStem claims that the movie will now pushed out to November.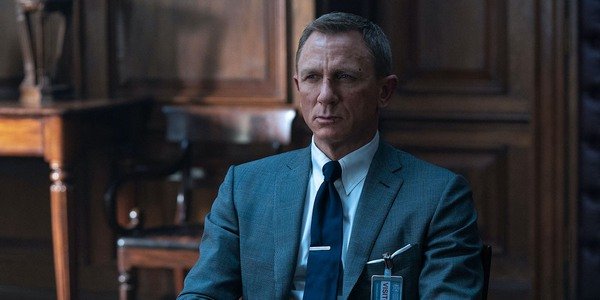 Deadline also reported that promotional partners have already been informed that Daniel Craig's final outing as 007 is poised to change release dates.
No Time To Die is the 25th film in the franchise, and finds Bond after he has left active service and is enjoying a tranquil life in Jamaica when an old friend from the CIA needs his help.
It had been reported that Netflix, Amazon and Apple had all been approached about the possibility of the movie being offered up for streaming.
However, according to Deadline, none of the streaming services were willing to put up more than half the amount the studio was seeking.
MGM, the studio behind, Bond, denied these reports.
"We do not comment on rumors. The film is not for sale. The film's release has been postponed until April 2021 in order to preserve the theatrical experience for moviegoers," an MGM spokesperson told Variety.
Watch the trailer for No Time To Die, or by clicking here.