Hollywood has come to Ranelagh!
Locals to the area might have noticed that a film crew has moved in. Residents were issued a notice over the weekend that filming for a movie called 'Christmas At Notting Hill' was being filmed at The Hill Pub in Ranelagh.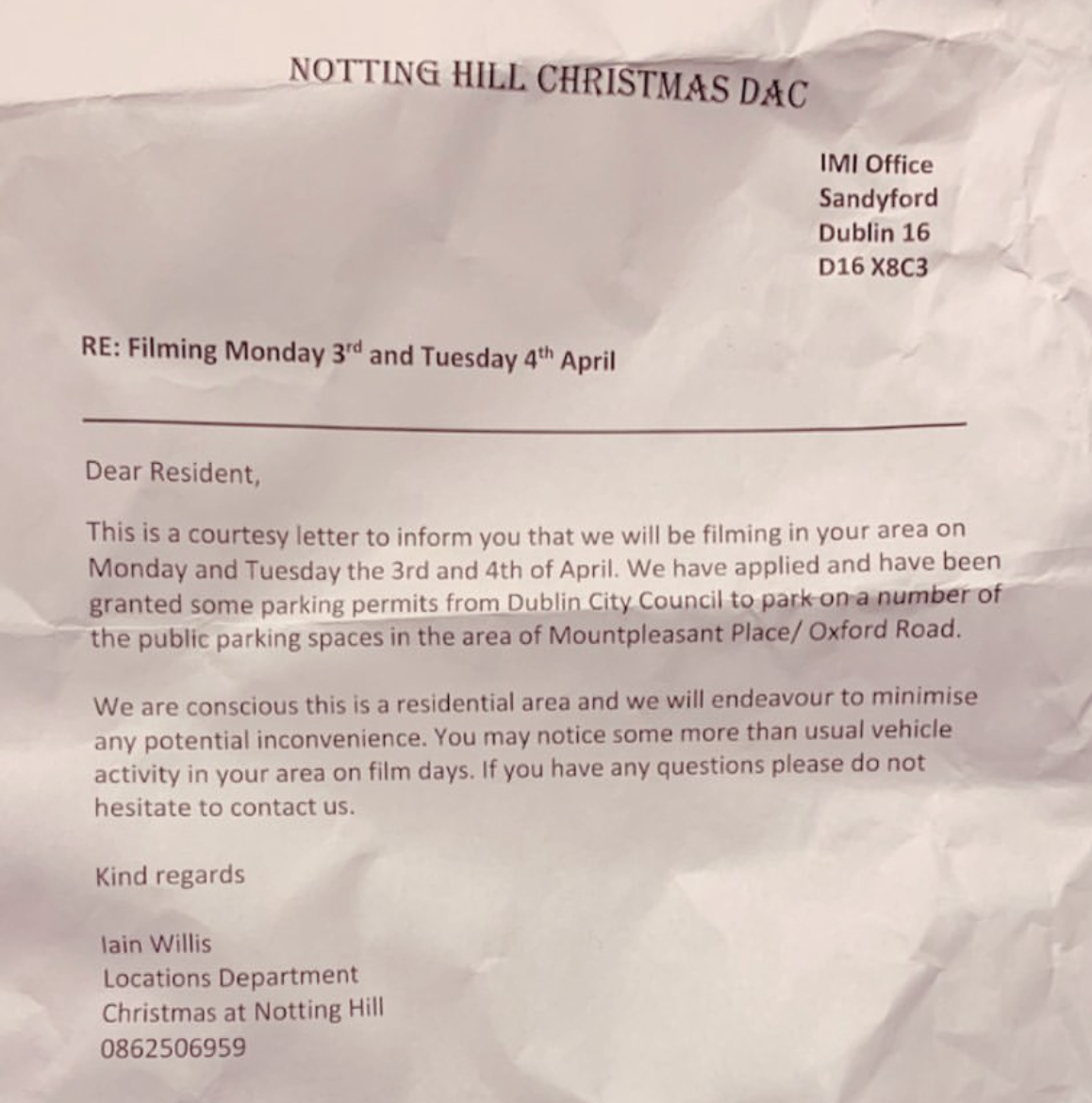 All we know about the film is that it's being directed by Richard Curtis (the genius behind Love Actually & Notting Hill) and it's being made for the Hallmark Channel in the US. So it's guaranteed cheese and soppiness.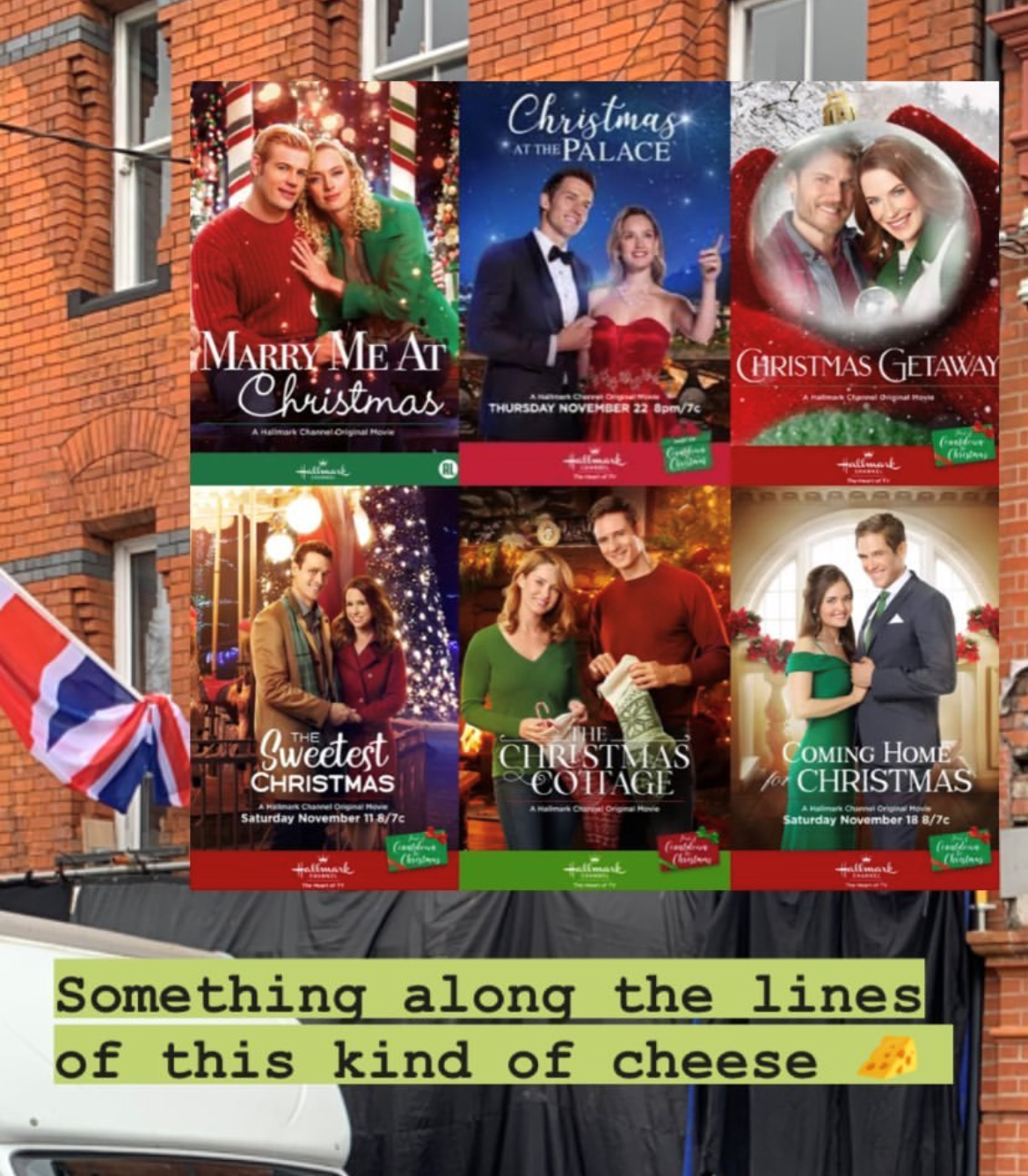 According to @inranelagh on Instagram, it's still  business as usual at The Hill, and still open us non-film stars!
Pictures from the Instagram account show the outside of the pub being decorated with Christmas lights, so anyone walking past without context might be a bit confused!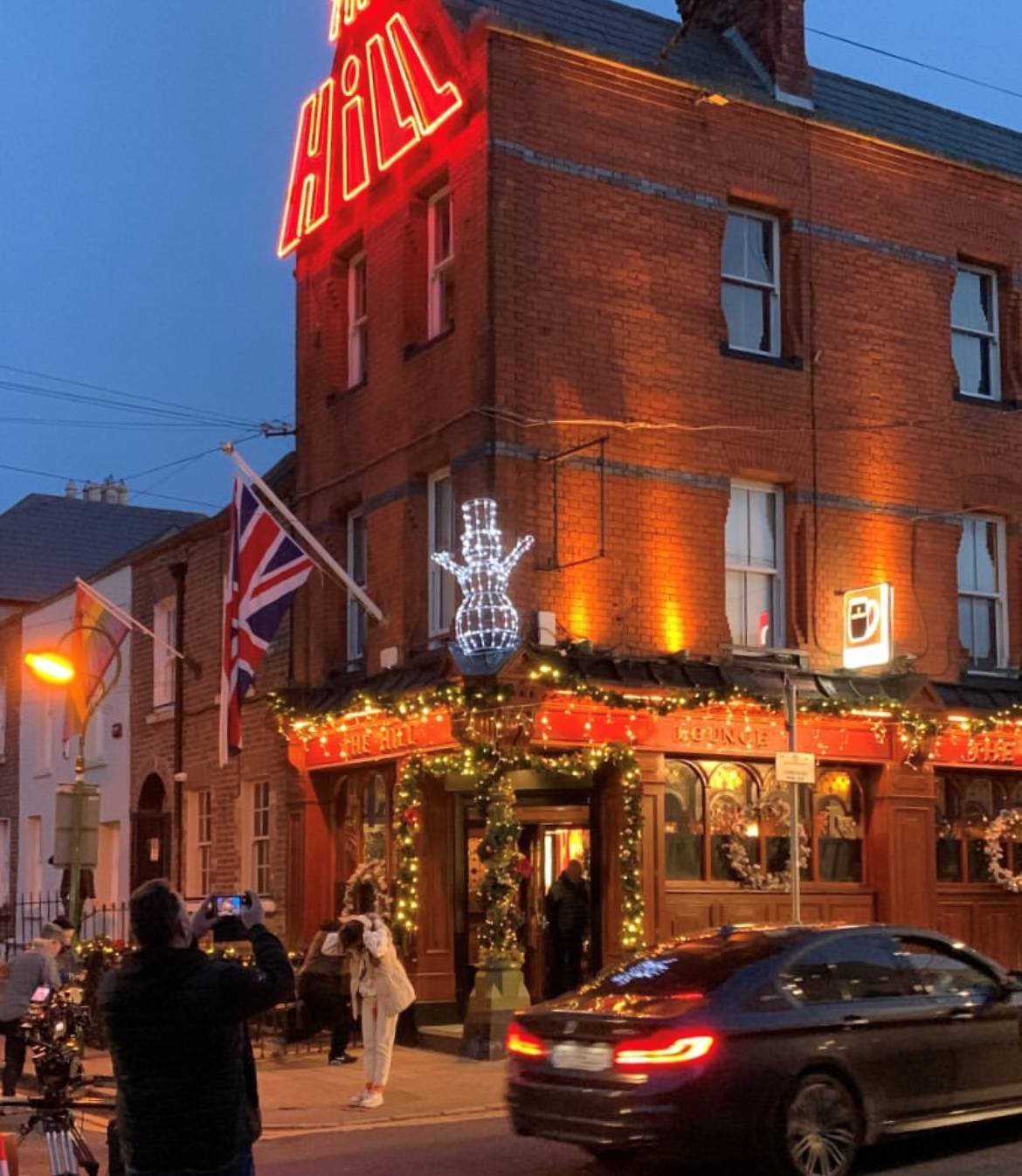 Did you walk past The Hill in Ranelagh yesterday and see all the commotion? Send us a pic on our socials!
And thanks again to @inranelagh on Instagram for sharing their photos and insider information 🎬
We'll be keeping an eye out for the Christmas In Notting Hill come December!
Tune in to World Wide Reb, weekday mornings at 9.10am on 98FM's Big Breakfast for all the latest entertainment news 🎬