Coming soon
Ruth Negga stars in new Netflix drama Passing, coming to cinemas and streaming later this year.
The cast also features Men In Black star Tessa Thompson and Big Little Lies's Alexander Skarsgard.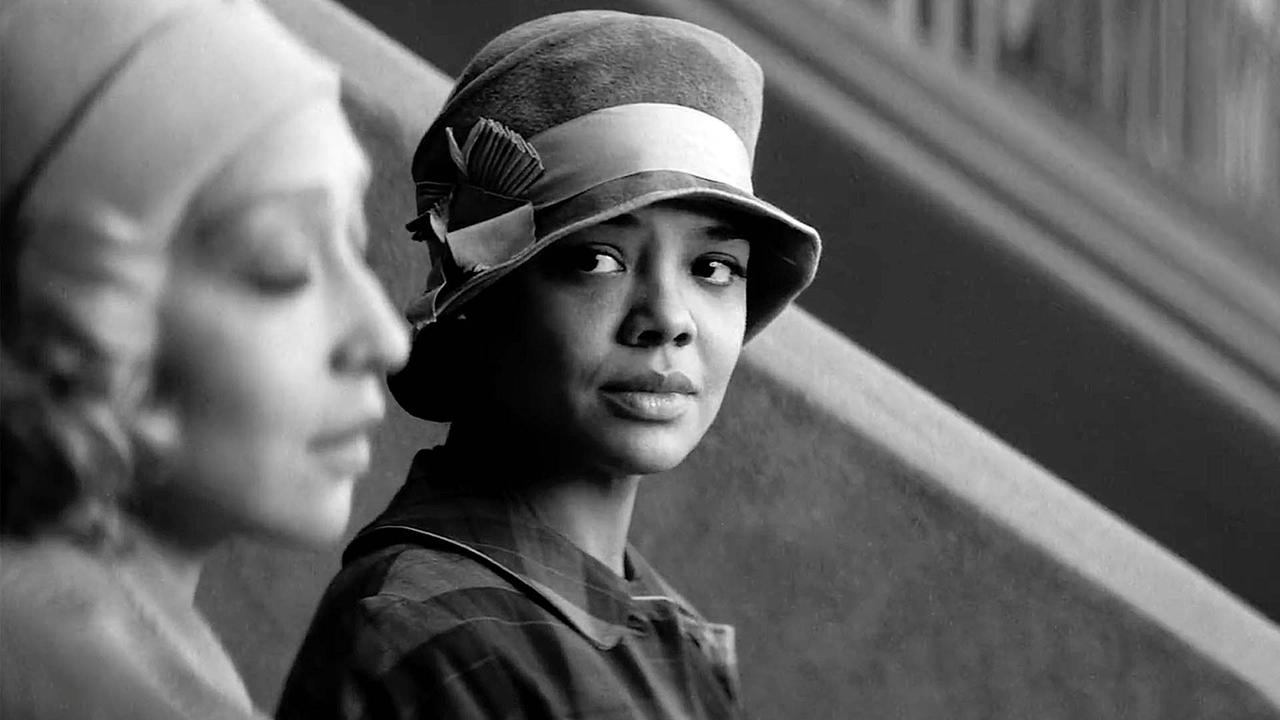 Adapted from the celebrated 1929 novel of the same name by Nella Larsen, Passing tells the story of a Black woman who finds her world upended upon reuniting with a childhood friend, who's passing as white.
Passing marks the directorial debut of Rebecca Hall, who also adapted the screenplay.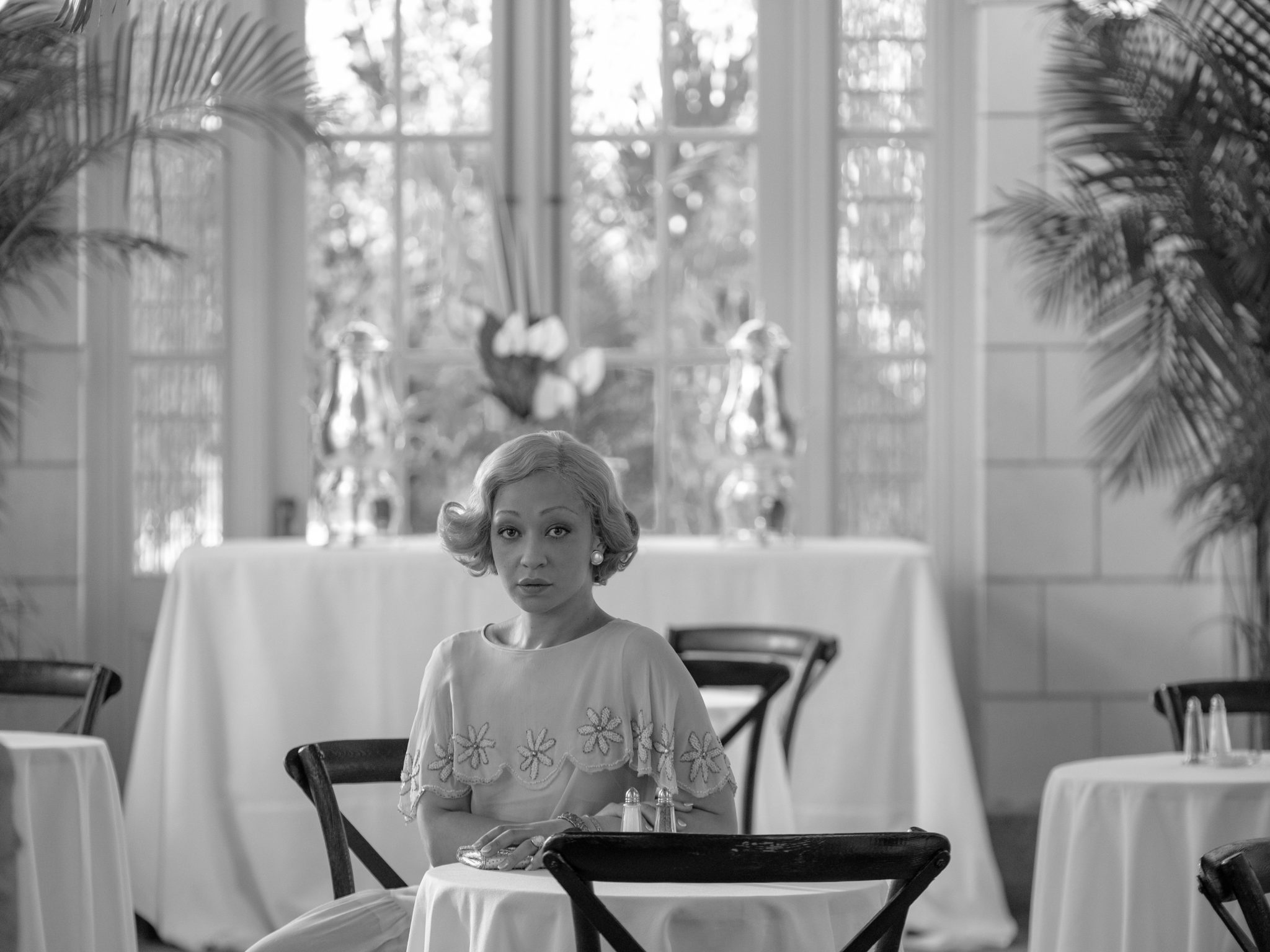 You can watch the trailer below or by clicking here.
Passing comes to Irish cinemas October 29th and streams on Netflix from November 10th.
Follow @98FM online for all the latest news