Mild spoilers ahead!
No Time To Die, Daniel Craig's last outing as James Bond, has finally made it to cinemas.
Craig stars alongside Léa Seydoux, Rami Malek and Lashana Lynch in the longest Bond movie ever made.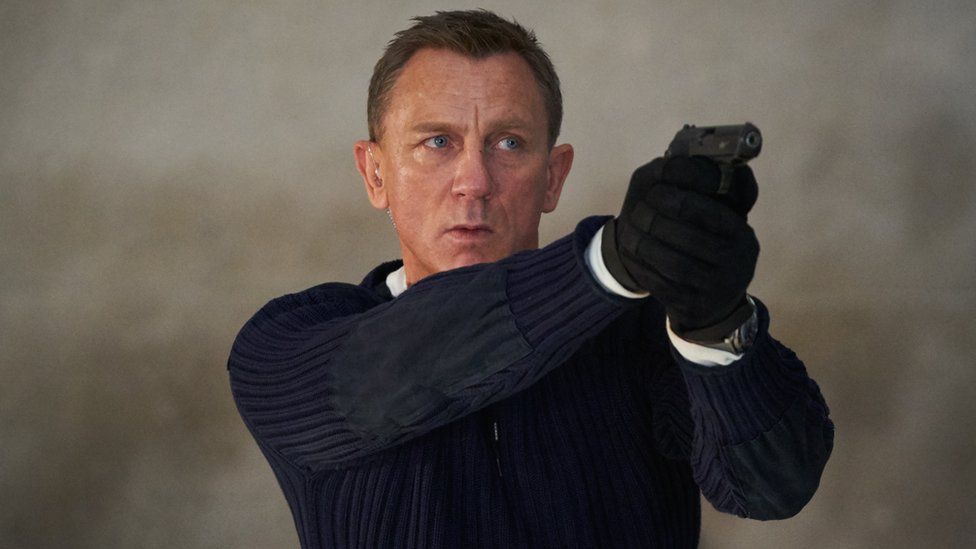 On the fence about going? Here's what the critics had to say about No Time To Die ...
Writing for Empire, John Nugent calls No Time To Die "the hardest journey yet", while doing things that no Bond has ever done before.
"This is a Bond film that dutifully ticks all the boxes — but brilliantly, often doesn't feel like a Bond film at all.
"For a 007 who strived to bring humanity to larger-than-life hero, it's a fitting end to the Craig era."
Declan Burke gave Craig's swan song five stars, and says it will leave you "shaken and stirred".
"The whole movie is an extended (163 mins) victory lap for a craggy, world-weary Bond, who is now superfluous to requirements and has been superseded by a dynamic new 007, Nomi (Lashana Lynch)."
Katie Spencer describes No Time To Die as "relentless" but ultimately worth the wait.
Elsewhere, Amy Hitcock noted the opening and closing scenes of the film, which perhaps hint at a new "progressive" era for Bond.
"The most striking thing for me - the film opens and ends with scenes dominated not just by females, but the narratives of young girls.
A hint to a progressive tone and perhaps a new beginning for the franchise."
Meanwhile, Clarisse Loughrey described the film as "strangely anti-climatic".
"It's a good film that's been forced to rattle around in the Bond universe like a loose cog," she writes.
"Has Hollywood's obsession with connectivity, sparked by the success of the Marvel Cinematic Universe, poisoned the Bond franchise for good? Possibly.
Brian Lowry calls the plot "more convulated than usual", saying it takes too much time to reach the finish.
"Daniel Craig's yeoman service comes to its conclusion with No Time to Die, a big and length-wise bloated epic that includes the desired bells and whistles, which, despite its flaws, should buy," he writes.
Will you be going to see No Time To Die?
Follow @98FM online for all the latest news