Lots to keep the family entertained
'Tis the season to sit down and watch stuff on telly - and Netflix has you covered.
Here's 10 of the best Christmas crackers now streaming to keep you entertained:
Single All the Way
Desperate to avoid his family's judgment about his perpetual single status, Peter (Michael Urie) convinces his best friend Nick (Philemon Chambers) to join him for the holidays and pretend that they're now in a relationship.
But when Peter's mother (Kathy Najimy) sets him up on a blind date with her handsome trainer James (Luke Macfarlane)— the plan goes awry ...
Trailer not playing? Click here
A Castle For Christmas
Famed author, Sophie Brown (Brooke Shields), travels to Scotland hoping to buy a small castle of her own, but the prickly owner, Duke Myles (Cary Elwes), is reluctant to sell to a foreigner.
Working to find a compromise, the pair constantly butt heads, but they just may find something more than they were expecting.
Trailer not playing? Click here
Love Hard
Taking a leap of faith LA journalist Natalie (Nina Dobrev) jumps on a flight to surprise her crush for the holidays, only to discover that she's been catfished by Tag's childhood friend who is equally unlucky in love, Josh (Jimmy O. Yang).
Trailer not playing? Click here
Klaus
A selfish postman and a reclusive toymaker form an unlikely friendship, delivery joy to a cold, dark town that desperately needs it.
Trailer not playing? Click here
Robin Robin
When her egg fortuitously rolls into a rubbish dump, Robin is raised by a loving family of mice. As she grows up, her differences become more apparent.
Robin sets off on the heist to end all heists to prove to her family that she can be a really good mouse – but ends up discovering who she really is.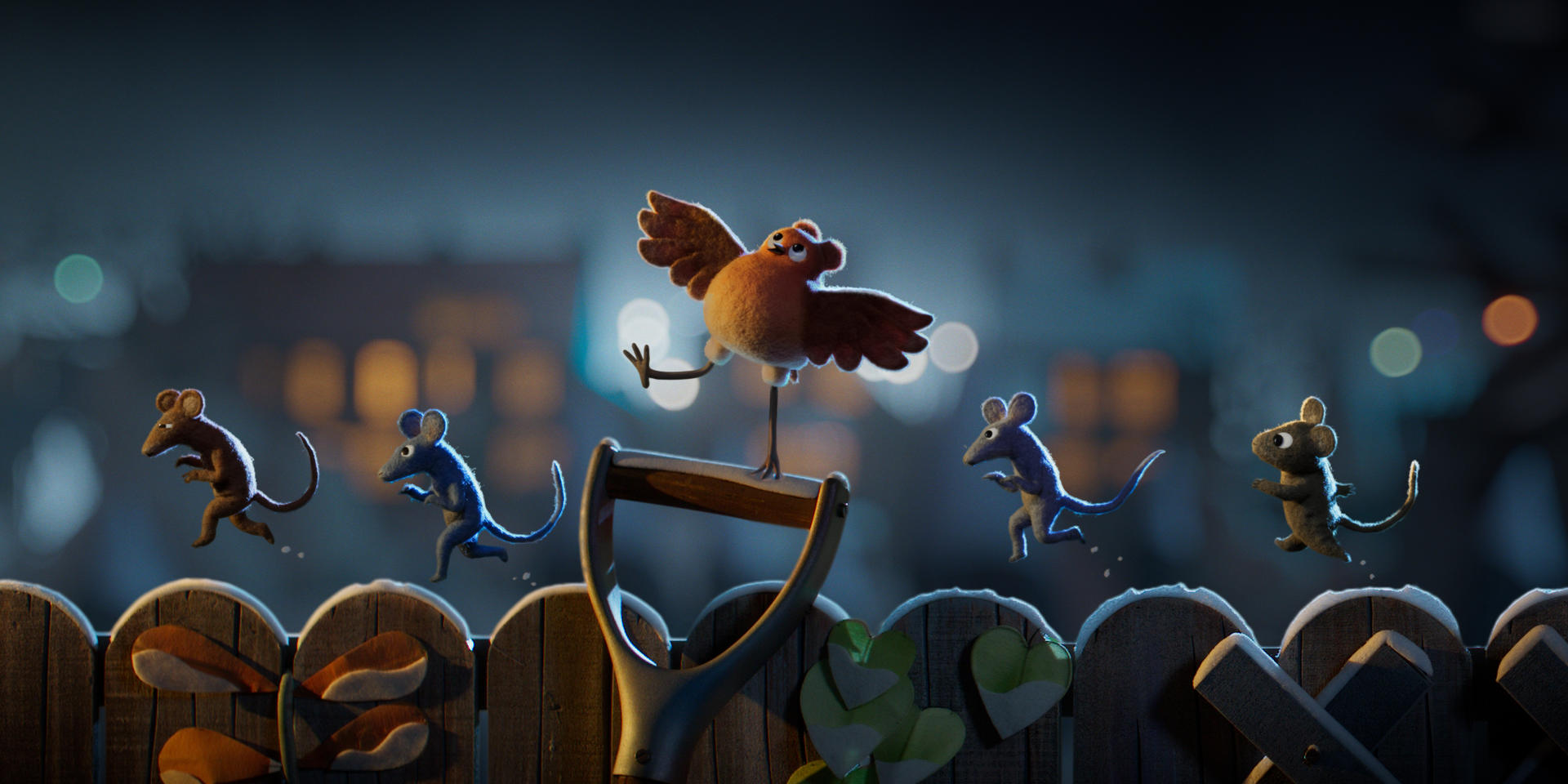 The Holiday
Stuck in a vicious cycle of dead-end relationships with two timing men, Los Angeles resident Amanda and Londoner Iris decide to swap homes.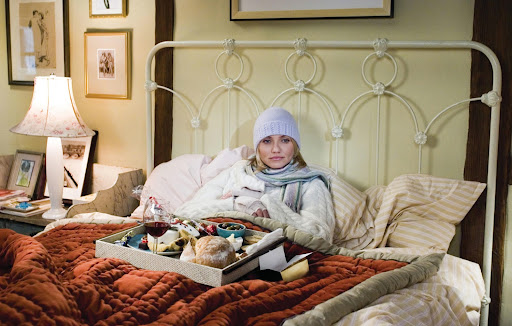 Holidate
Fed up being single on holidays, two strangers agree to be each other's plutonic plus ones all year long, only to catch real feelings along the way
Trailer not working? Click here
Jingle Jangle: A Christmas Journey
Set in the gloriously vibrant town of Cobbleton, the film follows legendary toy-maker Jeronicus Jangle (Academy Award winner Forest Whitaker) whose fanciful inventions burst with whimsy and wonder.
But when his trusted apprentice (Emmy winner Keegan-Michael Key) steals his most prized creation, it's up to his equally bright and inventive granddaughter (Madalen Mills) — and a long-forgotten invention — to heal old wounds and reawaken the magic within.
Trailer not working? Click here
The Christmas Chronicles
After accidentally crashing Santa's sleigh, a brother and sister pull an all nightery to save Christmas with a savvy, straight talking St Nick.
Trailer not working? Click here
Dolly Parton's Christmas on the Square
A rich and nasty woman, Regina Fuller, returns to her small hometown after her father's death to evict everyone and sell the land to a mall developer - right before Christmas.
However, after listening to stories of the local townsfolk, reconnecting with an old love, and accepting the guidance of an actual angel, Regina starts to have a change of heart. This is the story about family, love, and how a small town's Christmas spirit can warm even the coldest of hearts.
Trailer not working? Click here
Follow @98FM online for all the latest news