Get your first look
Come on Barbie, let's go party!
The much anticipated live-action Barbie movie is coming to theatres July 21st 2023.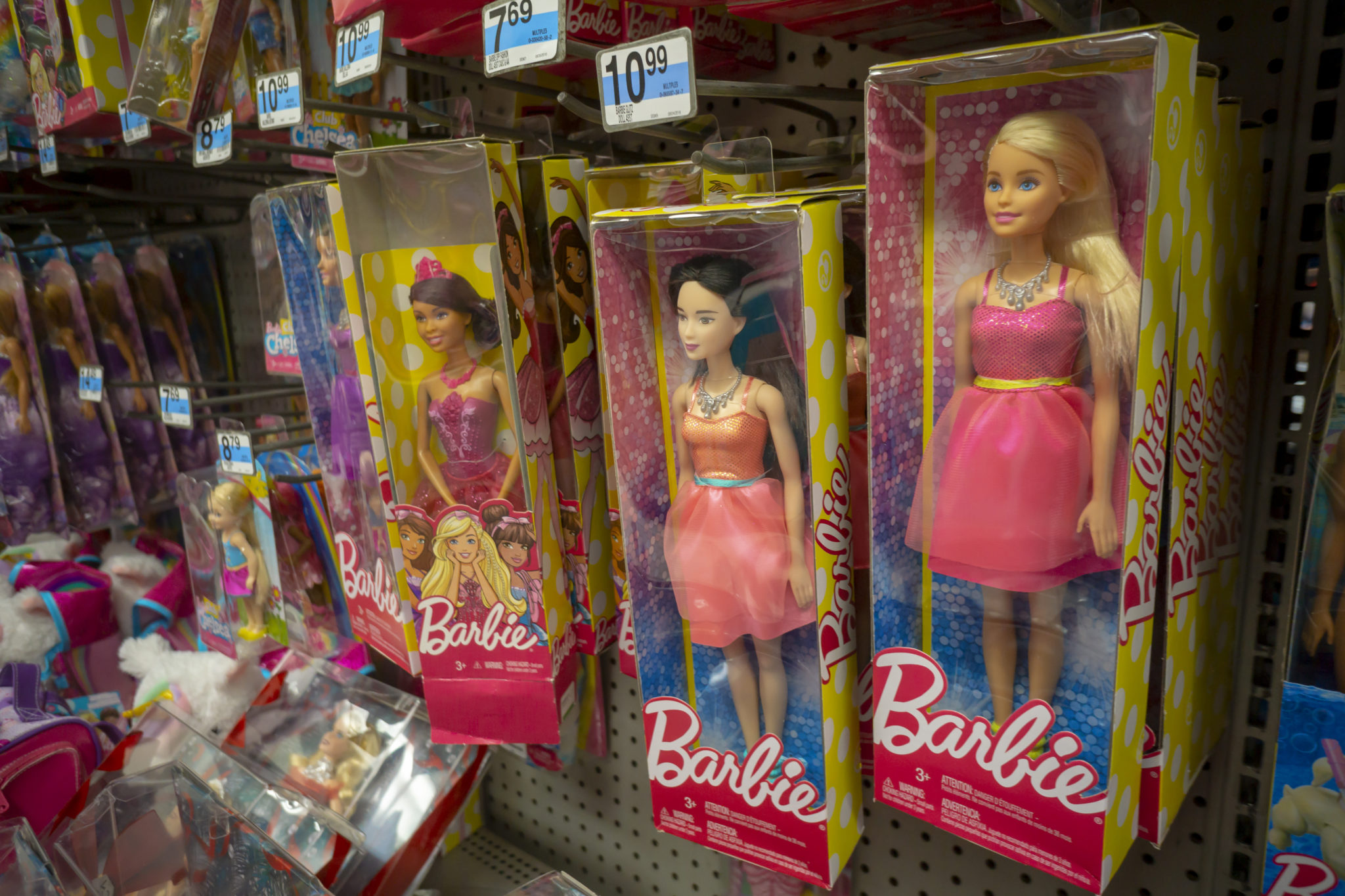 Margot Robbie plays the iconic doll to come to life alongside an equally star-studded cast - Ryan Gosling, Kate McKinnon, Alexandra Shipp, America Ferrera, Simu Liu, Hari Nef and Will Ferrell.
Directed by Greta Gerwig, who co-wrote the script with her partner Noah Baumbach, production is currently underway on the Mattel Films and WB project.
A first-look image was shared, showing Robbie in a pink convertible.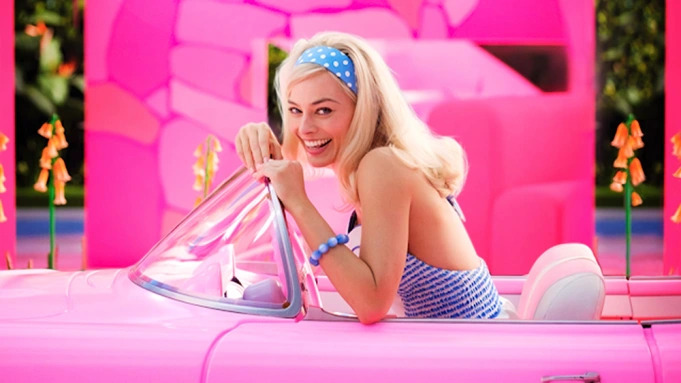 In a 2021, Robbie said taking on the beloved toy "comes with a lot of baggage … and a lot of nostalgic connections.
"But with that comes a lot of exciting ways to attack it. People generally hear 'Barbie' and think, 'I know what that movie is going to be,' and then they hear that Greta Gerwig is writing and directing it, and they're like, 'Oh, well, maybe I don't.'"
Follow @98FM online for all the latest news