One of the most popular Christmas films is returning to Irish cinemas next week. Love Actually will be screened at Odeon Cinemas nationwide on  Thursday December 20th.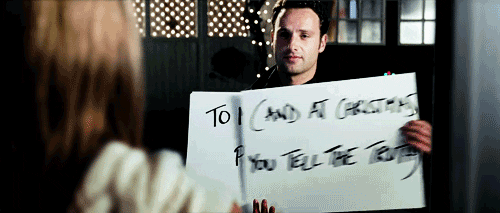 The 2003 film stars Hugh Grant, Liam Neeson, Colin Firth, Laura Linney, Emma Thompson, Keira Knightley, Bill Nighy, Martin Freeman and the late Alan Rickman.
Tickets priced €15 are available here and include a popcorn combo and one small tub of ice cream.
Love Actually hit the silver screen in November 2003, and gained immediate critical acclaim and huge box office success.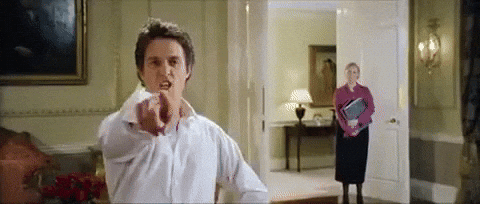 Looking for something new to watch? Check out the best films and TV shows coming to Netflix this Christmas here.