Luther, the movie?
Idris Elba has been discussing the possibility of a Luther movie
The actor gave an interview to Deadline recently where he revealed he's very close to getting the character on the big screen.
While there are no formal plans for a sixth season of the show Elba said, "I've made it very clear that I'd like to see Luther come back as a film."
"And I can tell you this, that we are this close to making a film of Luther."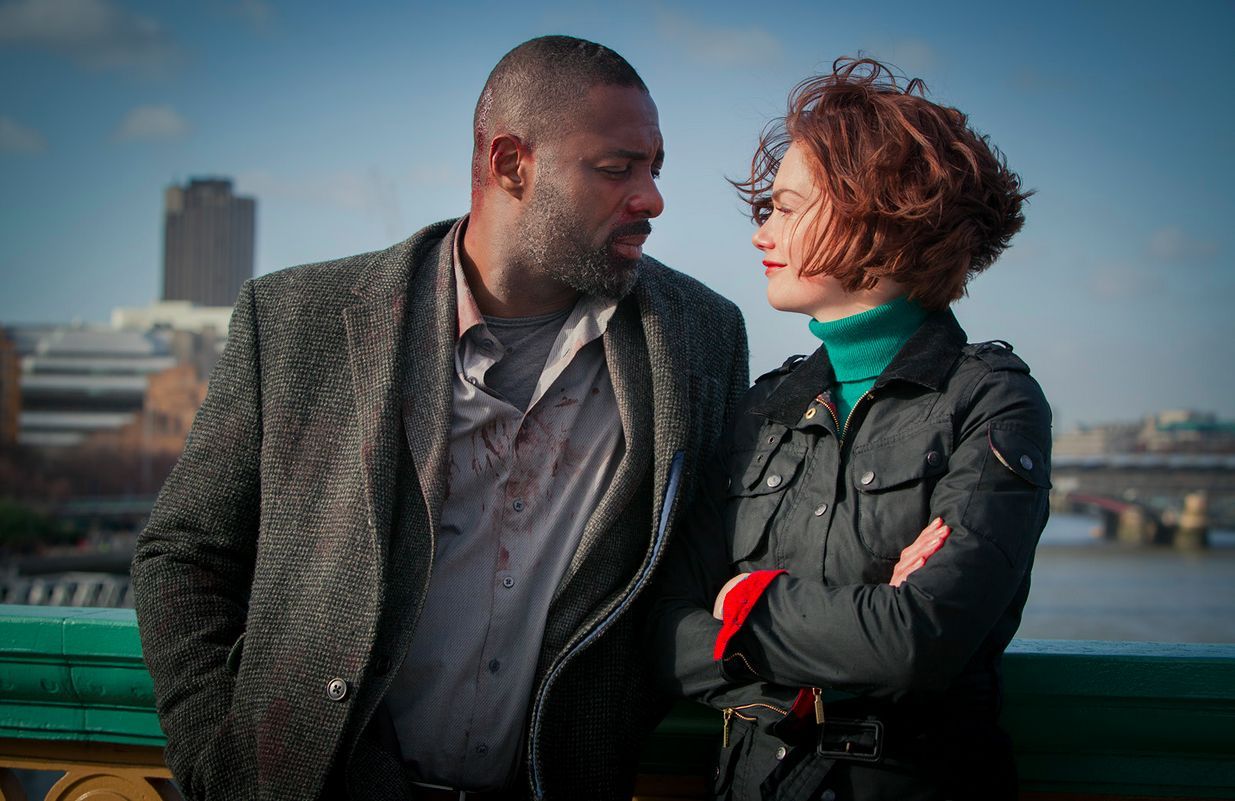 Back in 2018 Elba revealed to Metro that show writer Neil Cross was working on a screenplay.
"Luther has all the ingredients to echo those classic films of the '90s like Seven and Along Came A Spider and I think what we'd like to attempt is use that as a blueprint to create it," he said.
"It will be more murder, more Volvos, more frowning Luther."
"Essentially we just want to try and take it to a much bigger remit and scale and perhaps international as well."
Fingers crossed the movie gets the green light soon!