Reaction has been mixed
The Woman In The Window dropped on Netflix last week.
The drama follows agoraphobic Dr. Anna Fox played by Amy Adams, who witnesses something she shouldn't while keeping tabs on her new neighbours.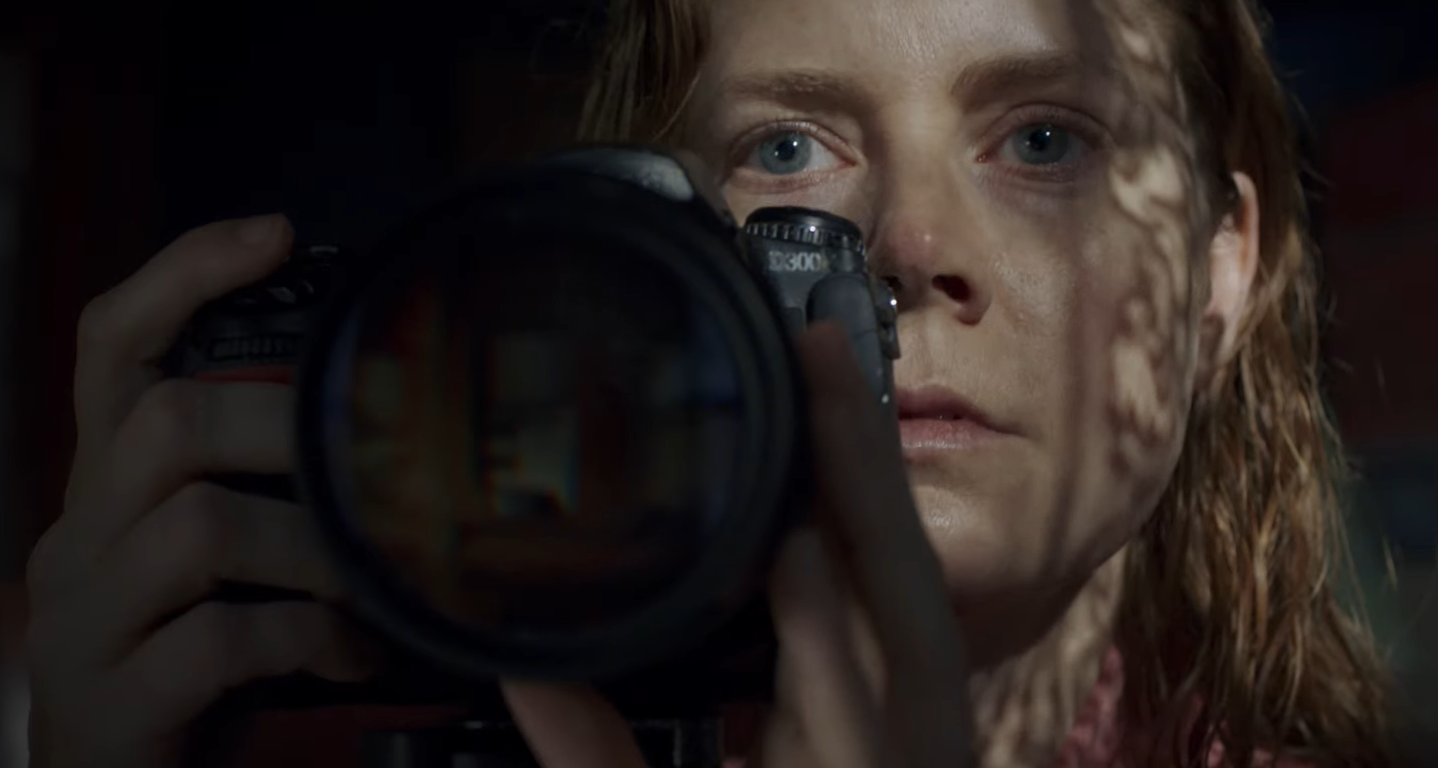 Based on the best-selling novel by A.J. Finn, it's currently the number one trending movie on the streaming giant in Ireland.
However, reaction to The Woman In The Window online has been mixed.
Some Twitter users loved the film.
The Woman in the Window (2021) is so good oh my god

— Kellie✨ (@cutexcorpse) May 14, 2021
Woman in the Window on @netflixuk was tense, mysterious and overall a very good watch. Highly recommended 👏👏👏 pic.twitter.com/qICqoUm6R0

— Dave (@DavidMackayy) May 14, 2021
okay um..... I actually really liked The Woman in the Window. do I just have bad taste or????? pic.twitter.com/om15jnpeHz

— 🍄 julia 🍄 (@fumble_pie) May 17, 2021
Meanwhile, true crime YouTuber Bailey Sarian was less than impressed, among others,
Is the movie The Woman In The Window supposed to be good? I'm about half way through and can't figure out if we should keep going here....

— Bailey Sarian (@BaileySarian) May 15, 2021
The Woman In The Window is so bad.....just watch Rear Window by Alfred Hitchcock instead! pic.twitter.com/MbhA6wqaSH

— ashley (@littlegnome16) May 14, 2021
so i just watched the woman in the window and it was pretty... bad pic.twitter.com/0uevsKiB1o

— barbara (@fraserstan1) May 14, 2021
The film has been dogged with controversy.
The book's author - real name Dan Mallory - was the subject of a damning profile in The New York Times in 2019, detailing a series of alleged deceptions on his part,
Originally slated for an October 2019 released, The Woman In The Window was recut following test screenings.
The global pandemic then meant the movie's release date was pushed back to 2021.
You can watch the trailer for The Woman In The Window below or by clicking here.
Follow @98fm online for all the latest news