A TV Reboot of a classic Christmas movie lands on Disney+ today.
Heaped with nostalgia, The Santa Clause (and its sequels!) is one of our favourite festive films of all time.
In the original film, Tim Allen plays the role of Scott Calvin, an ordinary man who accidentally takes out Santa and learns he needs to take over the role himself!
The original film was released in 1994, with the sequels Santa Clause 2 and Santa Clause 3: Escape the Clause following up in 2002 and 2006 respectively.
It was announced earlier this year that the beloved Christmas films would be getting a modern reboot in the form of a TV series.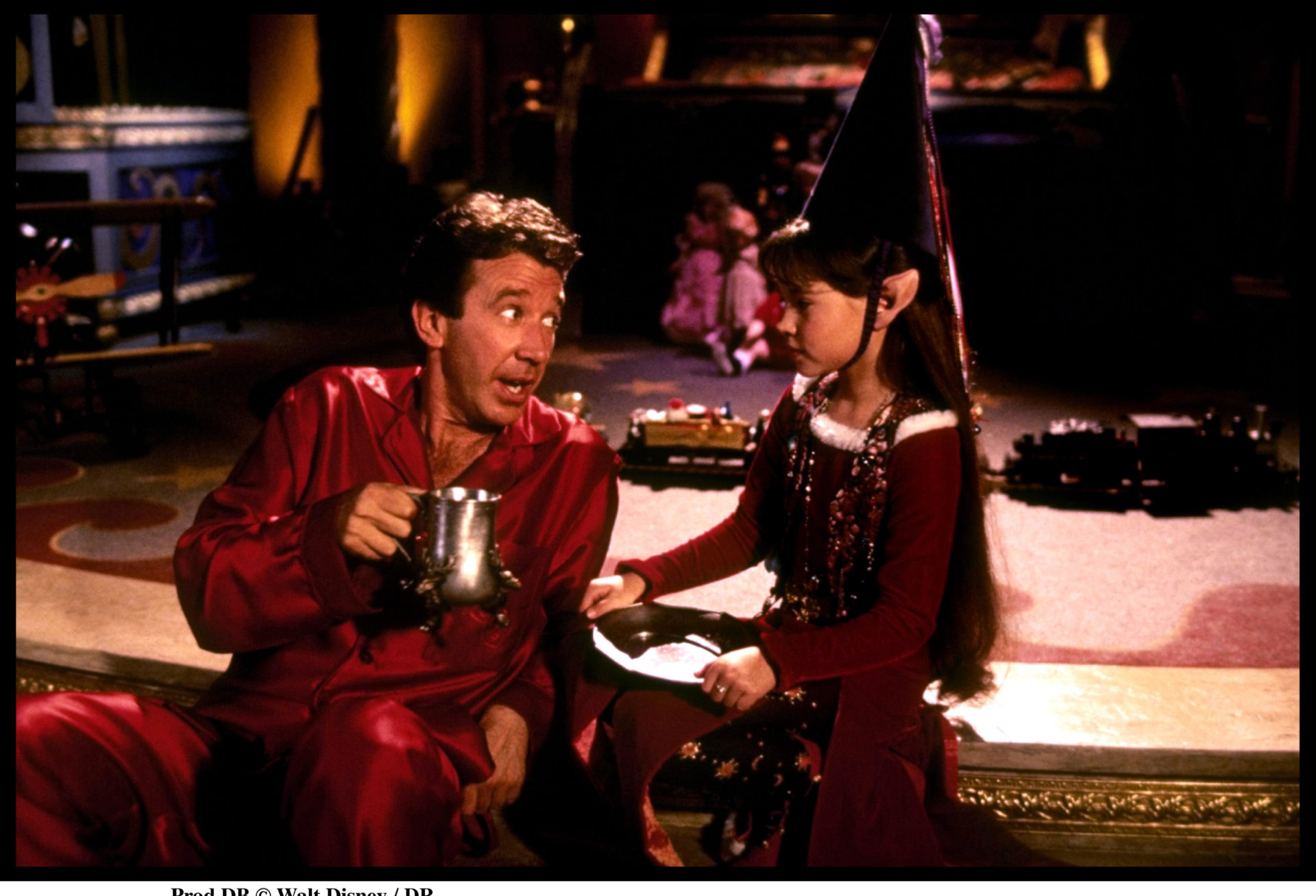 And it's available to stream as a 6-part series on Disney+ from today!
Set 30 years after the original story, Scott Calvin, still as jolly as ever, discovers he can retire from his important role as Santa Clause and leave it all behind him.
It follows his story as he tries to find a worthy replacement so he can retire peacefully and spend more time with his family.
It's getting mixed reviews so far, with many thinking they didn't need to drag it out in a TV series. Sure isn't that the way they're going with all of these things nowadays!
Us? We're happy enough to keep rewatching the favourites that bring us that pure nostalgic joy 🎅❤️
Follow 98FM online for all the latest entertainment news