A virtual family reunion
Home Alone star Devin Ratray has said a reunion could be in the works.
The actor, who played Buzz McCalister in the beloved Christmas film – and cameos in the Disney+ reboot Home Sweet Home Alone – said plans are afoot for the project.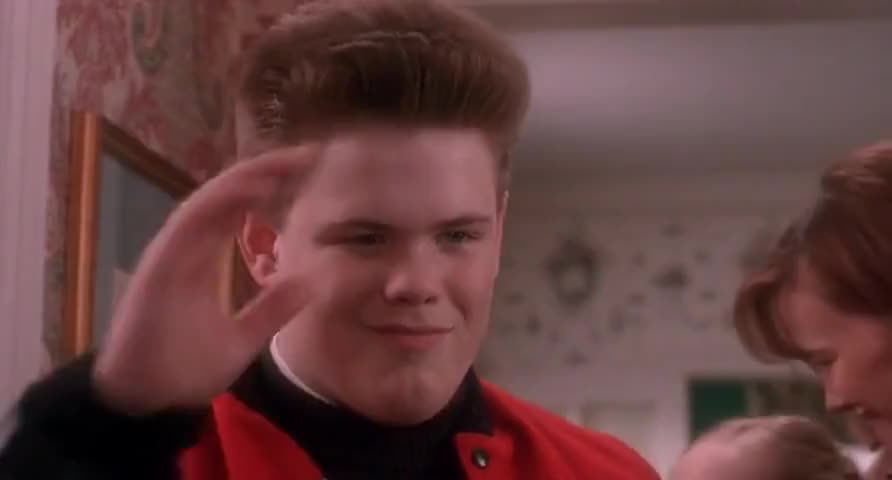 Speaking to PEOPLE, Ratray said: "They have been planning a reunion online and I just recently, as in a couple of days ago, got on their messenger chat thread, and I have been trying to keep up with Jed Cohen and Diana [Rein] and Terrie [Snell] and Angela Goethals and Hillary Wolf."
He continued: "The family is moving on their own accord to get together. So who knows what's going to happen in the future?"
Reflecting on the film's influence since it was first released, Ratray called Home Alone "bigger than any actor's ego".
"This film has become legacy and has affected families now for more than one generation. Parents are showing children, children are showing grandchildren something that I was a part of," he explained.
Would you watch this reunion?
Follow @98FM online for all the latest news