Wiki Loves Earth 2020
Wikipedia is hosting a photo competition called Wiki Loves Earth 2020 - Ireland.
The publication is calling for people to submit photos of, 'protected natural areas in Ireland.'
These can include national parks, nature reserves, geoparks, or special areas of conservation.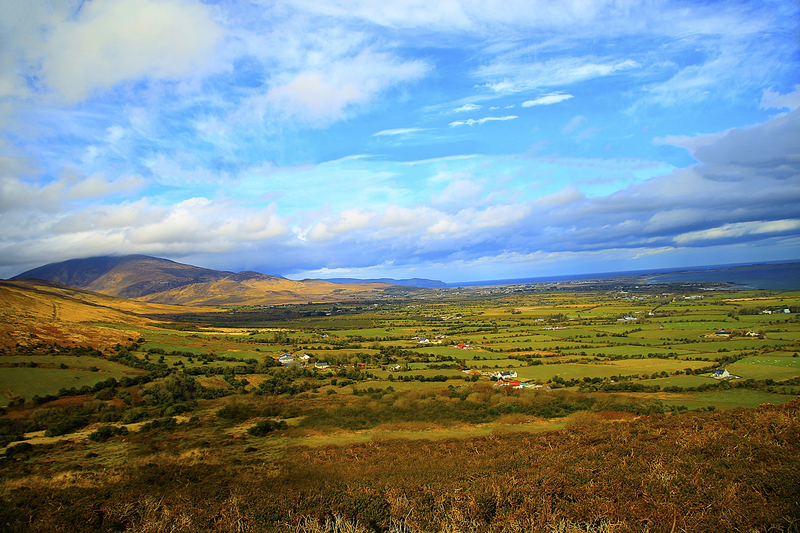 The website says the competition is an opportunity to give a 'second life' to photos you might have stored on a phone or computer.
'In addition to being seen by everyone, your pictures could be included in Wikipedia and contribute to the knowledge of Ireland's natural beauty.'
You can find lists of protected natural areas here and here.
Rules
Photos must be:
two megapixel minimum image
be taken by you
be of a protected area in Ireland. Can include flora and fauna of the area
include details of the location and co-ordinates if possible
be uploaded between 1-30 July 2020
There is no minimum age for participants with Wikipedia advertising this as a competition for all the family!
While photos must be submitted in July 2020, they may have been taken at any time.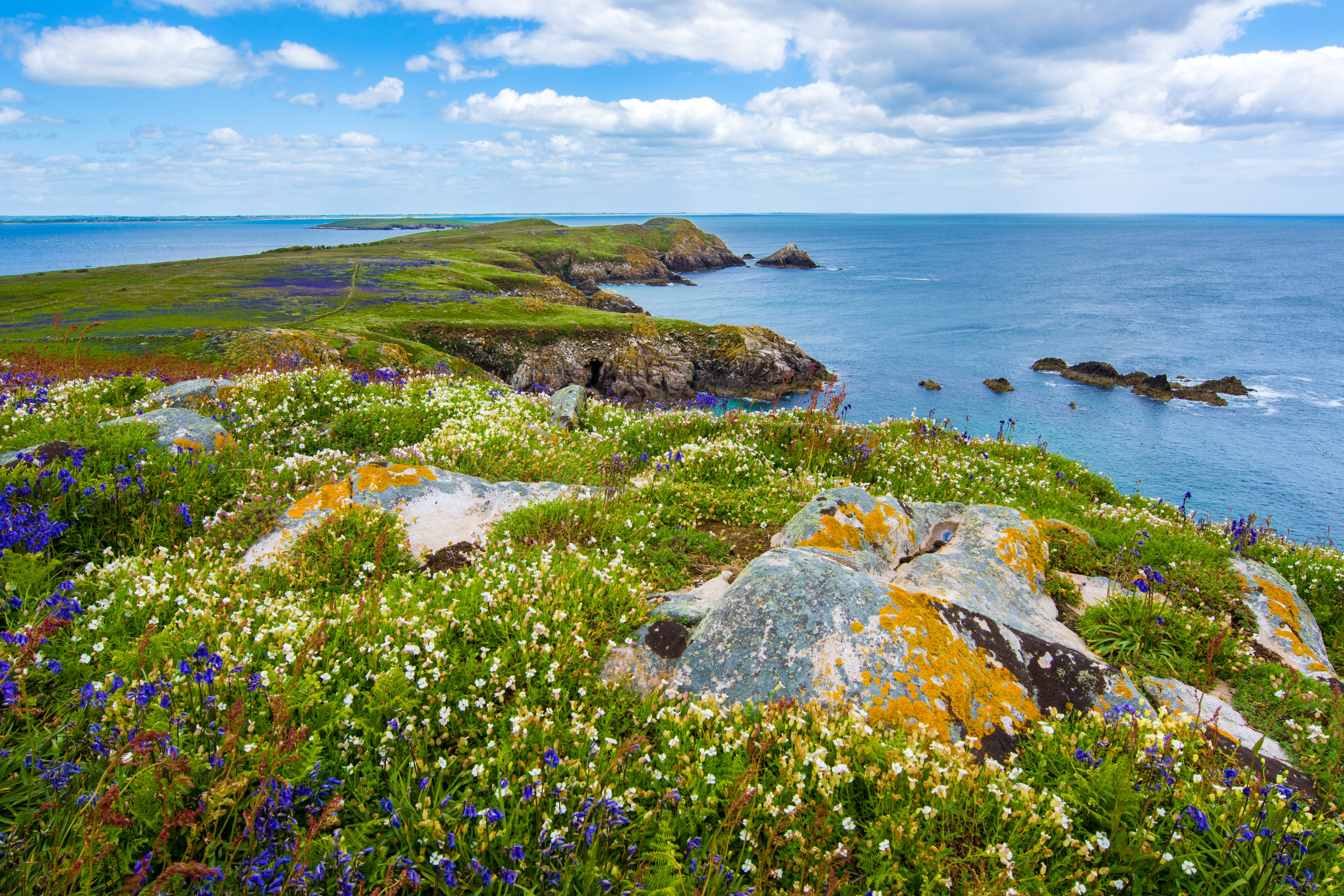 The contest was originally held by Wikipedia Ukraine in 2013.
2020 is Ireland's first opportunity to take part!
Find all the details you need here.