Eddie Rockets is now open 24 hours on Fridays and Saturdays at South Anne Street, Dame Street, Wexford Street and O'Connell Street. 
When you mention cities you immediately think of New York & Las Vegas but there's more cities open 24-hours than you'd imagine. Prepare the bucket list, you'll be adding some of these to it before you finish reading. We guarantee it!
Berlin
With 24-hour public transport and restaurants in the central districts this city is built for never sleeping! If you're a party animal or a creative type this is your European spiritual home. A world renowned nightclub scene with all genres covered, you'll be kept moving as you move around the city. 
Tokyo
Besides the obvious bars, nightclubs and restaurants that'll keep you fed and entertained, Toyko boasts some other interesting 24-hour activities… how about a bowling alley? Golf ranges? Gyms even?
New York City
The restless giant on the East Coast of America with a Subway that runs 24-hours a day, on-street deli's. If you're into cramming as much into 24-hours as possible then the Empire State Building is always awake as is the Apple Store on 5th Ave, for the tech heads amongst us.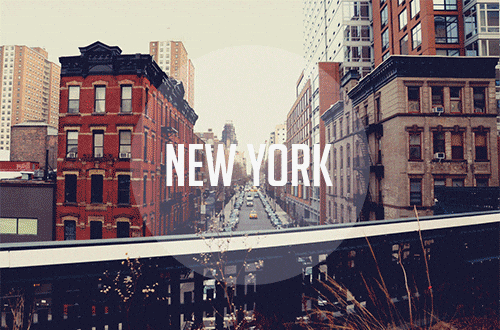 Las Vegas
Besides the usual Vegas essentials (food, gambling, shows, more gambling) there's plenty else to keep you occupied for 24-hours. Bring your own wolf pack to guarantee bants!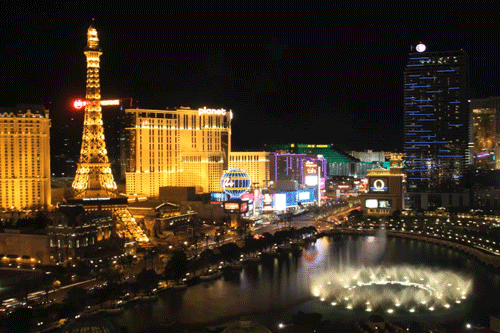 Montevideo
Where I hear you ask? It's the capital and largest city in Uruguay.
It's the perfect mix of beach lifestyle and city entertainment. The beaches will remind you of Miami and the nightlife will make you think you're in Madrid or Barcelona.