Looking to try some new healthy recipes? Unislim has launched its 'Delicious new cookbook.
The cookbook is made up of 50 fun, tasty and easy to make recipes using healthy and wholesome ingredients.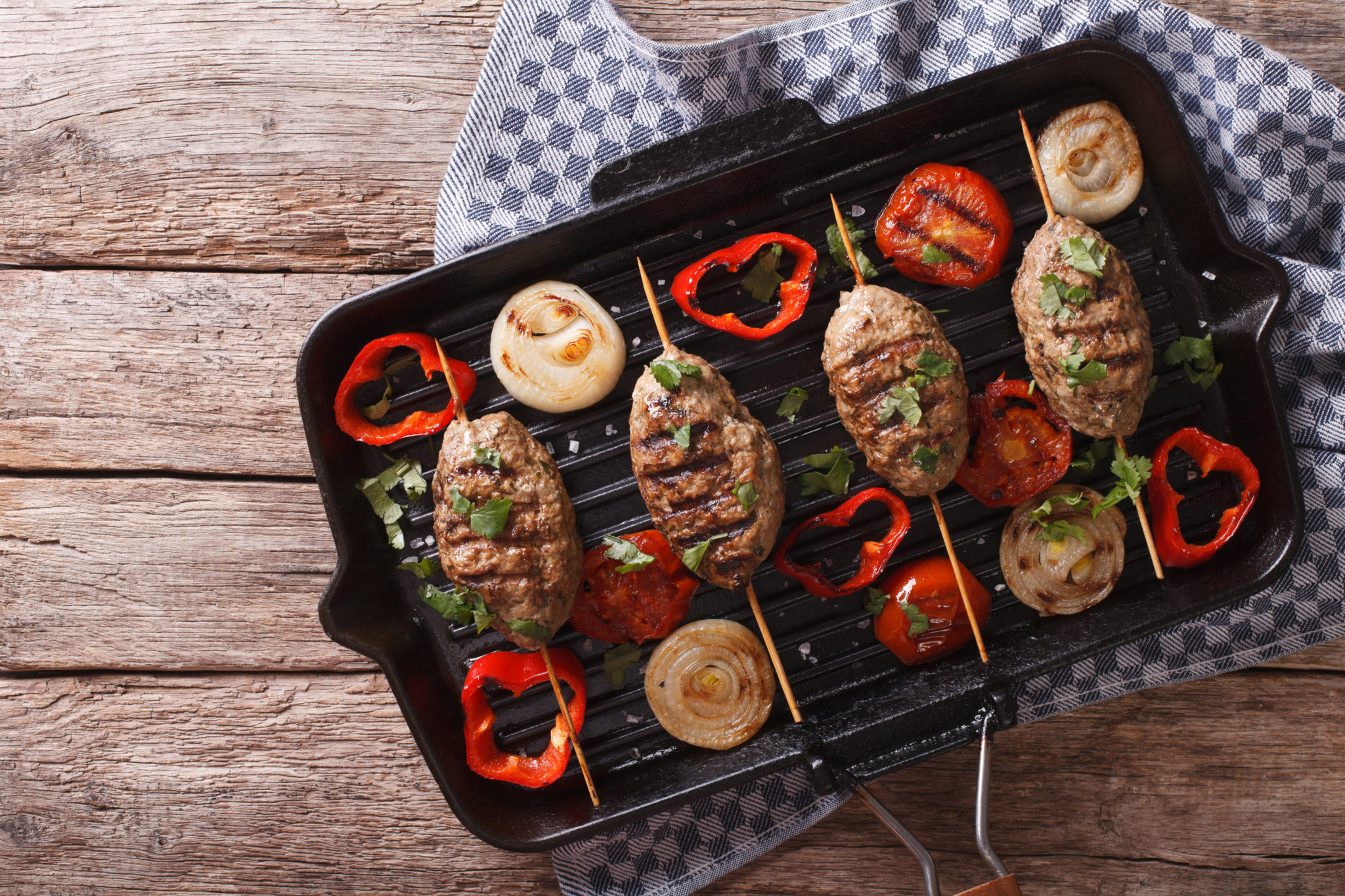 'Delicious' reflects how modern, healthy cuisine in Ireland has evolved due to international influence and includes some family favourites such as cottage pie, alongside some simple and tasty Asian, Indian and Mexican inspired recipes.
The cookbook also includes a number of fabulously tasty vegan and vegetarian options.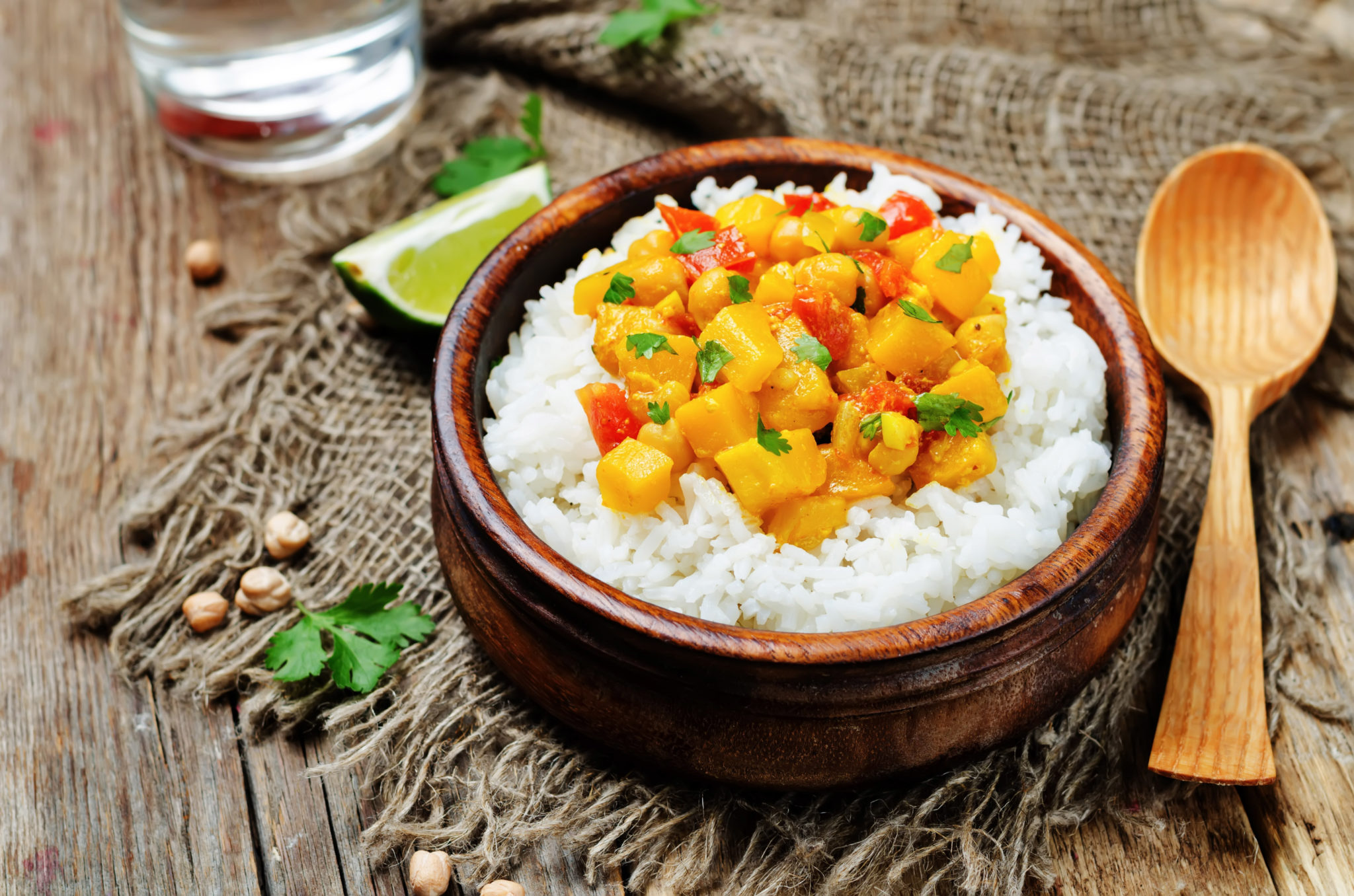 Speaking about the new 'Delicious' cookbook, Unislim friend & famed Celebrity Chef Clodagh McKenna said:
"I love the name of the cookbook 'Delicious', as it's the word I want to hear when someone has tried something I've cooked.  Delicious is definitely what you will think when you try one of the recipes from Unislim's super new cookbook. I really enjoy working with Unislim, as I like their holistic and balanced approach to living a healthier lifestyle, while still enjoying delicious food".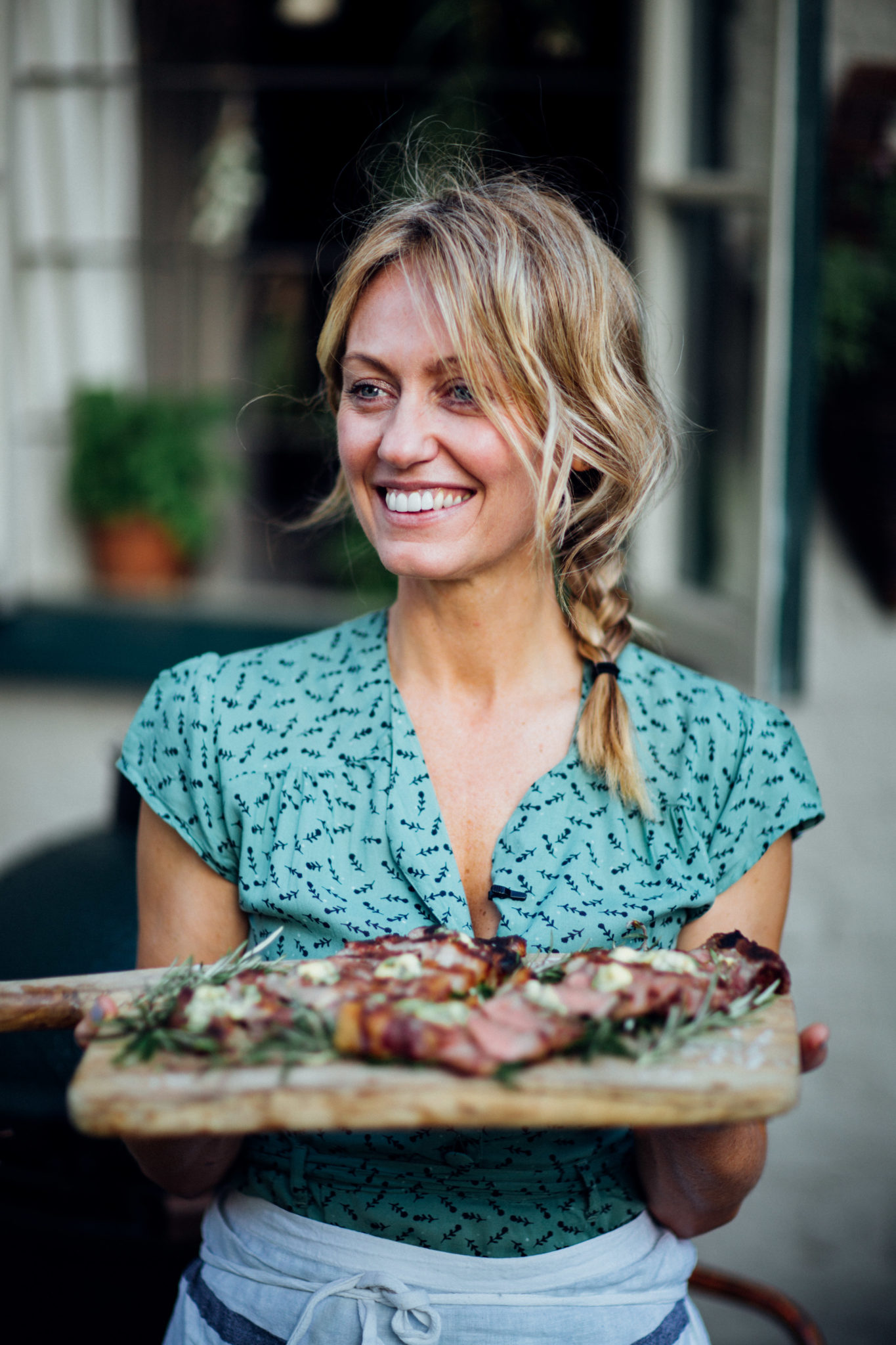 Unislim is now celebrating 47 years in business and have over 300 classes across Ireland.
Unislim have a holistic approach to weight loss, they believe in the power of making positive and healthy lifestyle goals, with the support of a caring community.
The new 'Delicious' cookbook is available now online at Unislim.com and at Unislim classes nationwide for €12.99.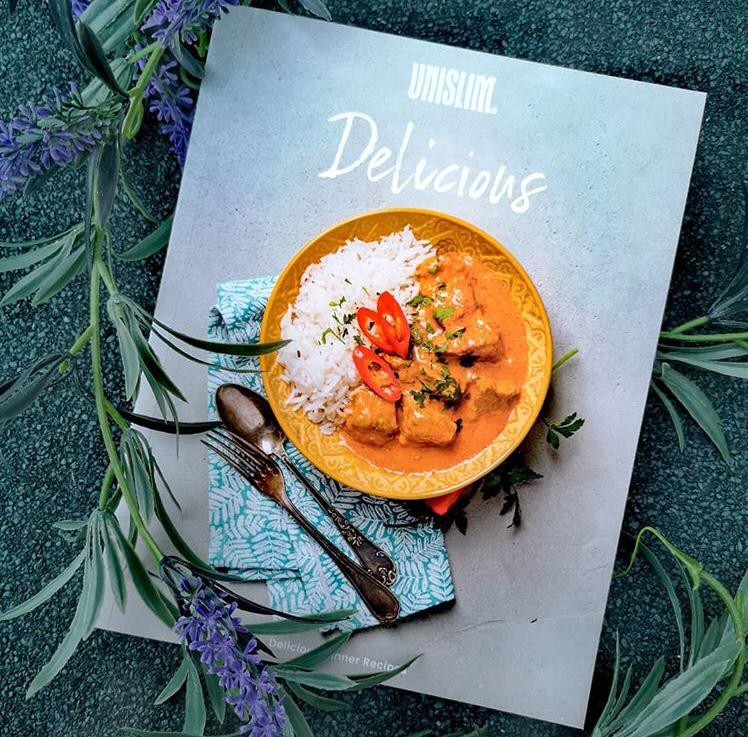 Follow @98FM on Twitter for the latest Dublin news