It's officially the most wonderful time of the year! With Christmas drawing closer, households all over the country are lighting candles and fires in their homes regularly.
On Christmas day, no table is complete without the flame of a candle burning bright.
Today, BIC high-quality lighters have teamed up with Phoenix STS, a leading Irish fire safety training consultancy to announce National Lighter Safety Day and have released the following research:
Almost half (46%) of regular lighter users have experienced problems with high flames, while a third (38%) reported problems with inconsistent flame height

Two thirds (62%) of reported fire lighter accidents have led to injuries

87% of adults are unaware of the mandatory Irish and European lighter safety standards

Only 54% of parents have taught their children about lighter safety

Only 41% of parents have a home safety exit plan in case of emergency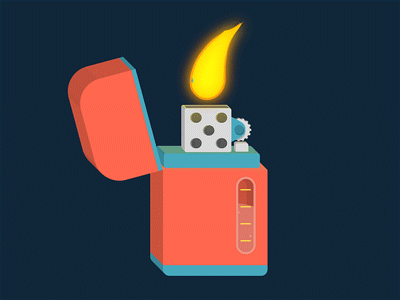 BIC has also compiled a list of 5 top safety tips.
Top 5 Lighter Safety Tips
Store lighters out of sight and reach of children, 

in a secure location.

Teach young children to tell an adult immediately if they find a lighter or matches, and not to touch them

. Not all parents own lighters. Even if you do not have a pocket lighter in your home, a child could encounter one almost anywhere.

Explain that lighters are dangerous adult tools, and ensure children know that lighters are not toys

. Never use novelty lighters that look like toys or playful objects around children.

Never use a lighter if it's been compromised in any way

, for example, after exposure to excessive heat or prolonged sunlight, or in violation of the warnings and instructions accompanying all BIC Lighters.

Know that all lighters are not created equal.

 All BIC® pocket lighters meet or exceed International safety standards. Every BIC® lighter undergoes more than 50 automatic quality and security checks before leaving the factory.