Ireland's first-ever Tiki bar is opening in Dublin this Friday, January 17th.
Located on Harcourt Street, Ohana will serve unique rum cocktails with a Caribbean flair and an Irish Twist.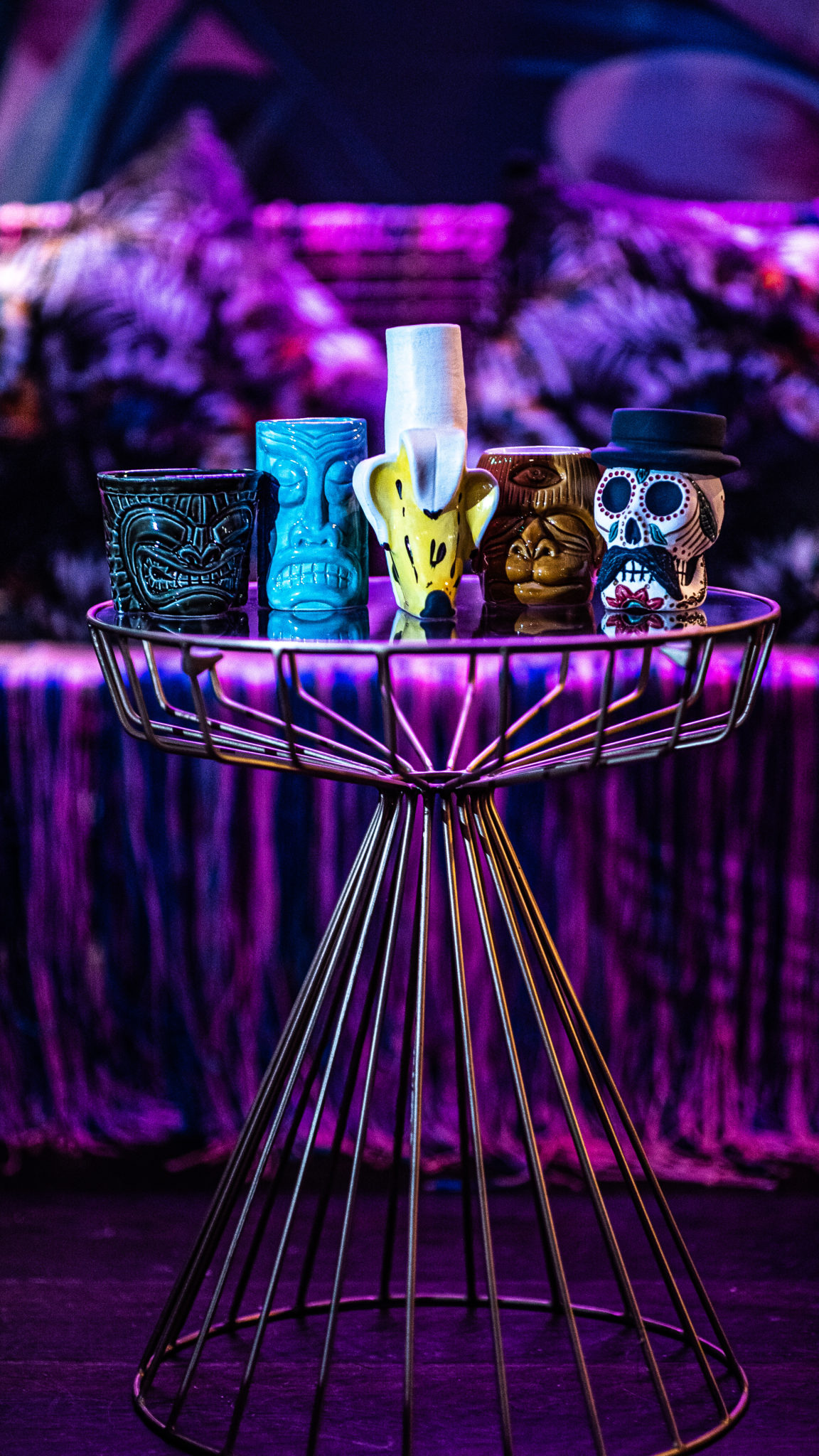 Ohana will offer over 300 Rums, including an exclusive Bacardi Family range and Chai Rum.
There'll also be a wide selection of classic cocktails and drinks on offer. These include Irish spirits like Slingshot Gin and Glendalough Whiskey.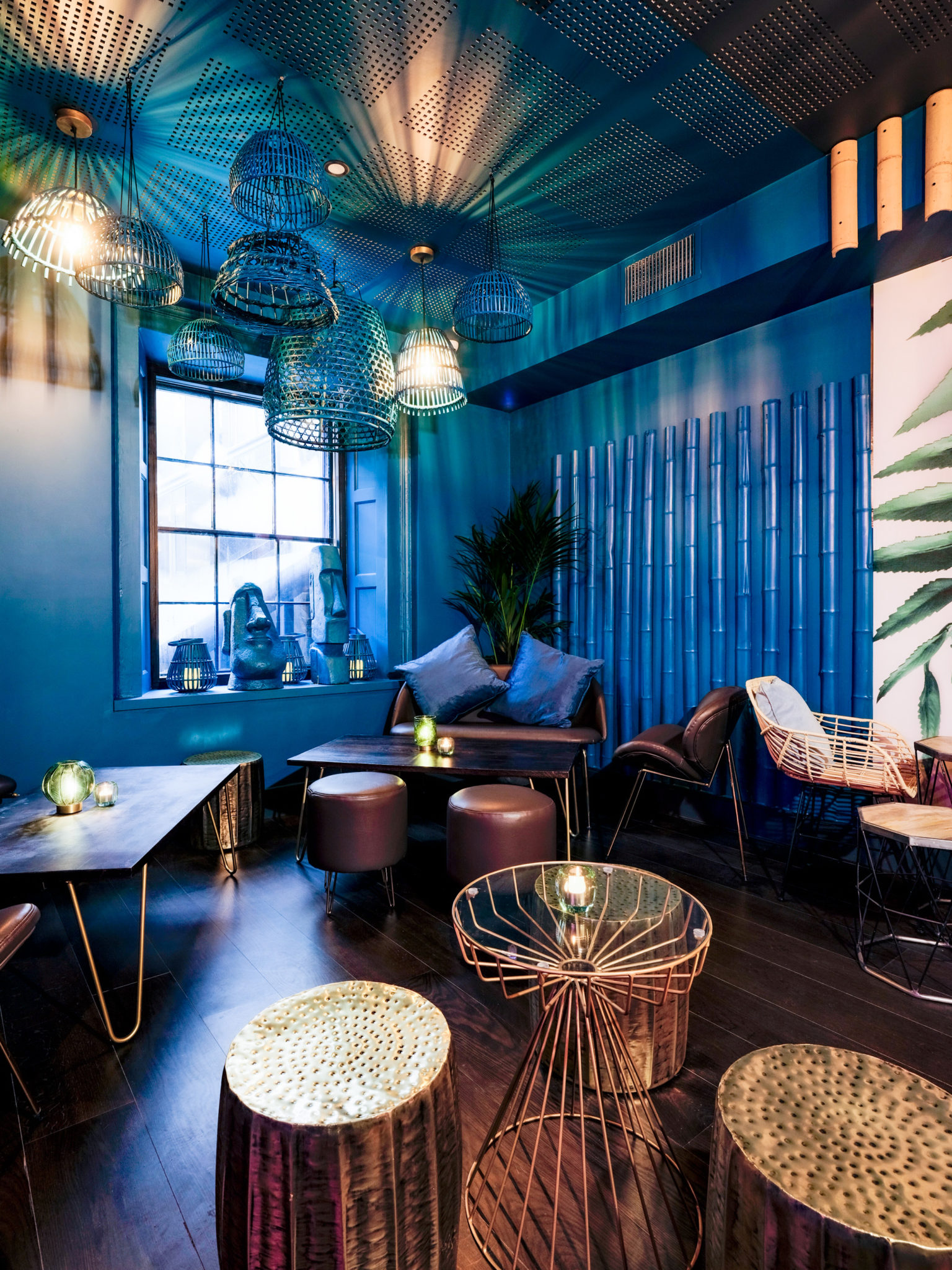 Interiors
Ohana is an exotic, stylish and contemporary take on traditional Tiki rum bars.
Tiki bars began in the United States in the 1930s and are based on Polynesian culture, style and ethos.
The colour palette is a combination of teals and crystal blue, evoking images of the clear blue Pacific Ocean.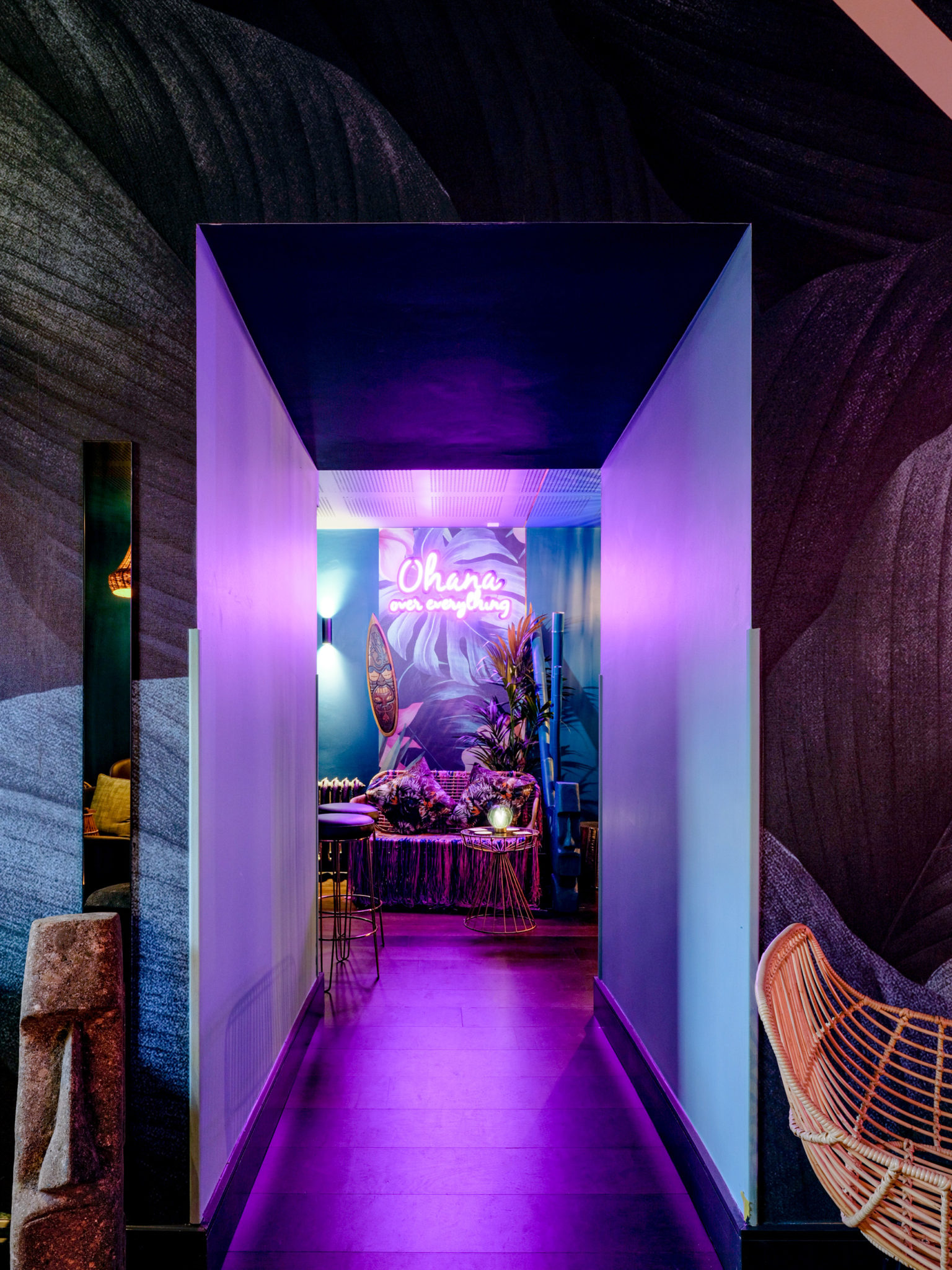 Key design features include oversized palm leaves and pineapples printed onto custom wallpaper, bamboo cladding, Tiki heads and Easter Island statues.
'Ohana' means 'family' in Hawaiian culture, and was chosen by the operators of the independently run venue: Doug Leddin, Will Lynch and Paddy Noir.

Ohana Opening Hours 
The bar's opening hours are:
Monday to Friday, 5pm – Late
Saturday and Sunday, 3pm – Late
There'll be weekly DJ's and monthly live music.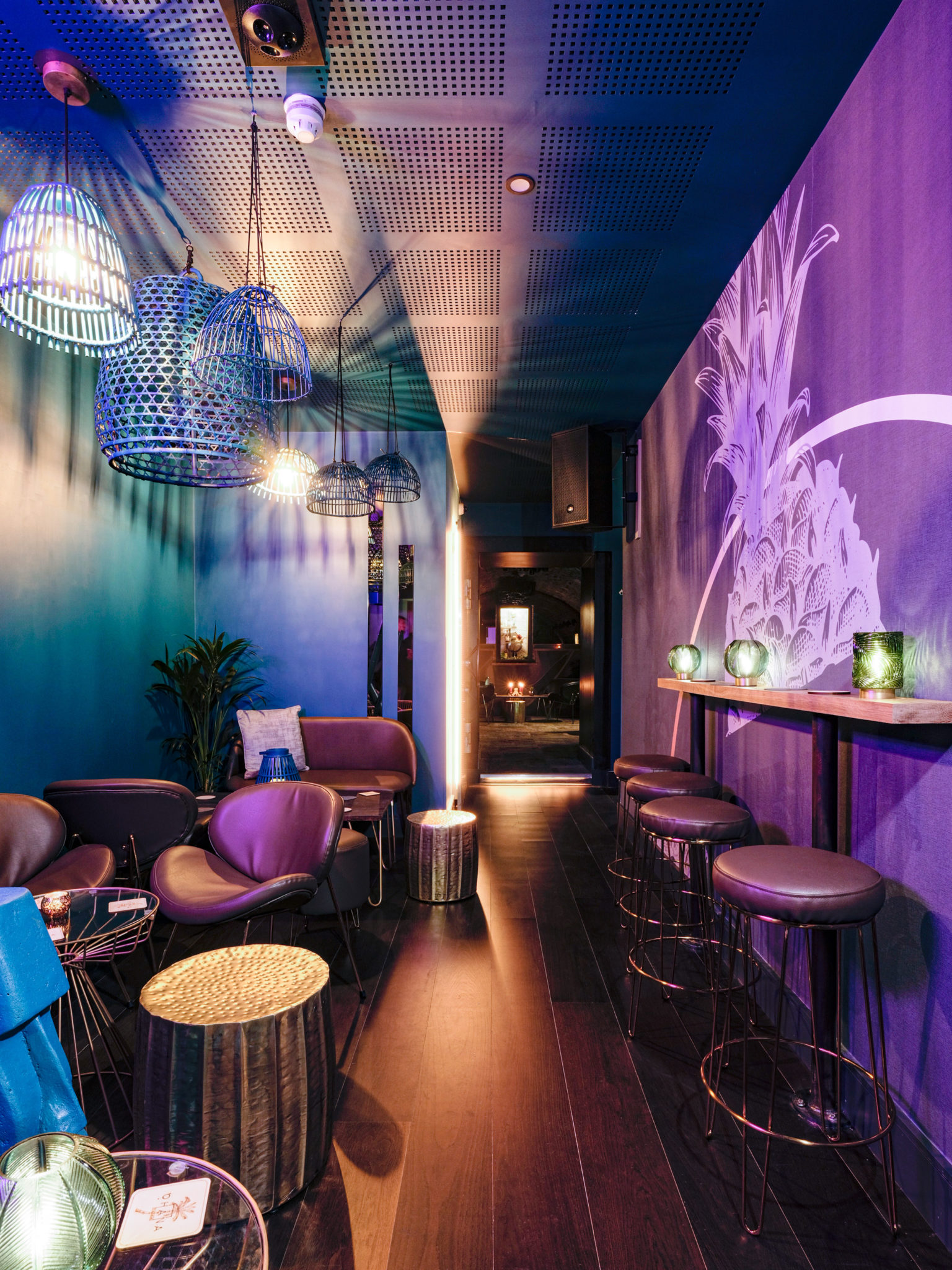 Follow @98FM on Twitter for the latest Dublin news