Do you have family or friends living in New York who aren't coming home for Christmas this year?
Three's Connected Restaurant is back, which means you may get to share a festive meal after all.
The restaurant, powered by Samsung technology, will allow family and friends on opposite sides of the Atlantic to come together to share a Christmas dinner.
The unique dining experience will open from Friday 6th to Sunday 8th December.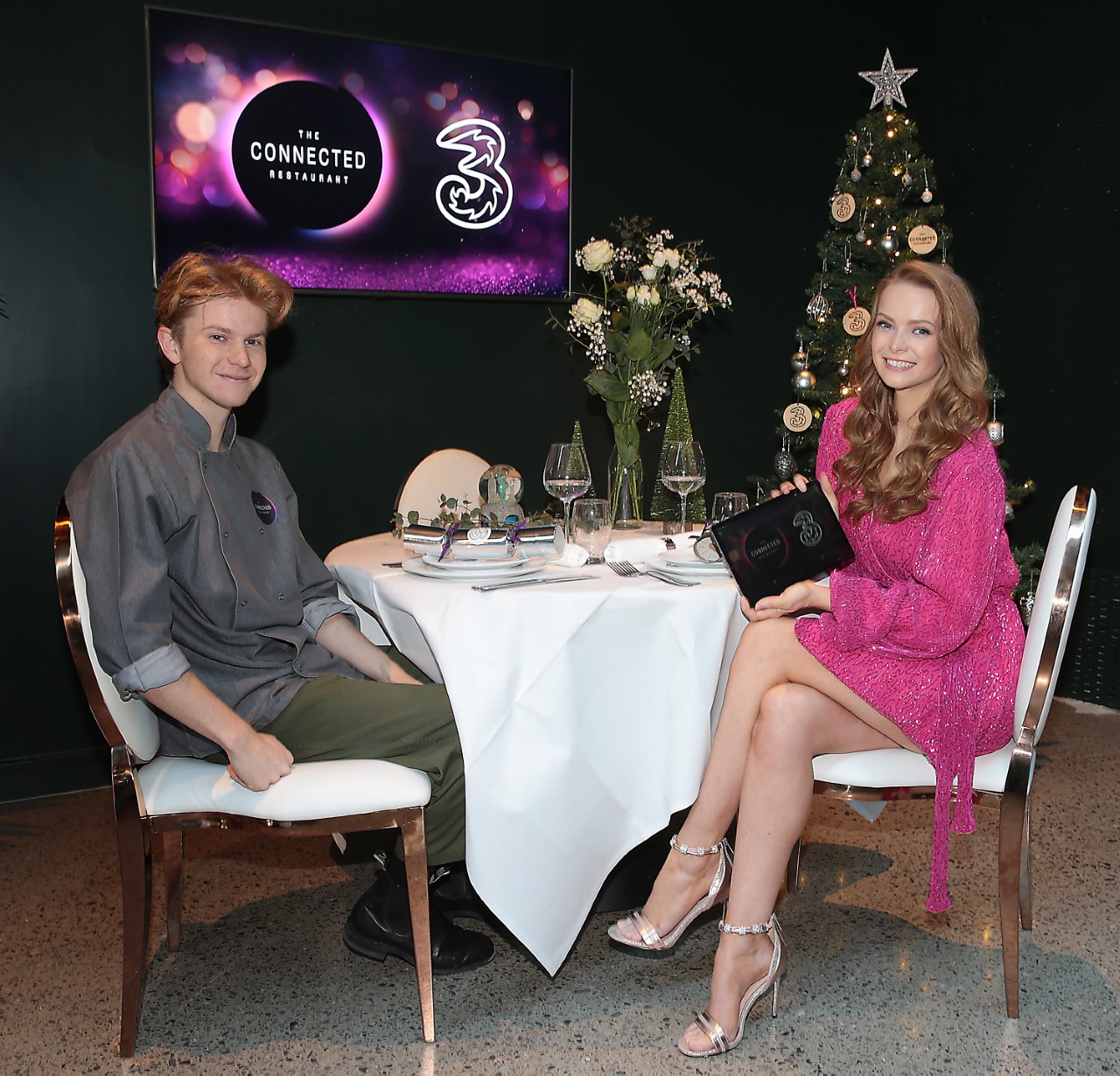 The Connected Restaurant will give New York based Irish emigrants an experience with loved ones as if they were sitting at the same table, while over 5,000 kilometres apart.
This specially designed restaurant will be located in As One in Dublin's City Quay with its counterpart, R&D Bar, based in Manhattan, New York City.
Irish-American Chef Flynn McGarry jetted into Dublin, alongside former Miss Ireland Aoife Walsh, to launch Three's Connected Restaurant.
The world renowned chef has designed the menu inspired by the flavours of Christmas and Ireland.
Bookings are now open for The Connected Restaurant here.
Follow @98FM on Twitter for the latest Dublin news