We think this officially marks the start of the festive season!
Probably the most anticipated Christmas ad every year, the John Lewis ad is always an emotional ride and this year is no different.
It opens with a 40(ish)-year-old man hopelessly trying to learn how to skateboard and well, we'll let you watch the rest!
John Lewis worked in partnership with Action For Children to highlight the thousands of children in the UK care system.
They went back to basics with this one, forgoing the big snowy scenes and expensive special effects we've seen the last few years in their ads. Just goes to show you don't need the big budget to get us all in tears!
And we're impressed they managed to make Blink 182 sound Christmassy. The ad features a slowed down cover of 'All The Small Things' sung by American cover artist Mike Geier.
Geier is also known for his clown alter ego - 'Puddles the Clown' in internationally acclaimed act 'Puddle Pity Party'.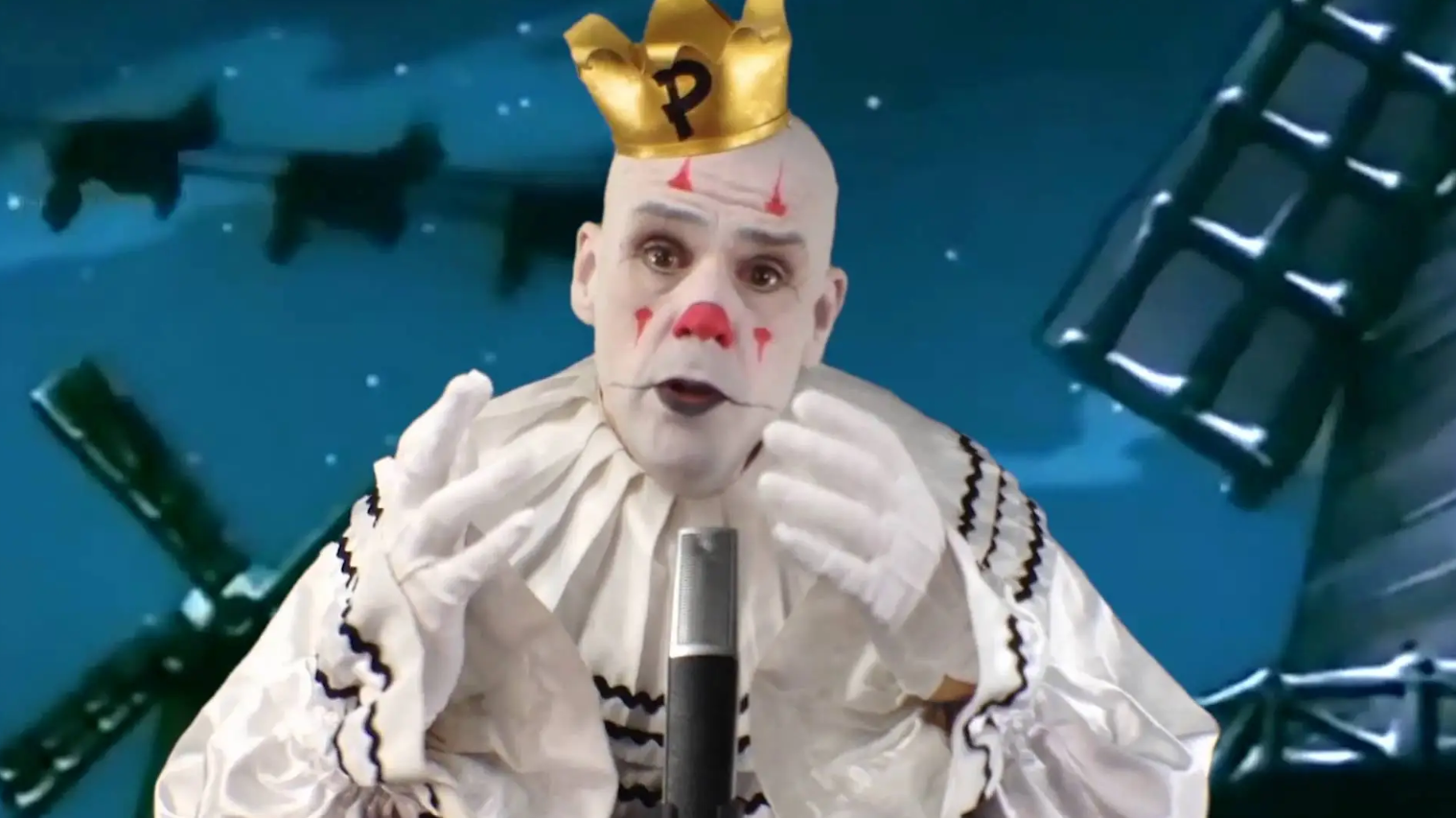 There's a lot going on in this year's John Lewis Christmas ad, but we reckon it's going to join previous ads like Monty The Penguin and The Bear And The Hare as one of the classics.
Follow @98FM online for all the latest entertainment news