Is the ship still stuck?
In case you missed it, a rather large international story involving a very stuck ship broke last week.
On Tuesday, a cargo ship the length of four football pitches became wedged in Egypt's Suez Canal.
With the crucial waterway blocked, hundreds of ships carry all sorts of products have been idly  waiting to get past for almost a week.
Naturally, people all over the globe have become invested in efforts to free the ship.
Joining in on the fun, new website Is The Ship Still Stuck? popped up this week, with just the answer to that question!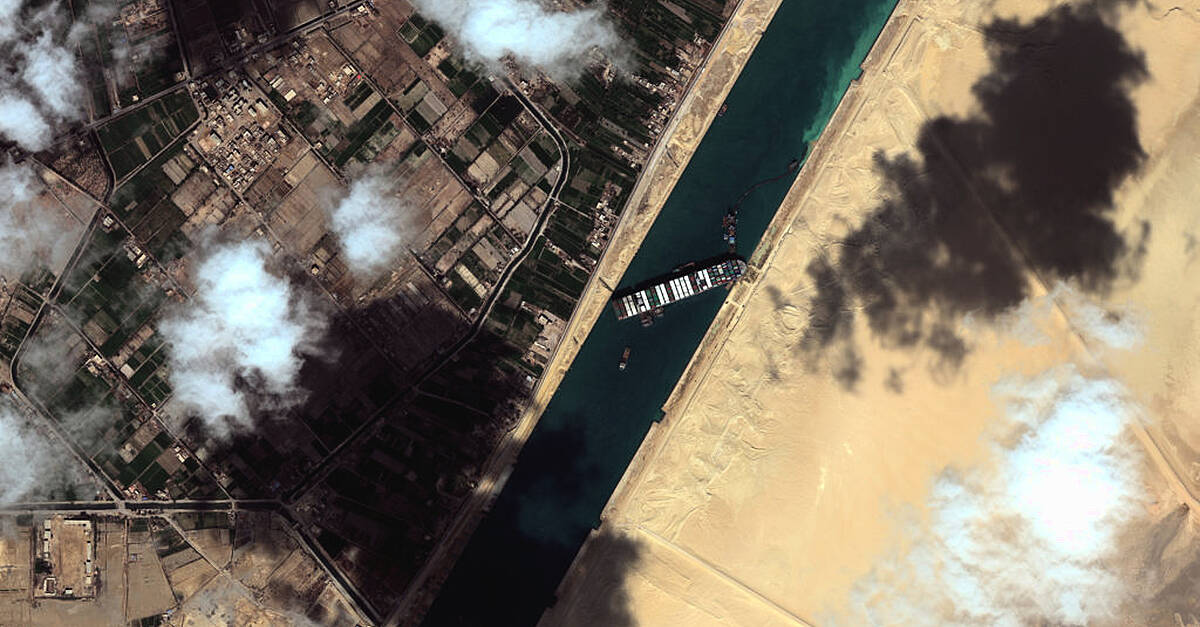 If you had checked the site up until early this morning you would have got the same answer - Yes.
However, as of today there's been some slight progress in getting the giant vessel on its way again.
The Ever Given is floating, but the bow of the ship remains stuck!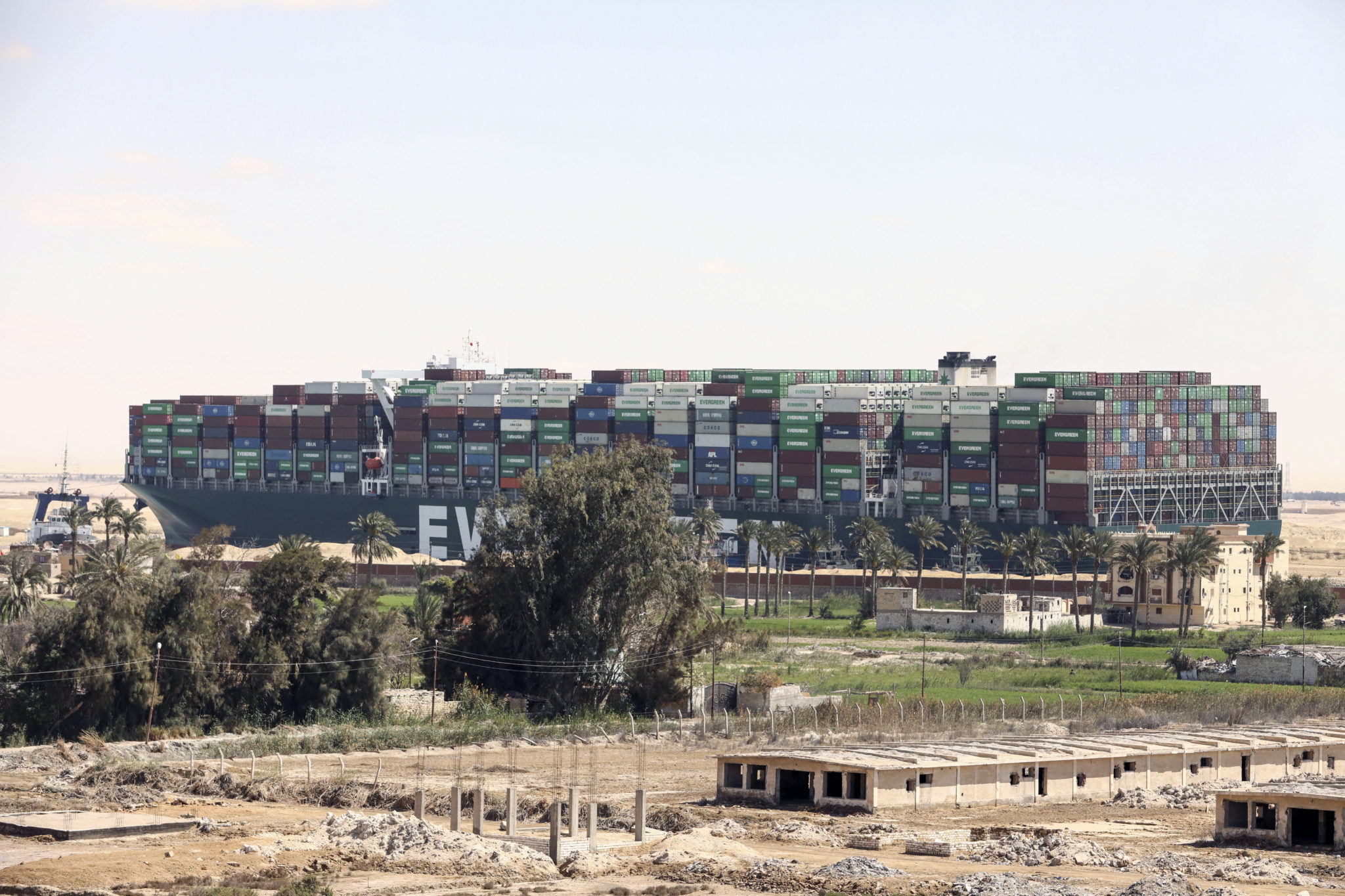 Today, Is The Ship Still Stuck? gives an answer of  - sort of?
The site also tells us that the ship was very stuck for 5 days, 18 hours and 2 minutes.
And while it's been floating 'a bit' for 8 hours, the cost of the blunder has hit $58 million.