With unlimited free chocolate!
A Terry's Chocolate Orange-themed room has opened at a hotel in France.
The new experience lets chocolate lovers indulge in the sweet treat while also enjoying a ski holiday in the French Alps.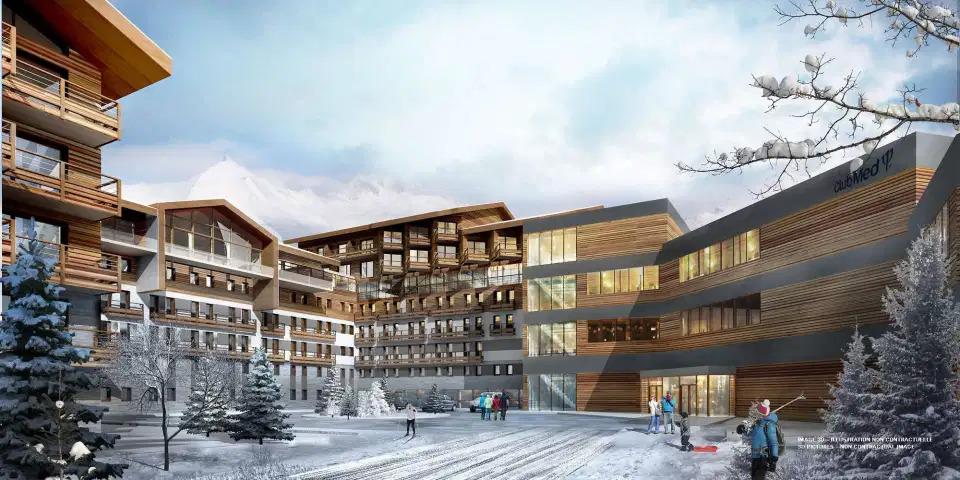 Club Med ski resort La Rosiere has launched the sweet room, complete with orange and blue decor inspired by Terry's iconic packaging.
Inside the hotel room you'll find a huge double bed, decked out in orange and blue, a desk shaped like a chocolate bar and chocolate-scented toilet paper.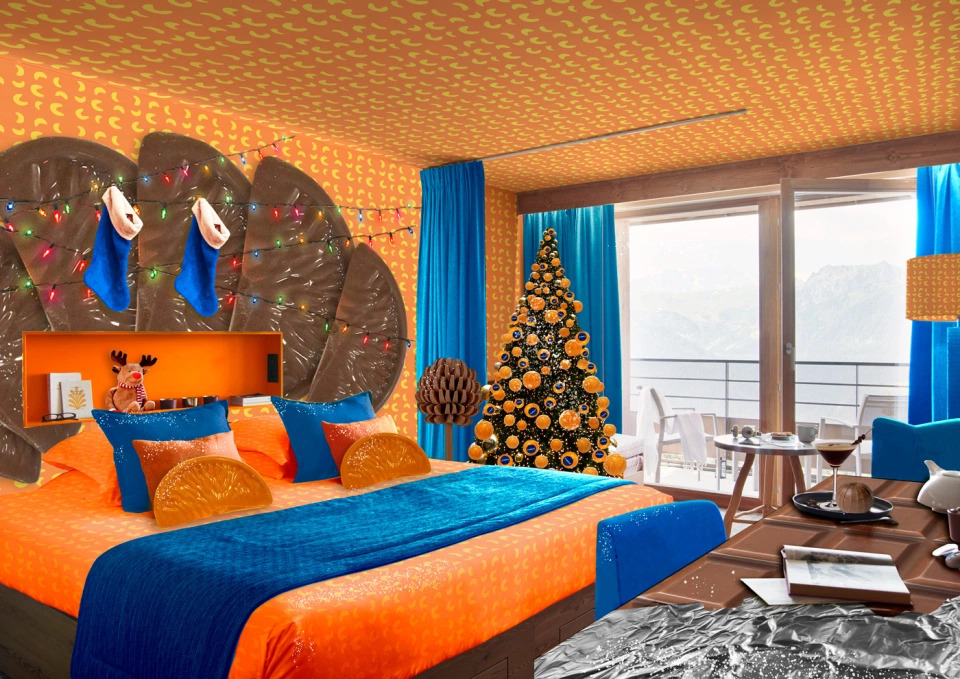 The room is also decorated for the Christmas season, with stockings, colorful lights, and a tree decorated with actual chocolate oranges.
You'll also enjoy 180º panoramic views across the snow-covered slopes you can look out at from your own balcony while you stay.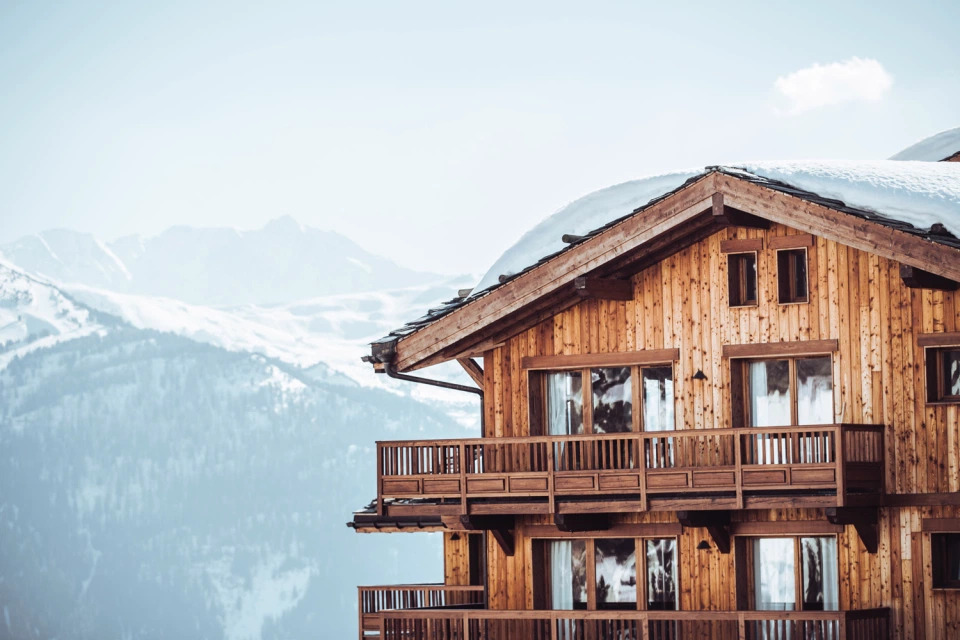 Room service includes chocolate orange hot chocolate, cocktails and chocolate orange truffles which they promise won't run out - if you do, you can just order more from the VIP menu.
When you're ready to hit the slopes, you'll also be gifted with an chocolate orange pair of skiis to complete the look.
Stays in the Chocolate Orange room start from €201 per person per night, which works at roughly 102 Terry's Chocolate Oranges - your call.
For more information or to make a booking, visit the La Rosière Club Med website.