Every year there are some very questionable fashion trends and most of the time it is fashion repeating itself.  Last year there was outrage as many people had started wearing pyjamas as day wear, and in 2016 it was Boho flared trousers that dominated the festival scene.
But I think it is fair to say that some very unusual and surprising fashion statements came back in this year.
Let's start with by far the most surprising!
Just when we thought that the Croc had finally died out and we would no longer have to deal with the sight of our parents wearing them with socks, Post Malone goes and makes them a fashion trend. Not only did they shock his fans, but they also sold out in one day. Bizzare!
Denim on denim was once a fashion crime and was associated with that combo outfit worn by Britney and Justin back in 2001.
Well, it looks like they have had the last laugh with denim making a serious comeback.
 

View this post on Instagram

 
Talking about comebacks puffer jackets went from 1980 to 2018.
The puffer jacket reared its puffy arms in late 2017 and held on with dear life right through to 2018.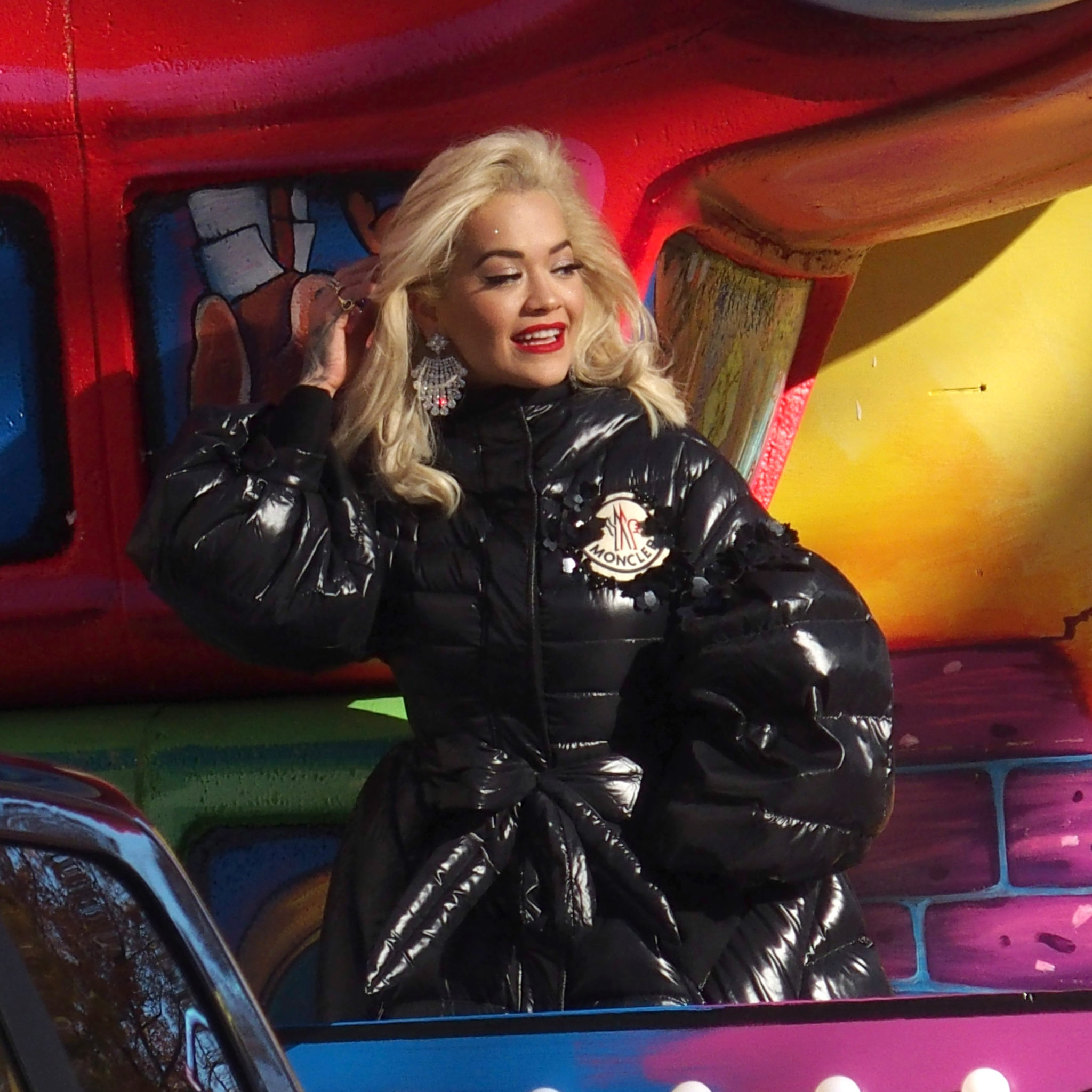 And they weren't the only fashion trend to resurrect from 1980's questionable closet. Bike shorts were the unexpected favourite to hit the shelves, and many people had divided opinions about the tight latex shorts. Secretly we are all hoping they stay in 2018.
Hoop earrings make their comeback in a BIG way. The early noughties trend went to the extreme with hoops hitting the shoulders. But we have to admit, we are happy for this to carry this over to 2019.
 

View this post on Instagram