McDonald's has officially launched Spicy McNuggets in Ireland.
The limited-edition chicken nuggets will be available nationwide until Wednesday, 25th September.
Spicy McNuggets will be served with a Tabasco-based spicy tomato dip for those looking for a little extra heat.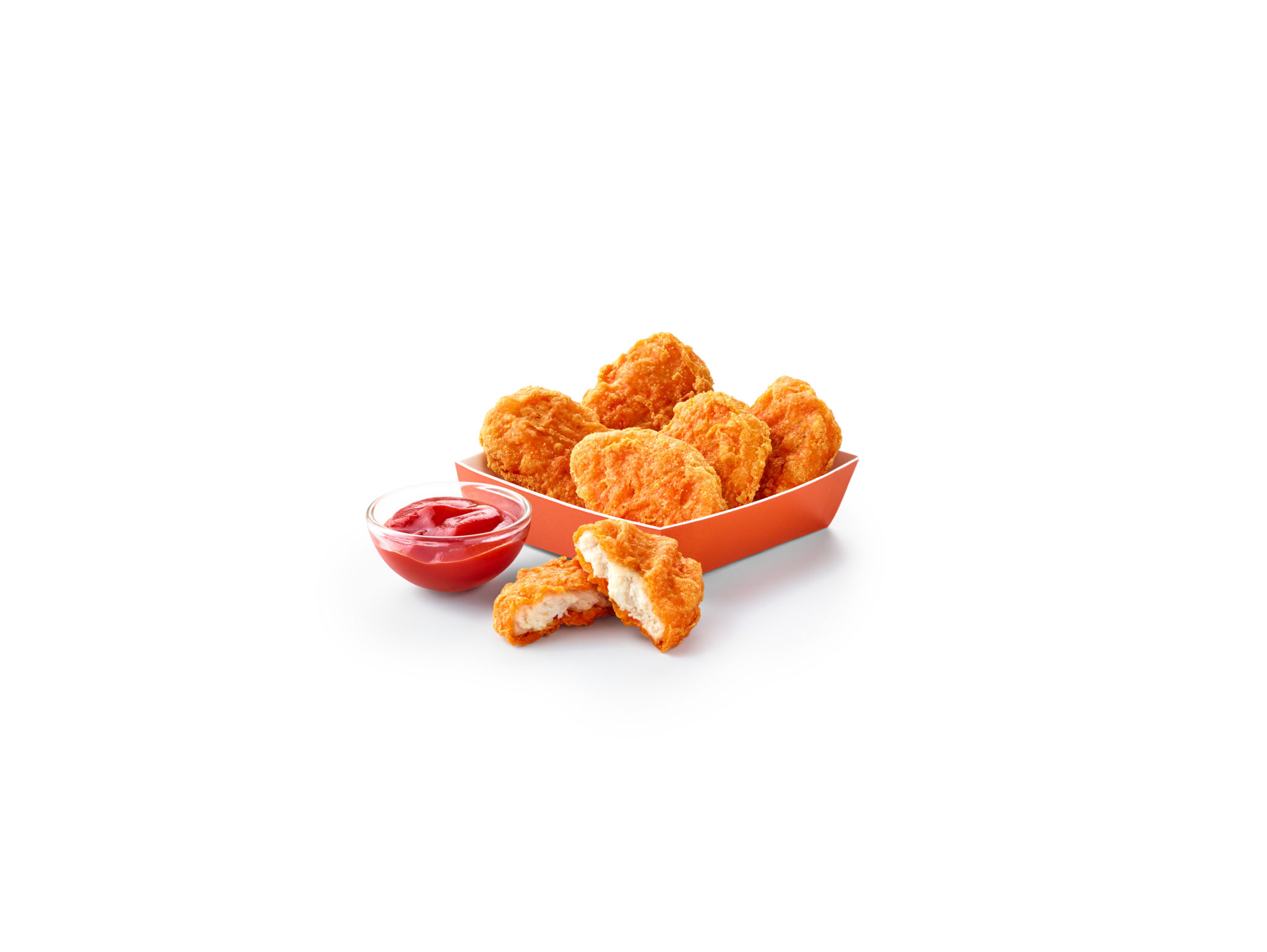 A Double Quarter Pounder with Cheese has also landed in McDonald's for the next seven weeks.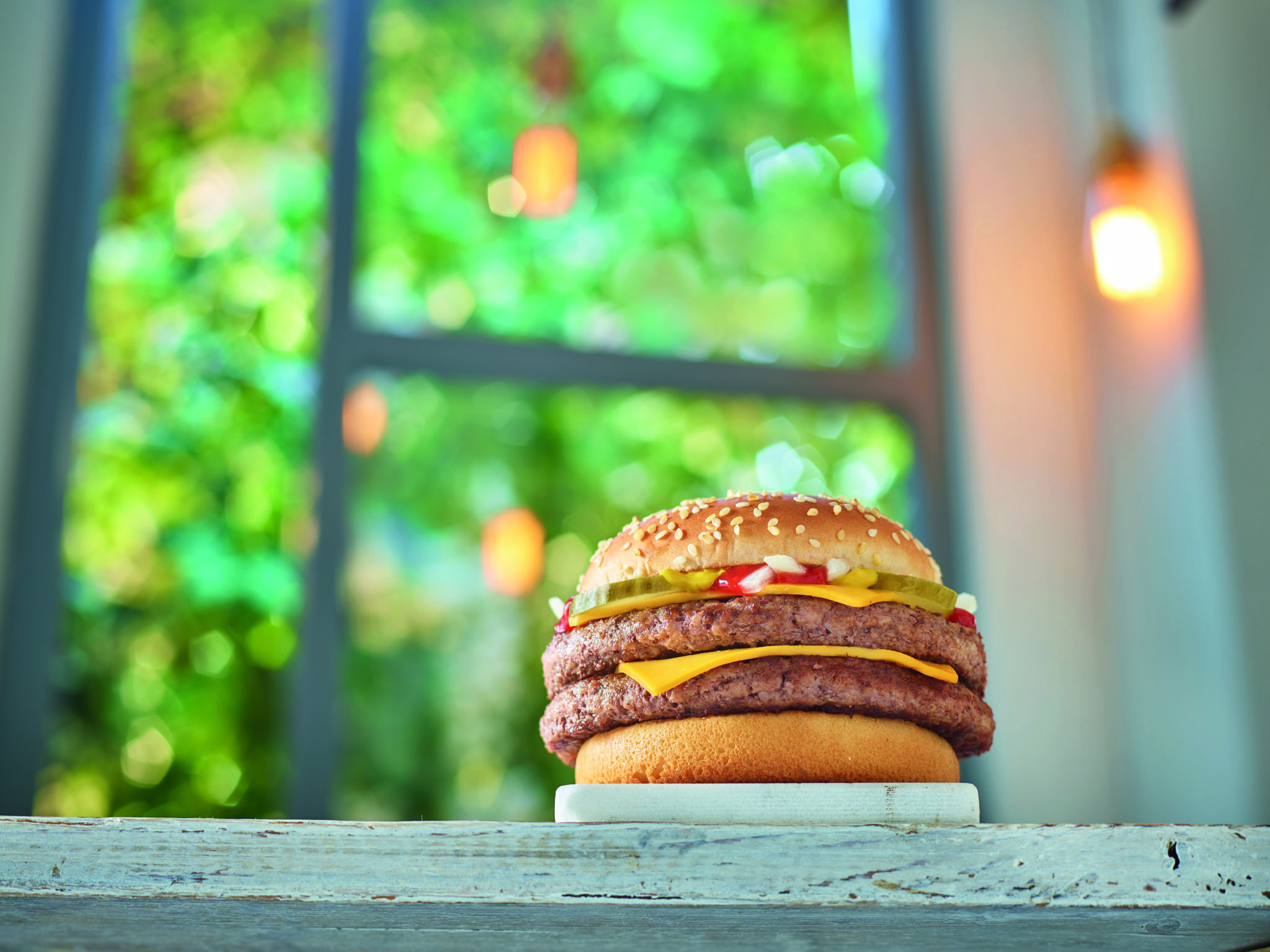 The fast food chain has added two new McFlurry options to their menu for a limited time. The Twix McFlurry and the Twix Mini McFlurry combines soft dairy ice-cream with Twix pieces and chocolate caramel sauce.
The Mars McFlurry and Mars Mini McFlurry consists of swirls of dairy ice-cream with pieces of Mars and a chocolate caramel sauce.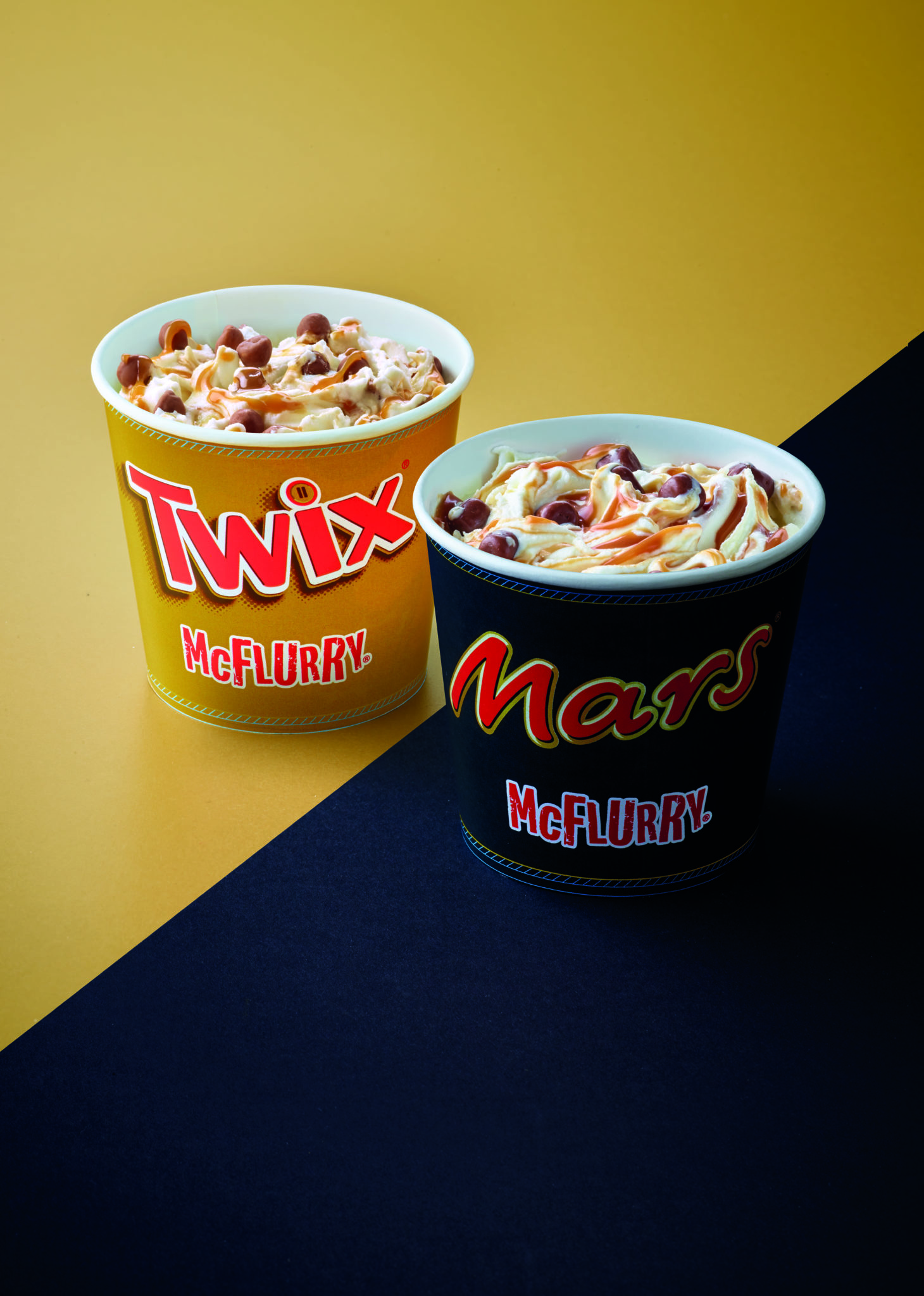 Follow @98FM on Twitter for the latest Dublin news