The luckiest shop in Dublin
Spar in Cabra might be the luckiest shop in Dublin.
The north Dublin outlet has sold a second winning lotto ticket in two months.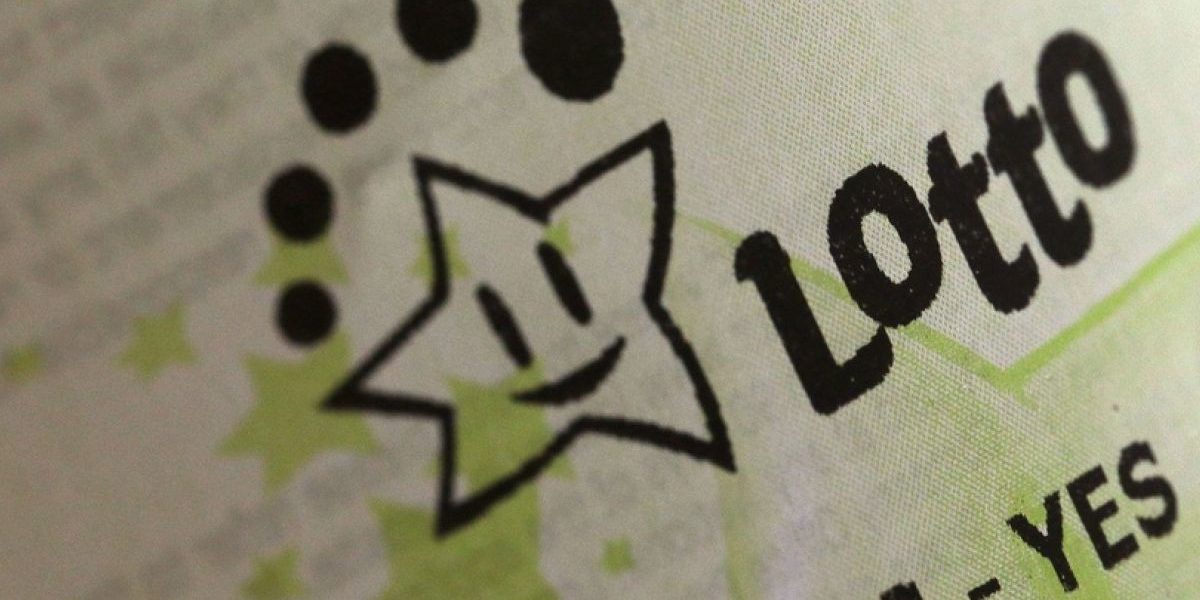 In April this year one of the shop's customers won €1 million.
On Saturday, Spar did it again by selling the winning €500,000 ticket for that day's Daily Million Plus draw.
Mark Magennis, co-owner of the store, said he was shocked to sell another big winner!
'I'm shocked that we sold a big winner so soon after selling the last one but absolutely delighted for another one of our customers,' Magennis said.
'My staff and I will be spreading the word to our locals about this latest win and encouraging them to check their tickets again. They'll probably think it's a wind up!'
'We'd like to wish the very best of luck to the winner, whoever they are, and you never know – our shop could get lucky for a third time very soon!'