Attention all stargazers!
A rare 'Christmas star' will be visible in Irish skies next week.
Planets Jupiter and Saturn are set to align as the star will visible on December 21, the winter solstice.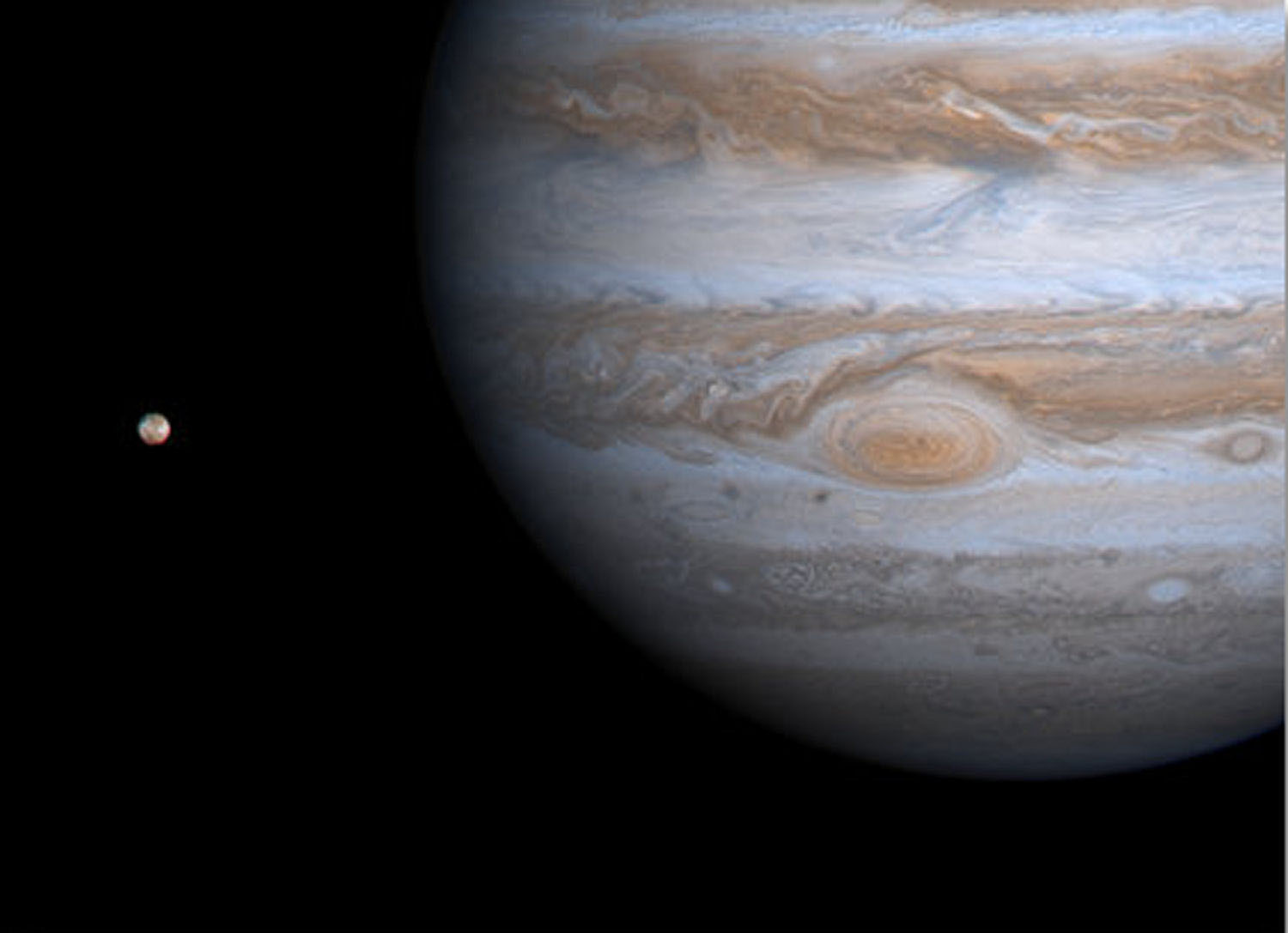 The two planets will be so close that they will look like they have merged together, in an event referred to as Christmas Star or the Star of Bethlehem.
This celestial event is happening for the first time in 800 years, with the last sighting occuring in 1226 AD.
According to Astronomy.com, you won't need binoculars or a telescope to see it.
But, if you do have the equipment you'll be able to zoom in and "watch the dance of Jupiter's four moons — Europa, Io, Callisto and Ganymede.