Rapunzel Style Tower Available For Fairytale Fans to rent!
Brynkir Tower is the fairytale location in Wales within Snowdonia National Park.
To commemorate his Knighthood Sir Joseph Huddart built it in 1821. This tower can be rented year round and is available for group or individuals and caters to a Disney loving crowd.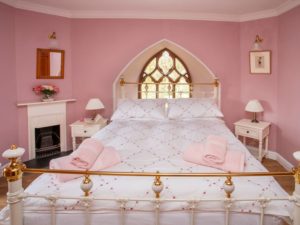 A Gothic style front door greets the guests and there is a enchanting spiral staircase to access each floor.
This fanciful building appeals most to Tangled and Rapunzel fans with the ability to live out your Disney dreams.
This historic building contains four beds and two bedrooms and is pet friendly, dogs are welcome.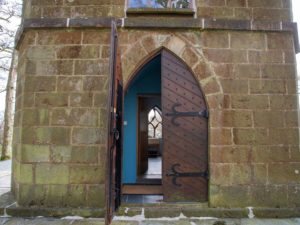 Brynkir Tower has been totally renovated and is set in the rolling mountains of Cwm Pennant range.
Check out the booking options here.
Follow @98FM on Twitter for the latest Dublin news