Penneys has teamed up with Disney to bring you a new Lion King collection.
The new line has landed just in time for the release of the new film in cinemas on July 19th.
The range is compiled of 46 products with all your favourite characters, including Simba, Timone, Pumbaa and more.
With prices ranging from €3 – €22, the range is available in Penneys now.
Lion King Sweatshirt €11
Lion King Cami Short Set €12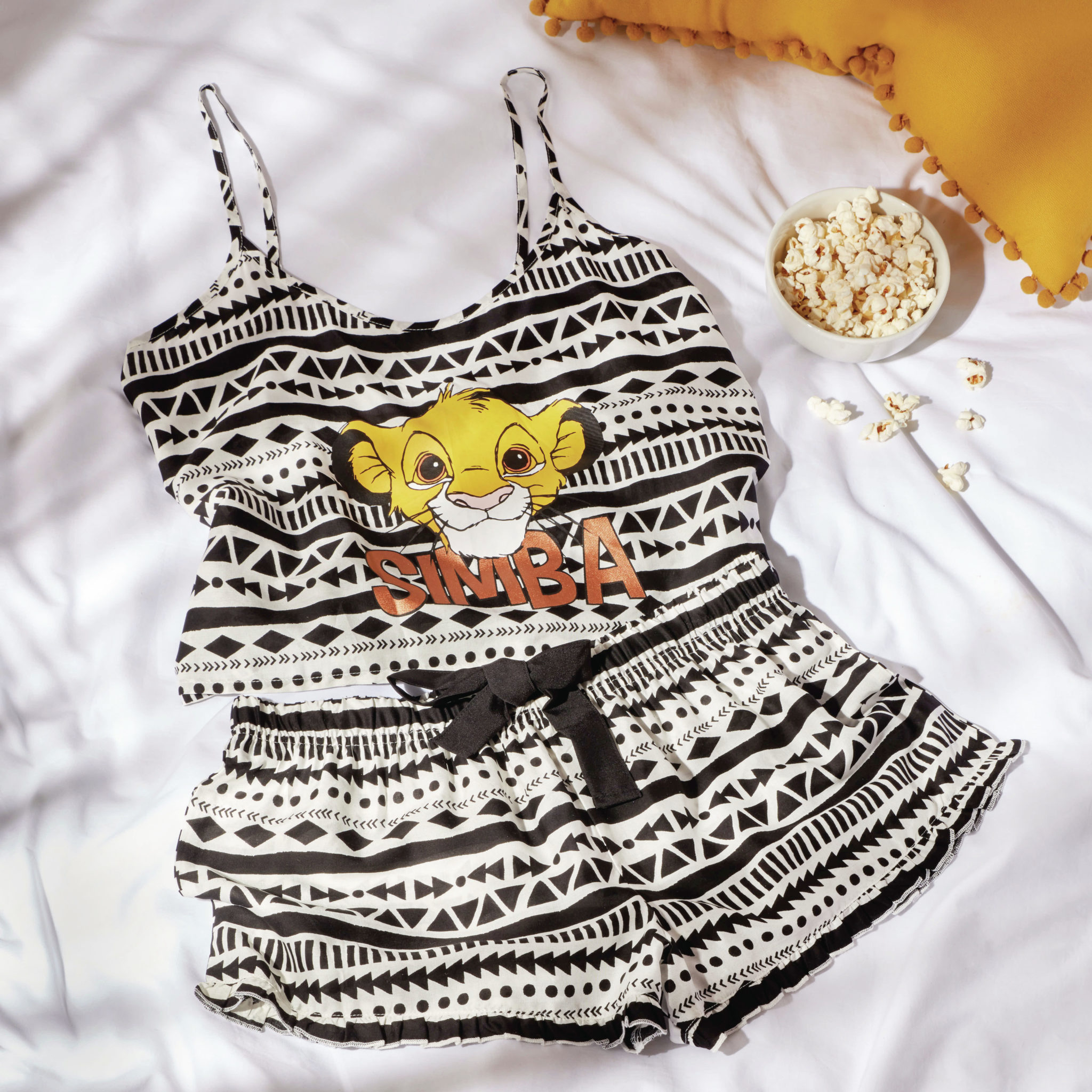 Lion King Crop Sweatshirt €12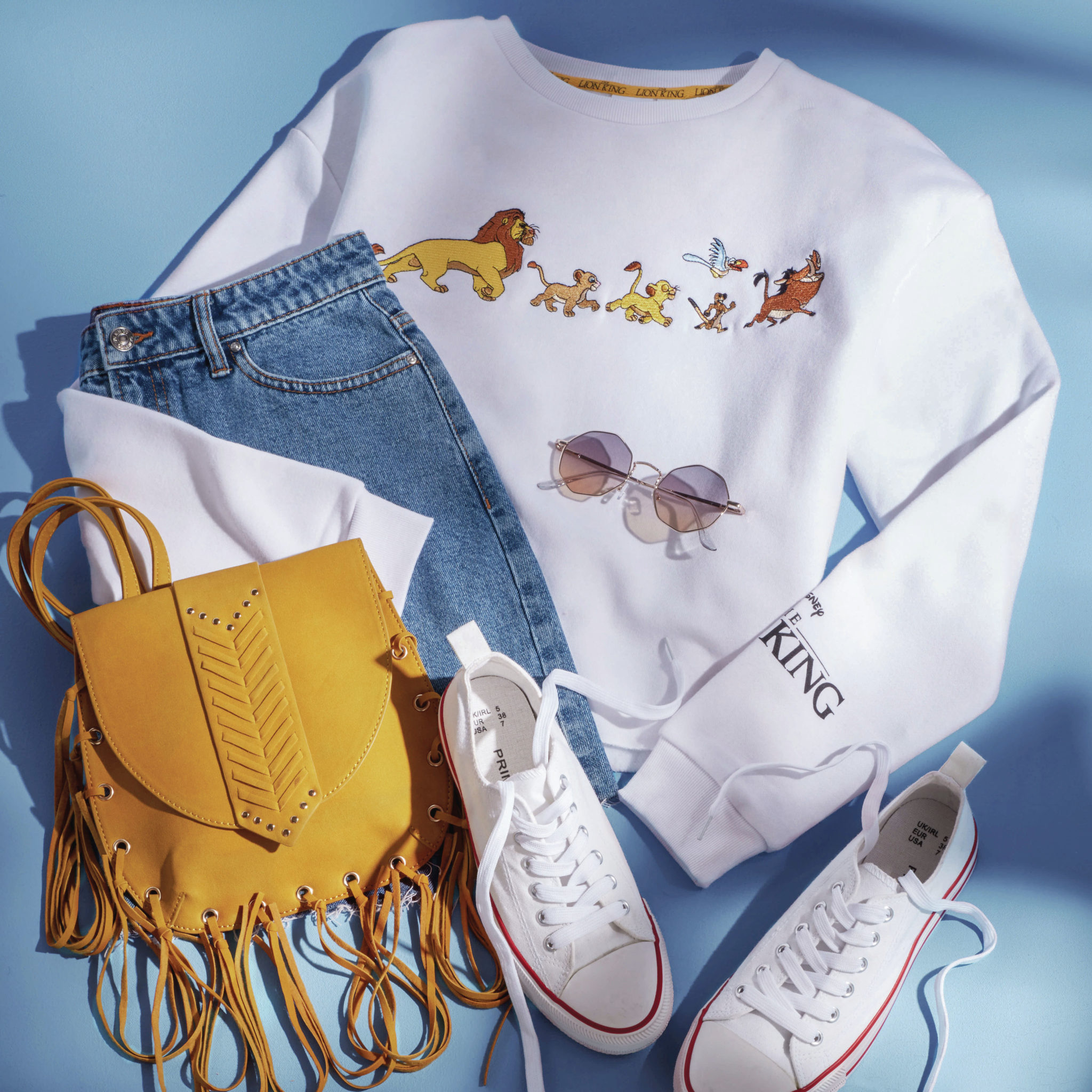 Lion King Babywear 2pk Tee €8 & Jersey Short Set €8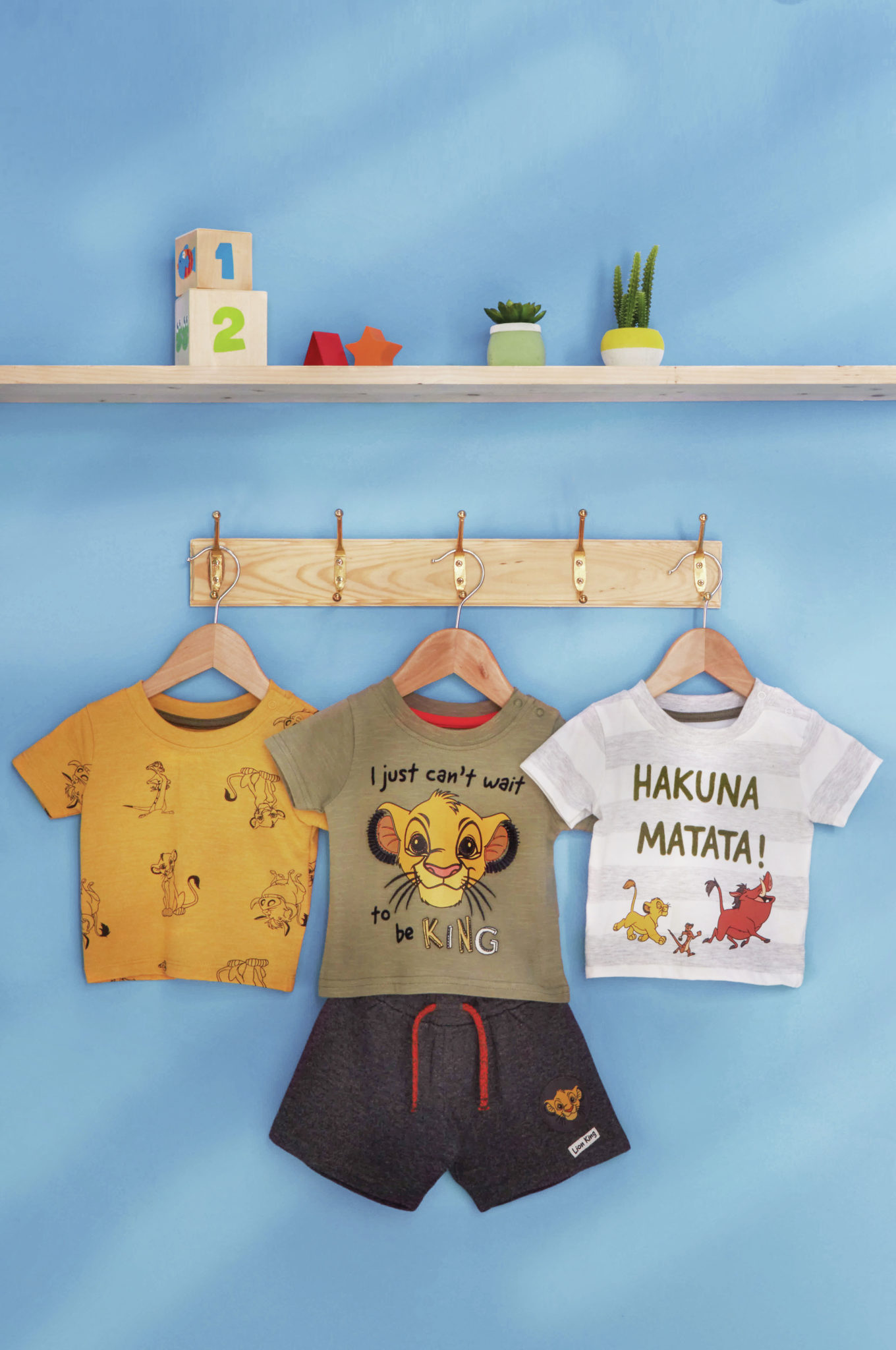 Lion King Babywear Set €10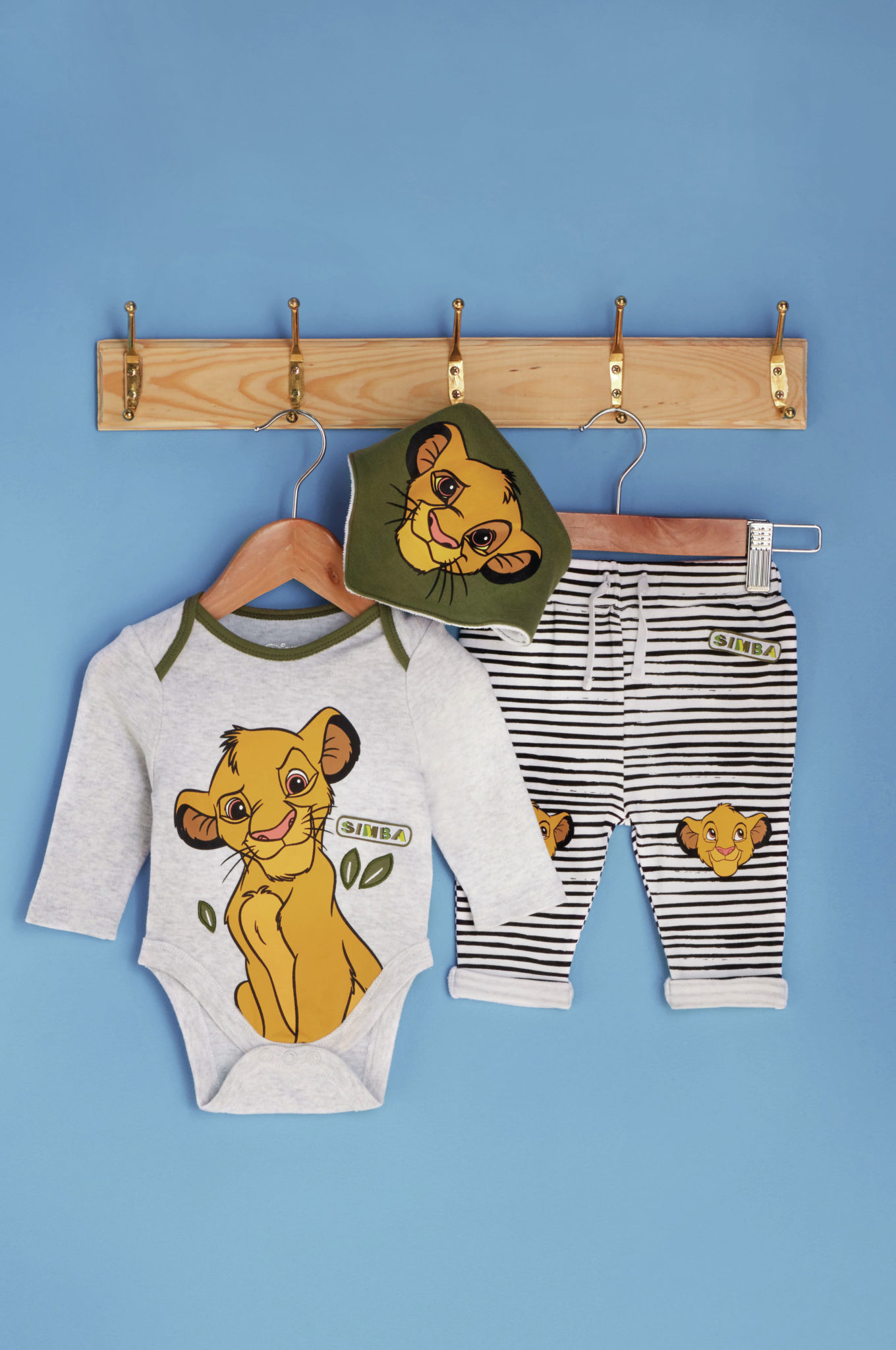 Lion King Beauty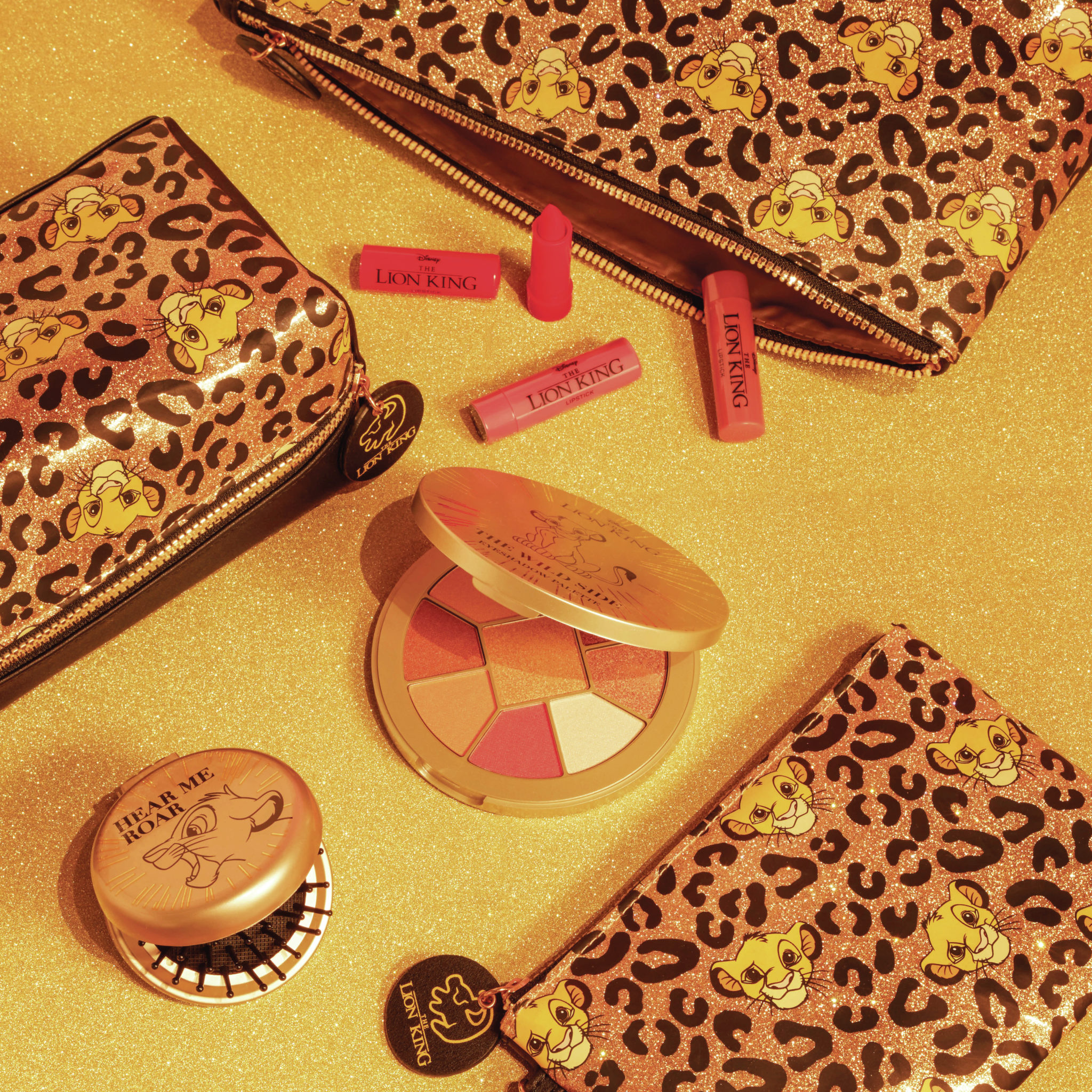 Lion King Bedding From €17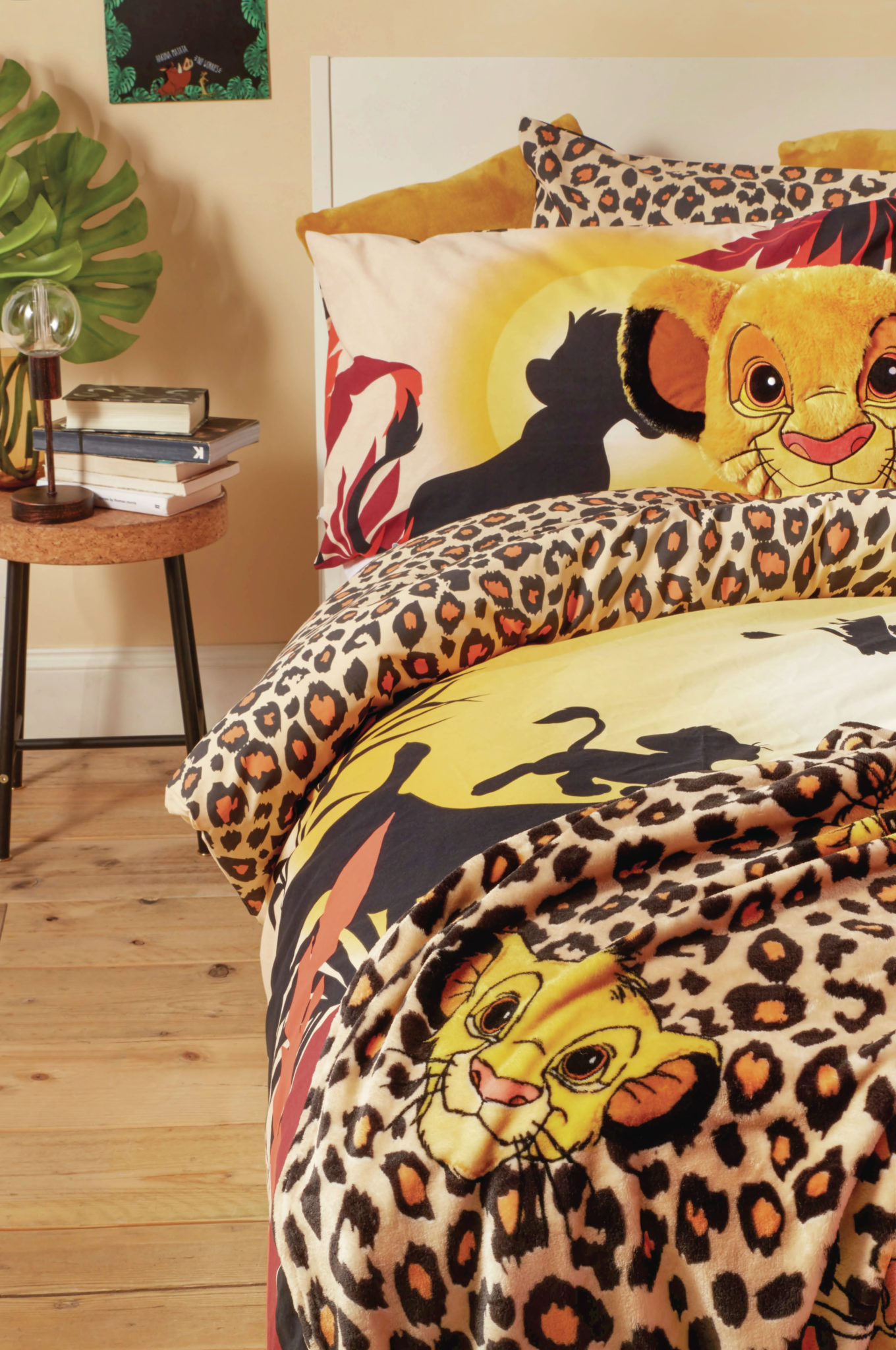 Lion King Sleep Tee €10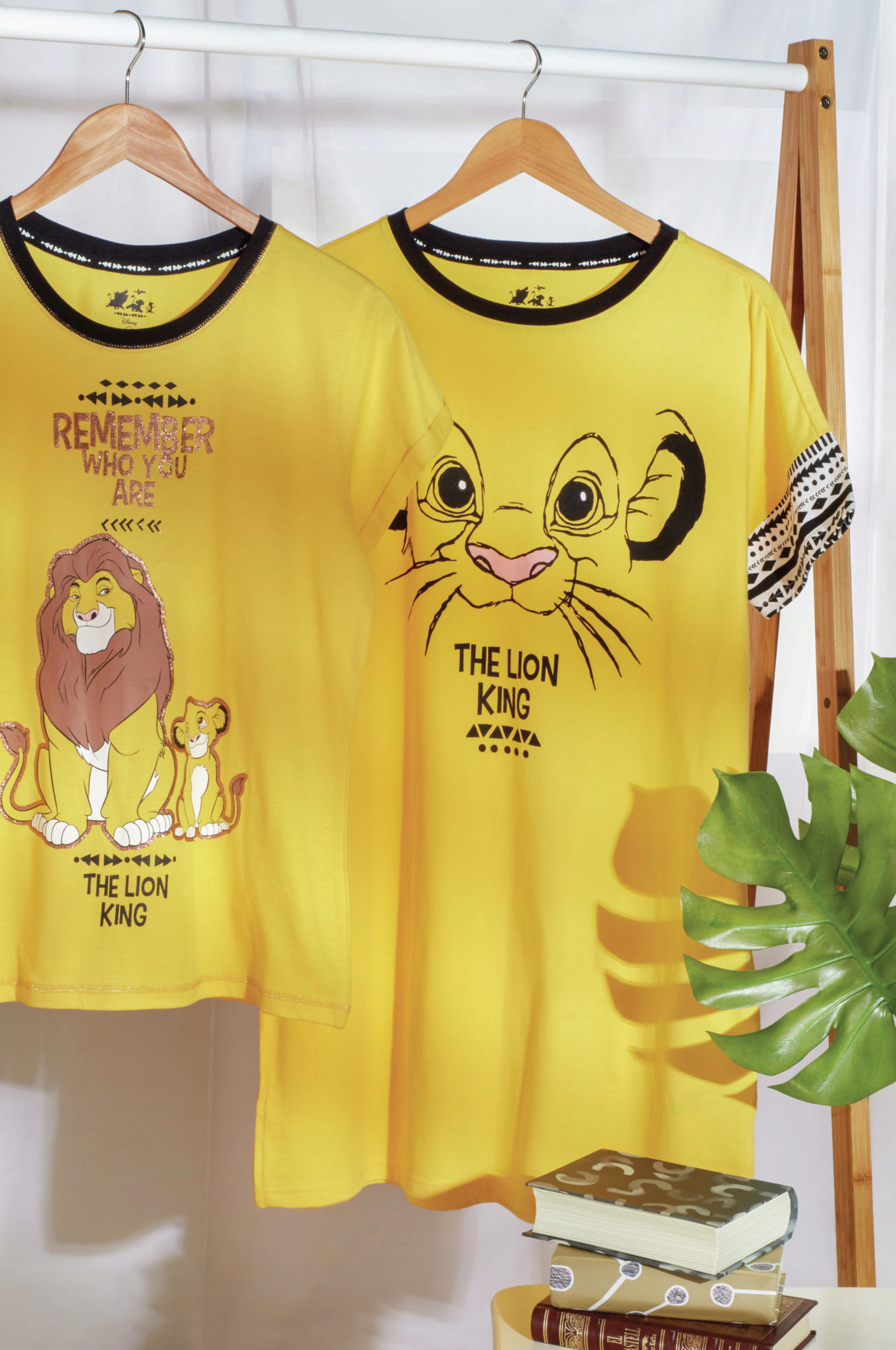 Lion King Snow Globe €9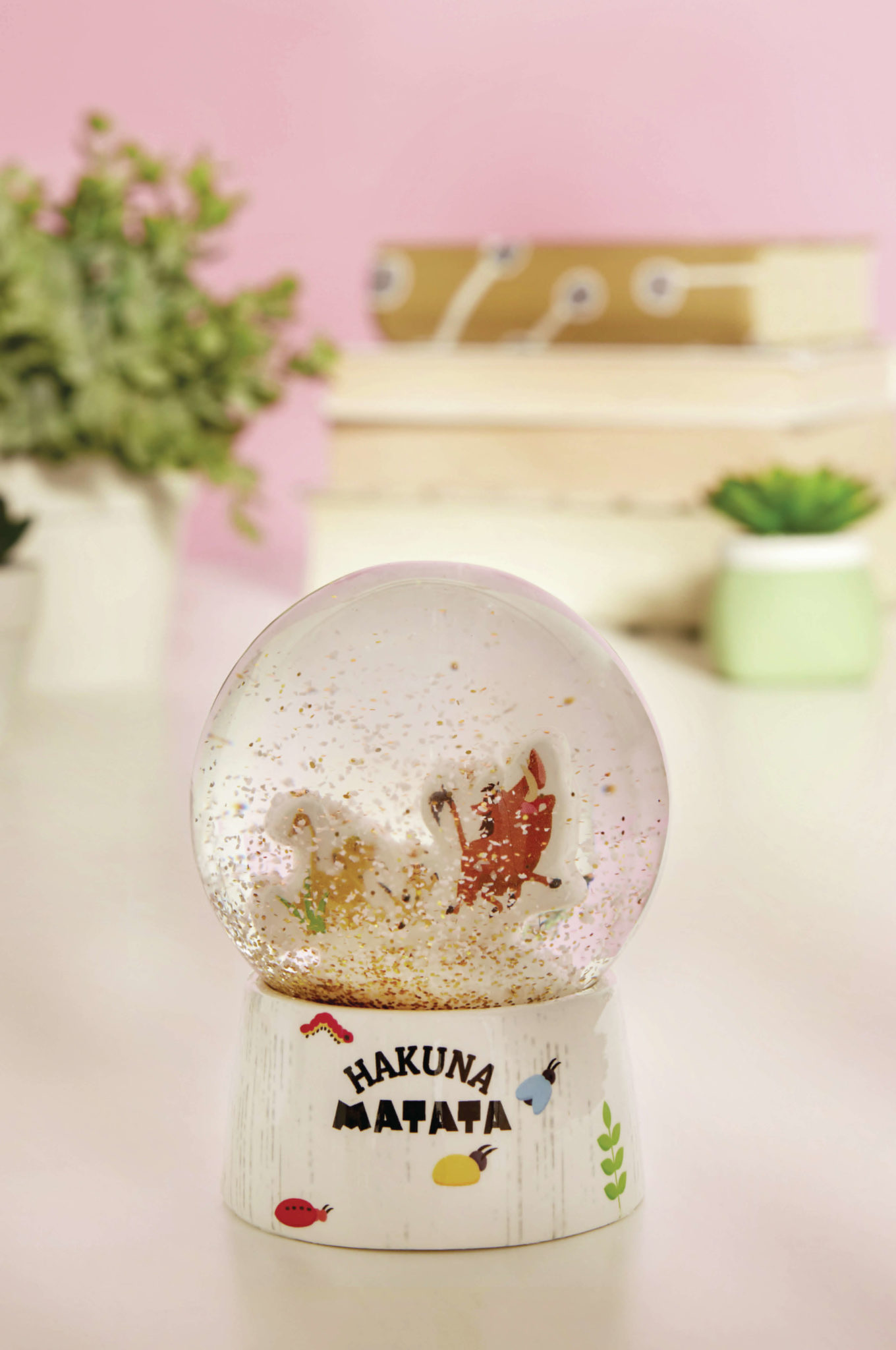 Lion King Mug €17, Cookie Jar €14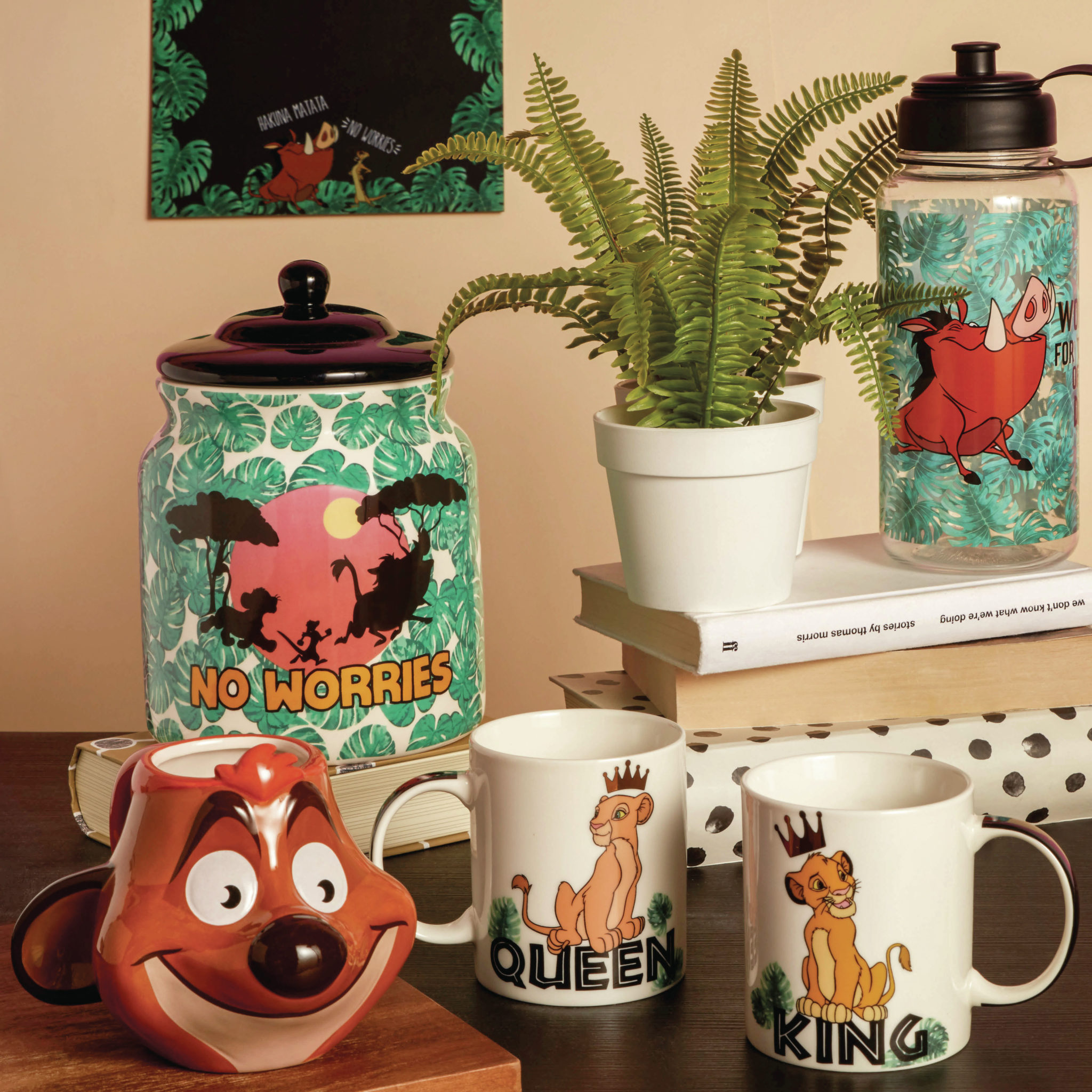 Follow @98FM on Twitter for the latest Dublin news