Nutella Biscuits
Nutella Biscuits are coming to Ireland!
After a successful launch elsewhere in Europe, the chocolatey treats will finally make it to Irish shores this month.
Imagine a golden baked crunchy biscuit with a smooth Nutella filling.
Yes, we're drooling....
Speaking on the announcement, James Stewart, Marketing Director for Nutella, Ferrero UK & Ireland, said:
After an extraordinarily successful launch in Europe, where many shops in Italy and France completely sold out, we're thrilled to be bringing our latest Nutella innovation to Ireland.
We're confident that Nutella fans will love the delicious taste and enjoy sharing their Nutella Biscuits with loved ones.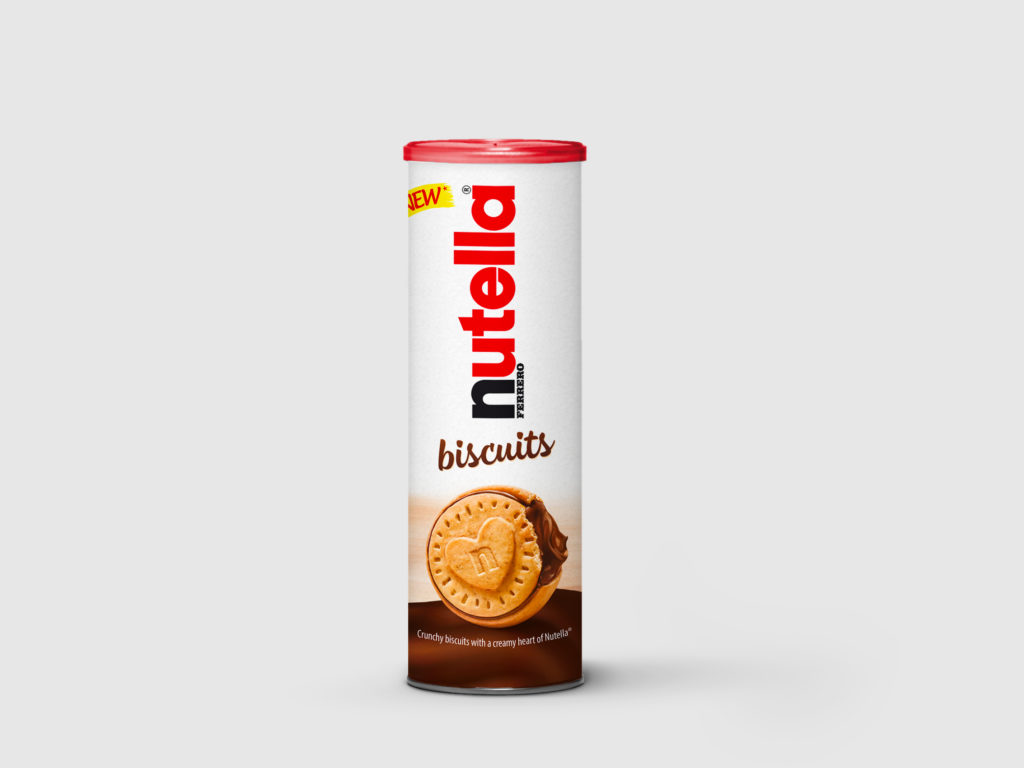 Nutella Biscuits packs will arrive in stores any day now, costing €3.50.
While the tubes will hit shelves next month at the lower price of €2.50.